This guys were fed with Full On by Grow Switch since they were transplanted on the ground. And seems like they're growing much faster than the other one that is being planted 5 months earlier than them. They are 100% Cide_Free, meaning no pesti/insecti/fungi/herbi or any kind of cide…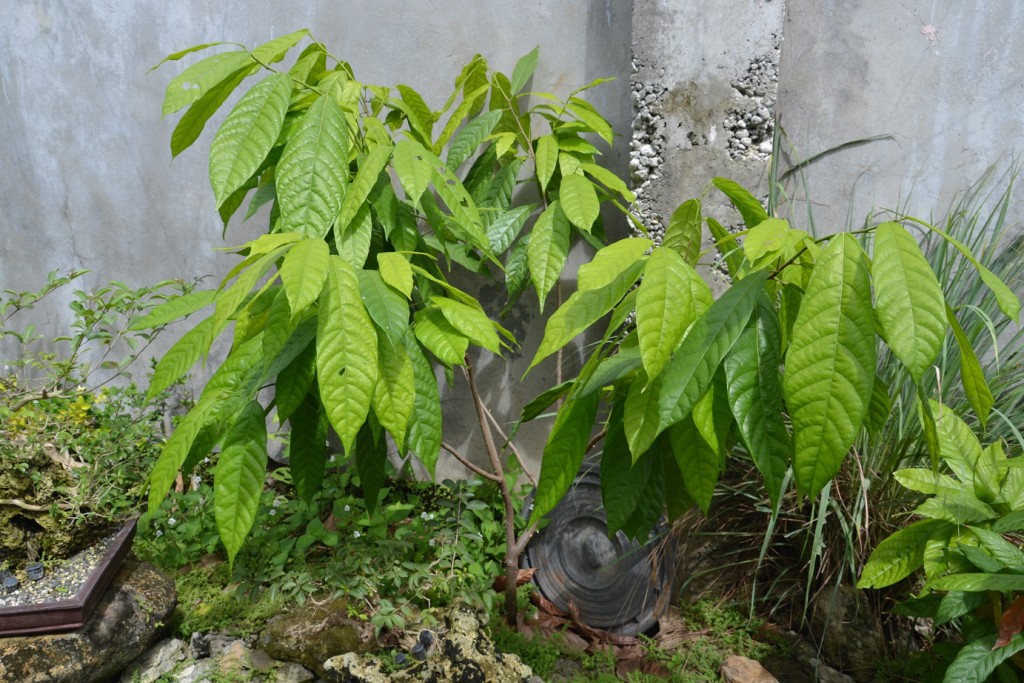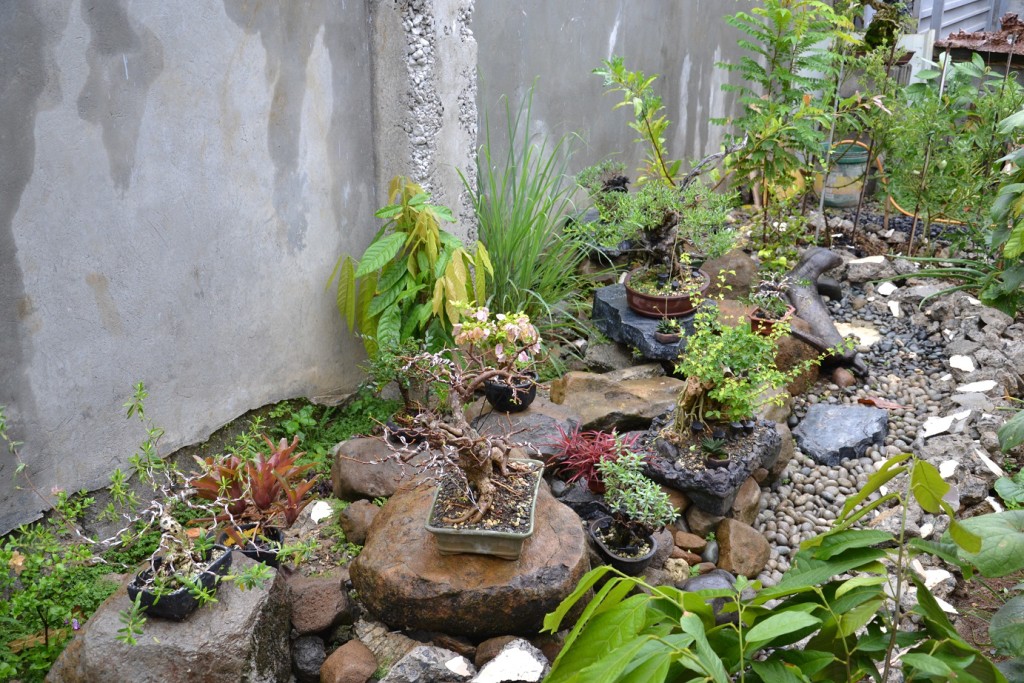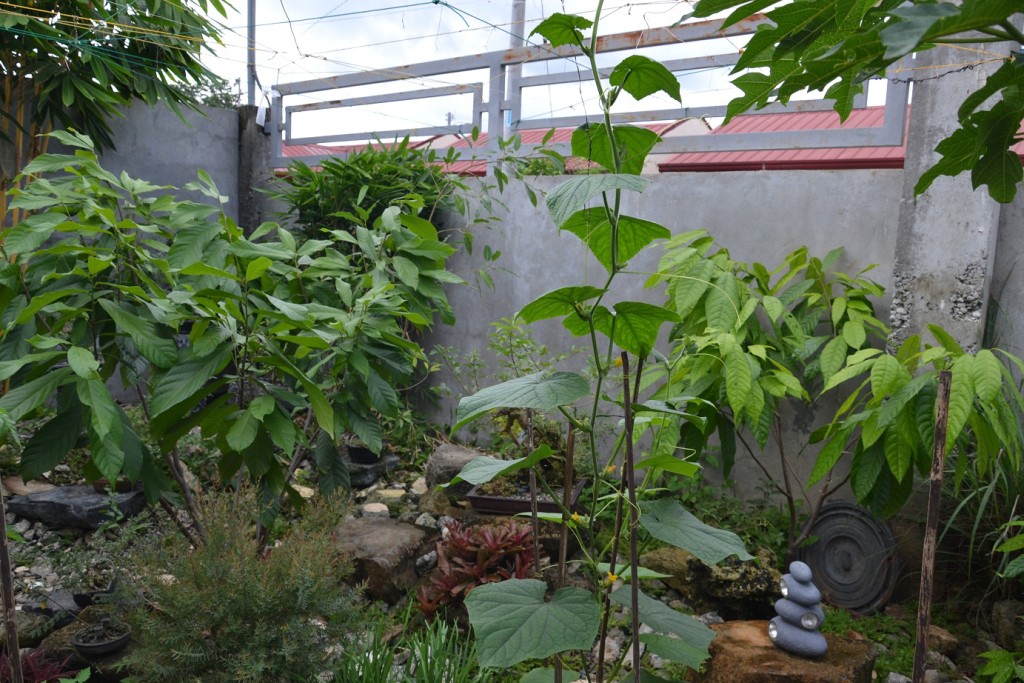 By the way , before we proceed, want you to take a look at this comparison between 15 and 10 month old cocoa.. As for me, seems like the 10 month old is growing more faster. The reason is that the older plant was 5 months without Full On, and it started to have the juice when reaching its 5th month. Anyway, check out some of the 10 months old cocoa I am also referring to …
Beneath this photo was when it's at its 3rd month.. (Just look into the back of that Picus.. 🙂 )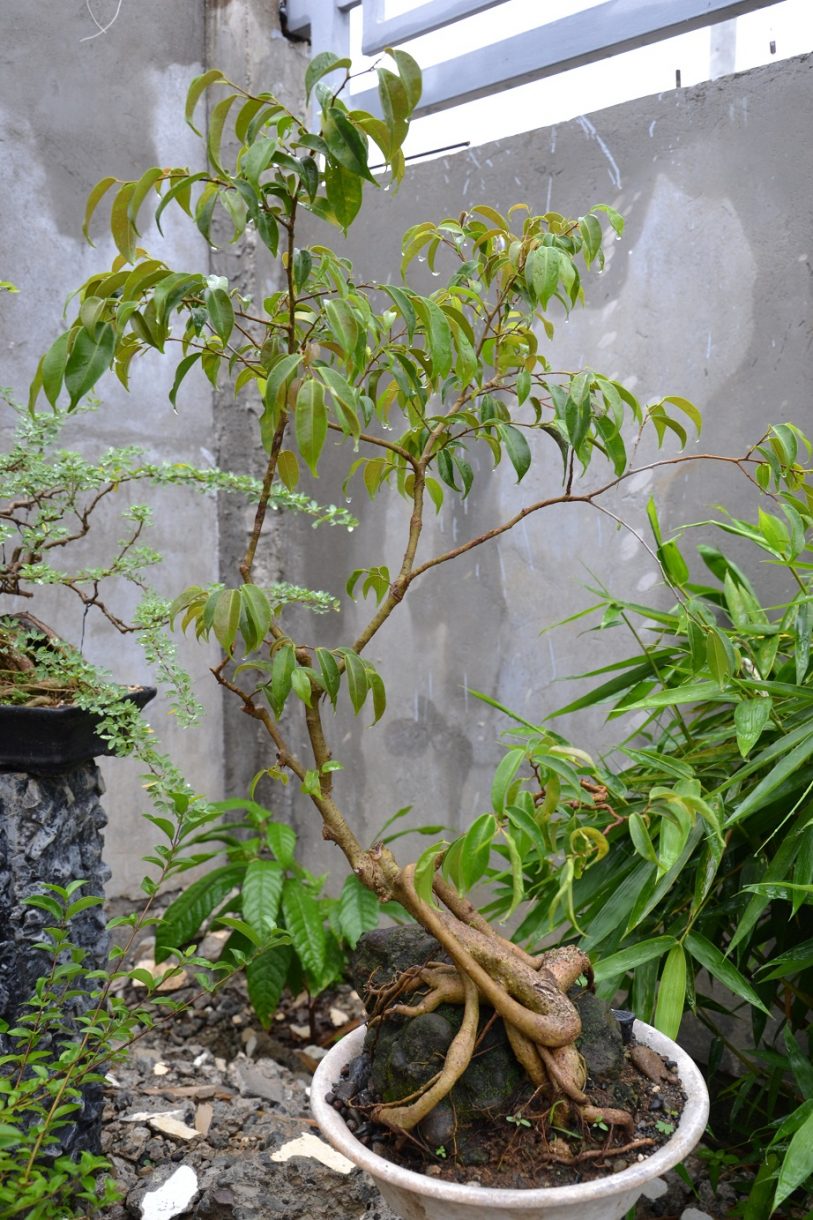 Now let's move back some months ago…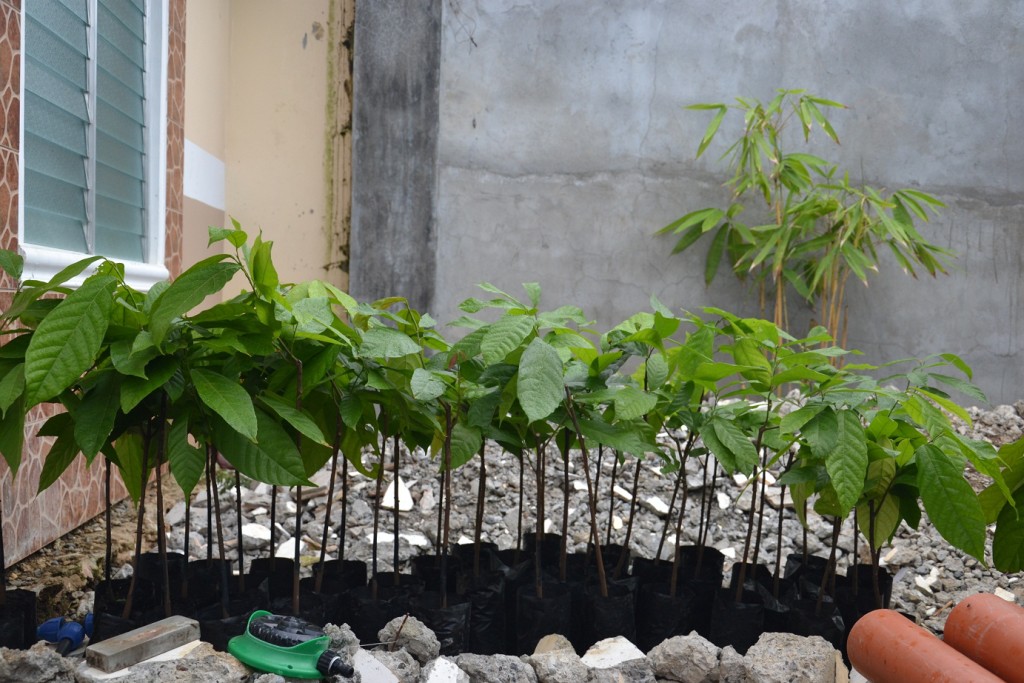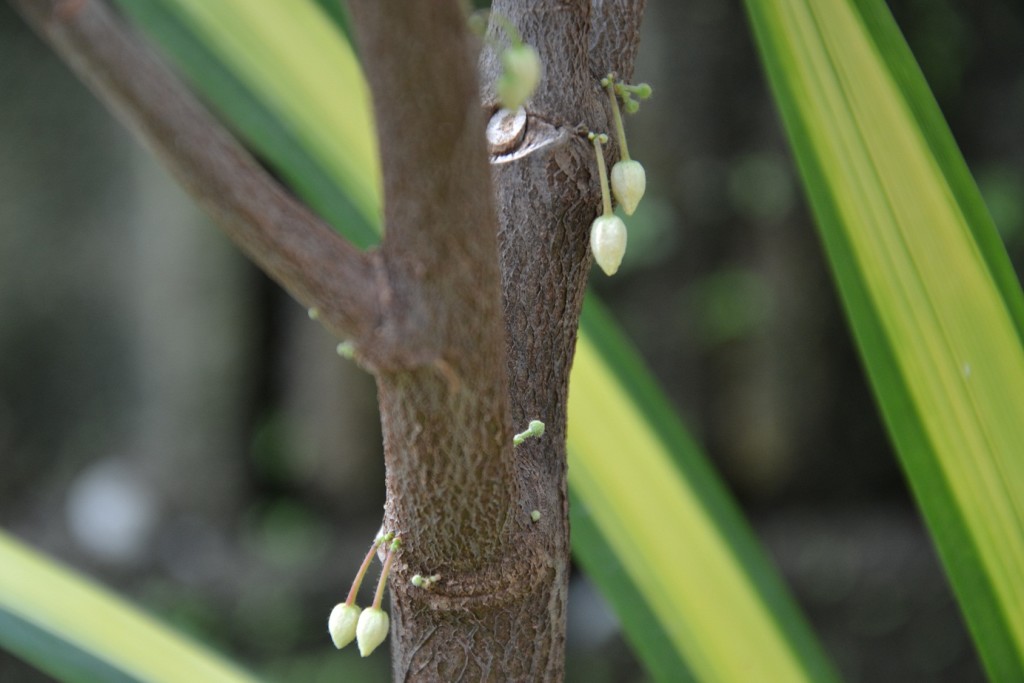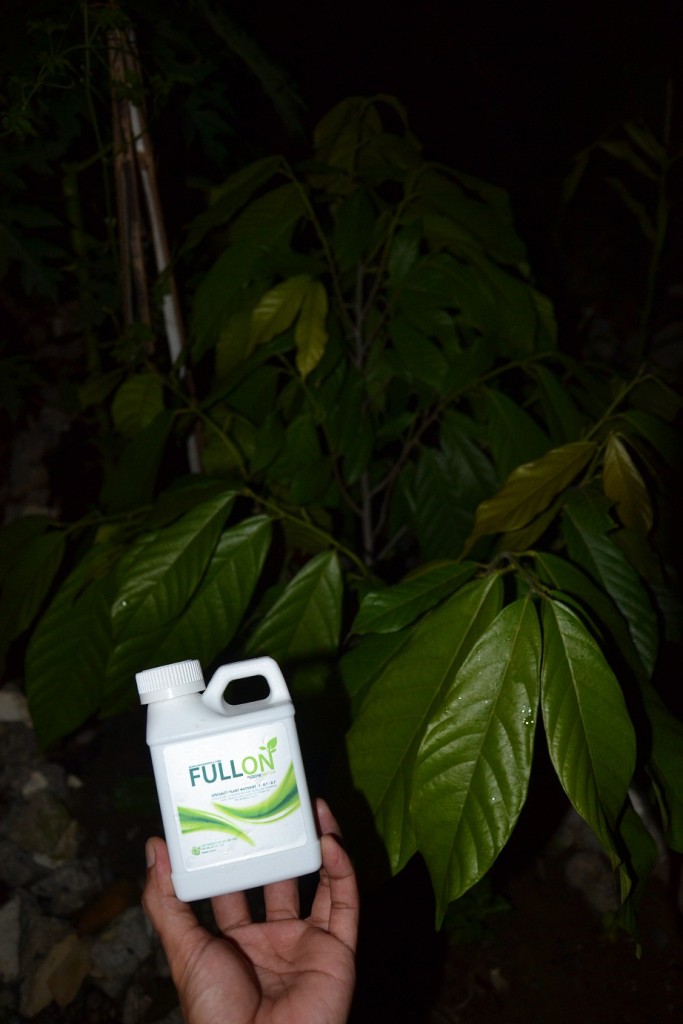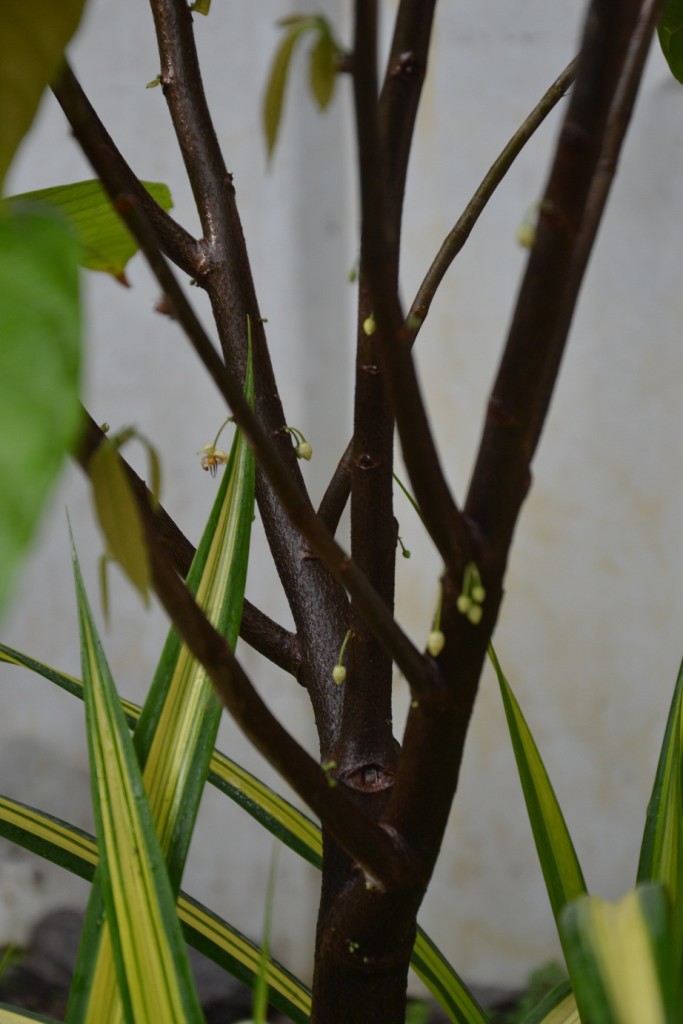 CA, is more like always dormant, but when it wakes up. It really and always going/gone crazy. It's either it flashes more shoots, or popping more flowers. This plants don't seem to cease producing flowers even if they're still at an early stage. They will only stop flowering for a week or so, and then goes back popping again.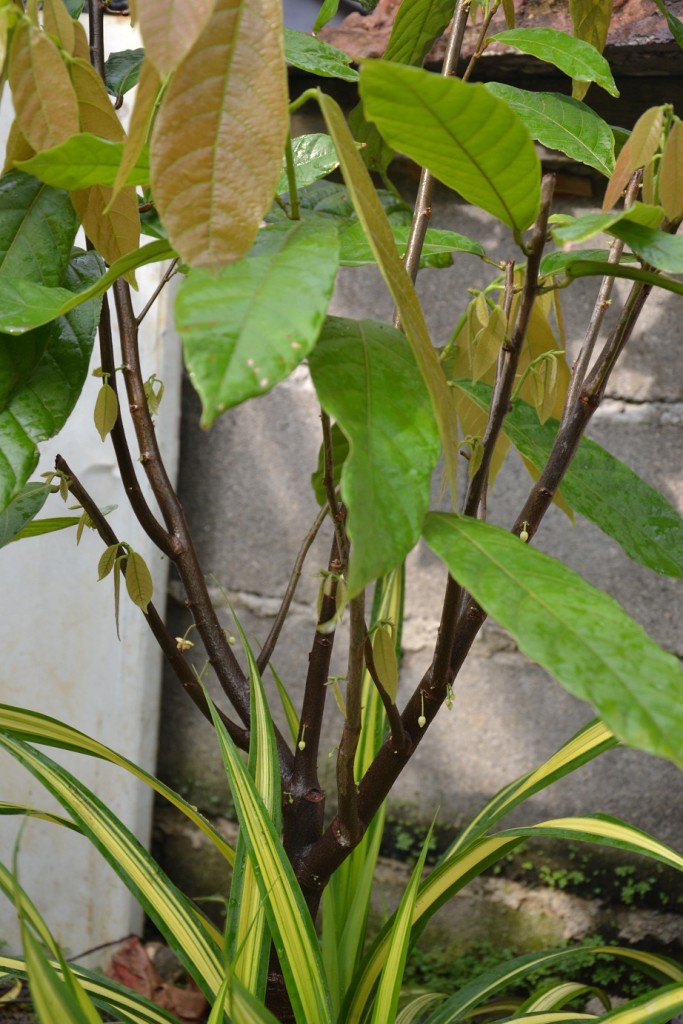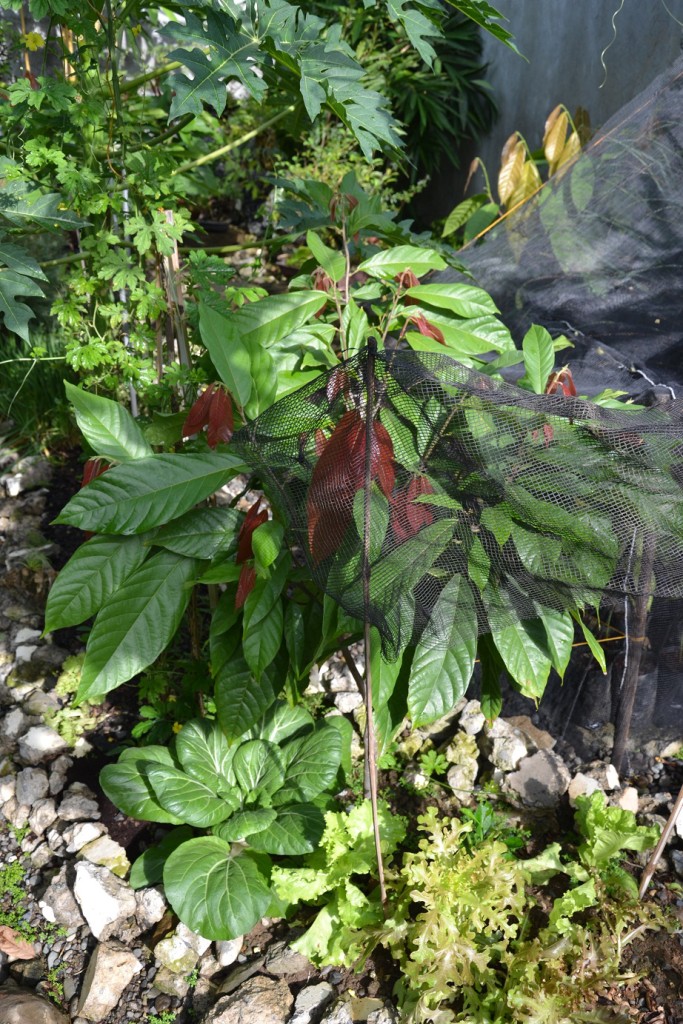 CC is obviously doing great, and so as the veggies beneath it…
Already harvested some of the veggies beneath (CC) (Salad Mix)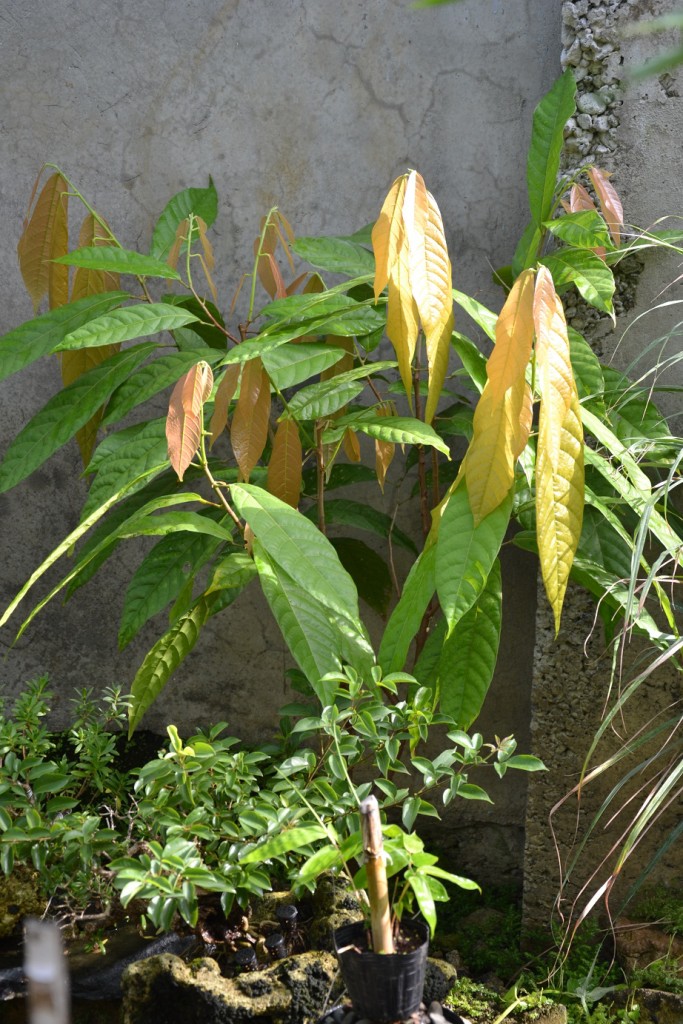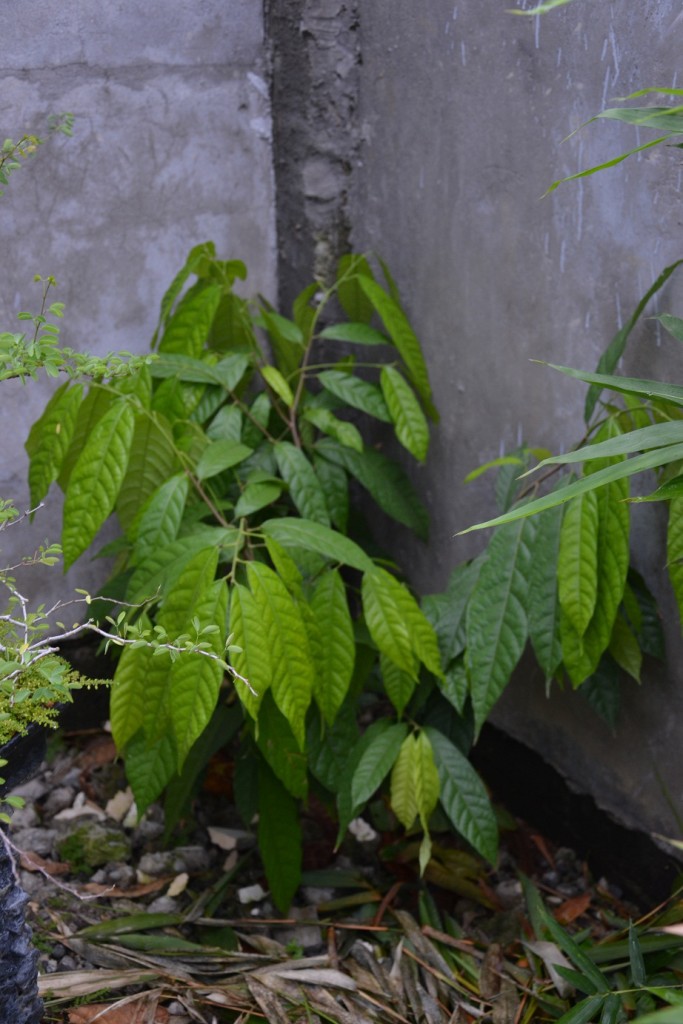 That's it! The next update of them is when they started to bear fruits.  And I am excited and can't wait the moment it will happen. (Will leave them cocoa plants/crops for awhile so they can have all the time they need for the next stage).
So, I am a first time cocoa grower (newbie), it's my 1st year in this industry. And obviously my plants are looking great, and it's more like it's just easy to grow them and get results like what I've had got, but the truth is that, it's more because of Full On by Grow Switch. I know most of you guys won't believe me, but it's cool. I won't force you to believe me either. It's just the plants, they will speak for themselves. And will let them tell everyone how "The Juice" makes them happy by showing it to you guys, cause "Plants Don't Lie", don't they?! CHEERS!