This are some Flowers and Ornaments that were grown and can be found in our mini yet extremely bio diverse garden.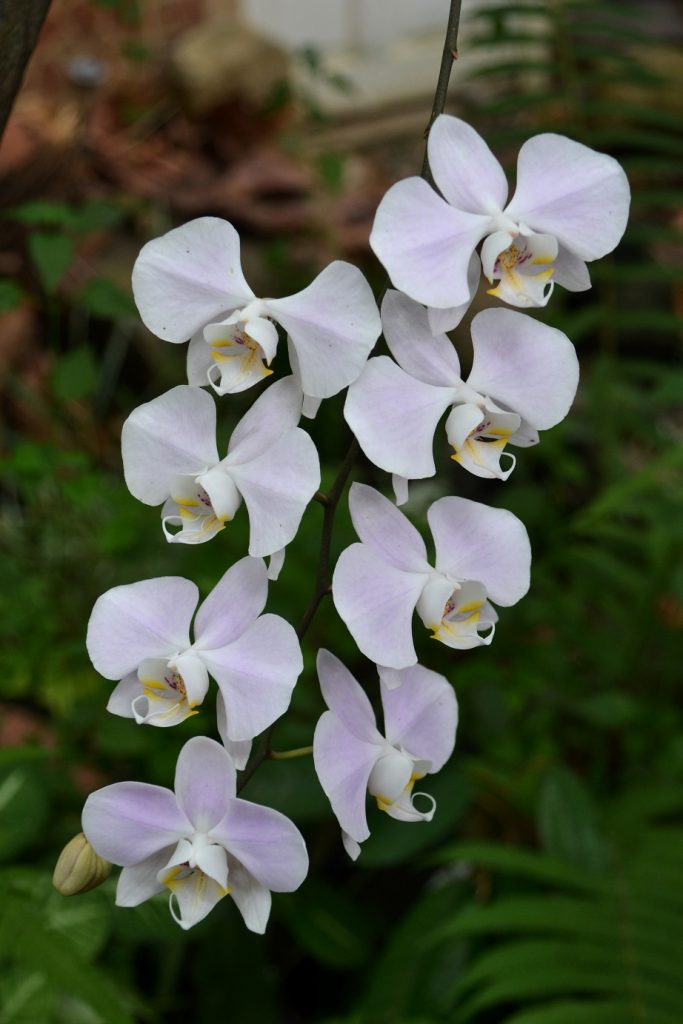 What is a fern? Well, it is a member of a group of vascular plants that reproduce via spores and have neither seeds nor flowers.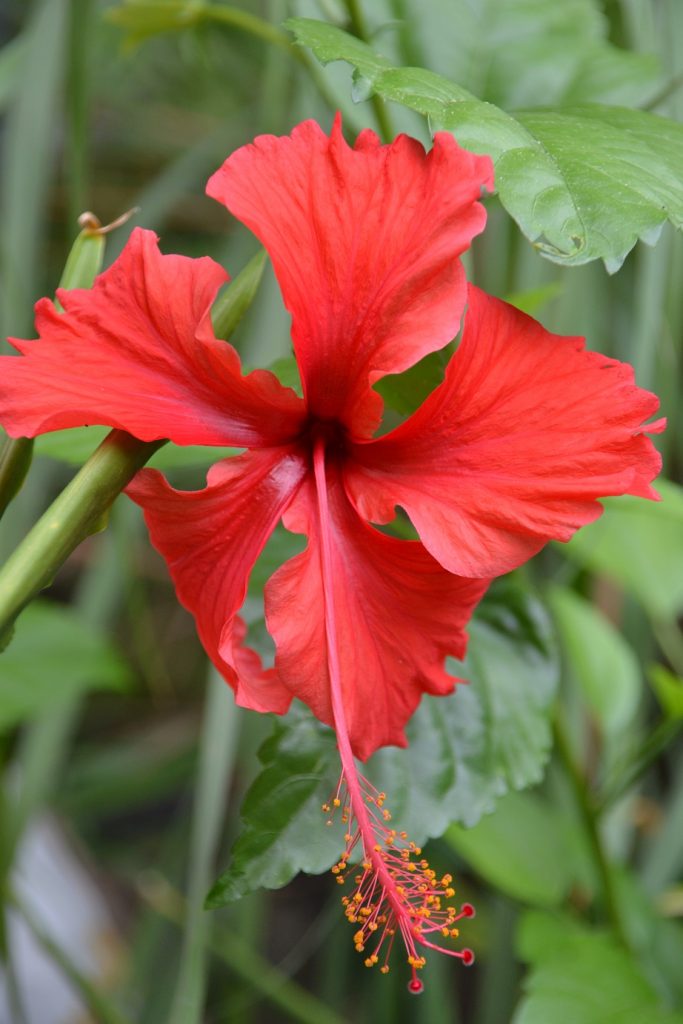 Because of their bright red and hot pink blossoms, hibiscus flowers also symbolize romantic love and affection. These flowers are the perfect gift for a lover. And if you're single, they are considered good luck for bringing more romance into your life and for helping you find your soul mate.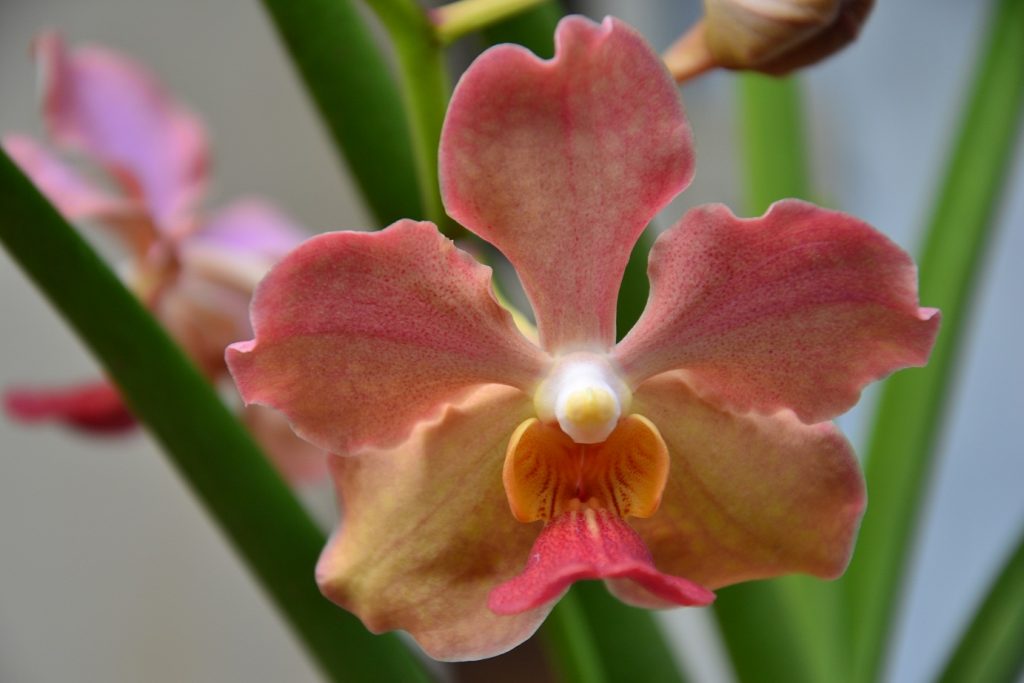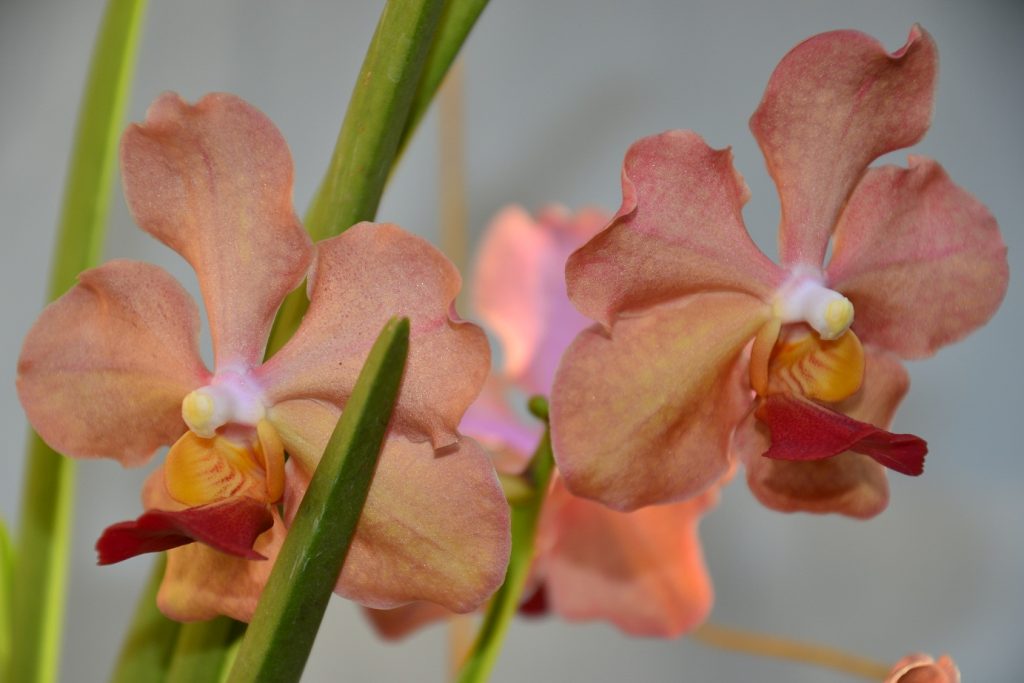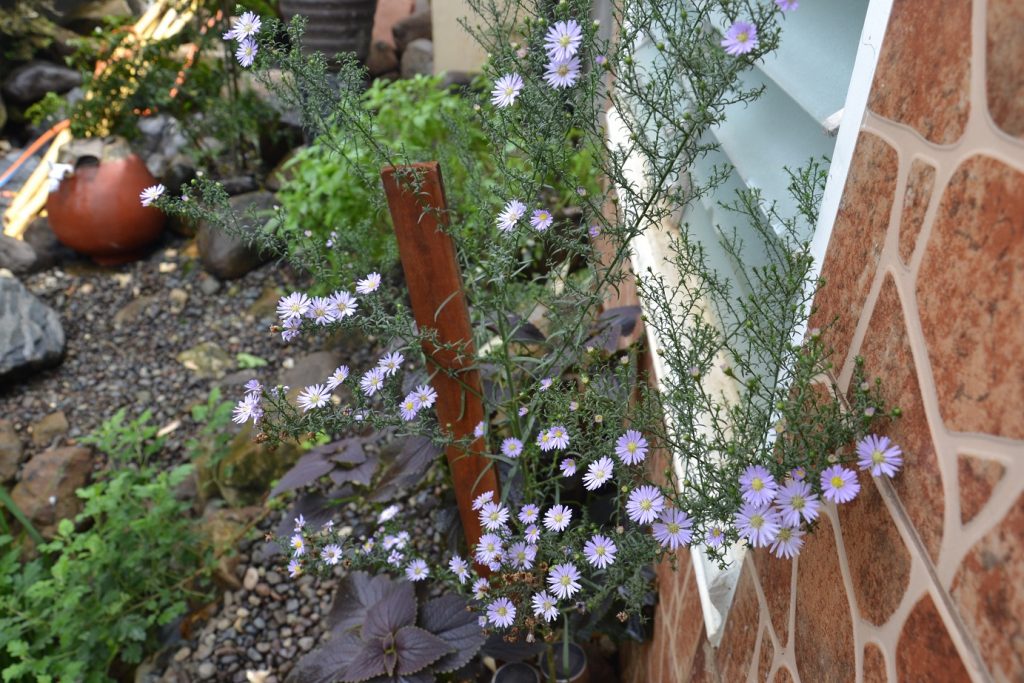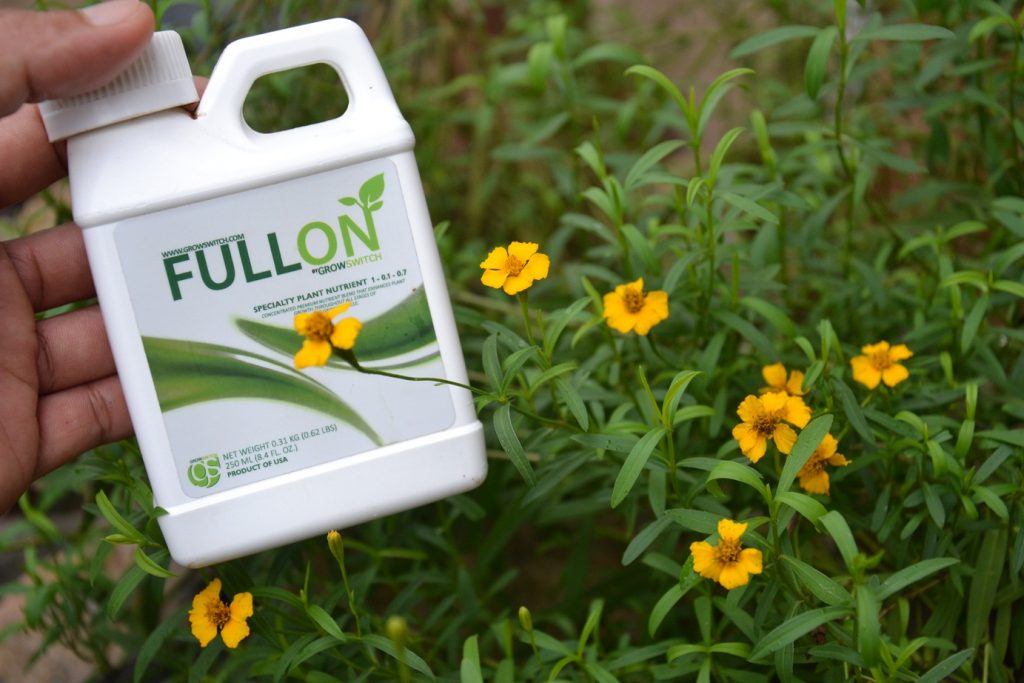 This is the culprit (in a good way) why this garden is blooming and booming with diversity. Remember the name, FullOn by GrowSwitch.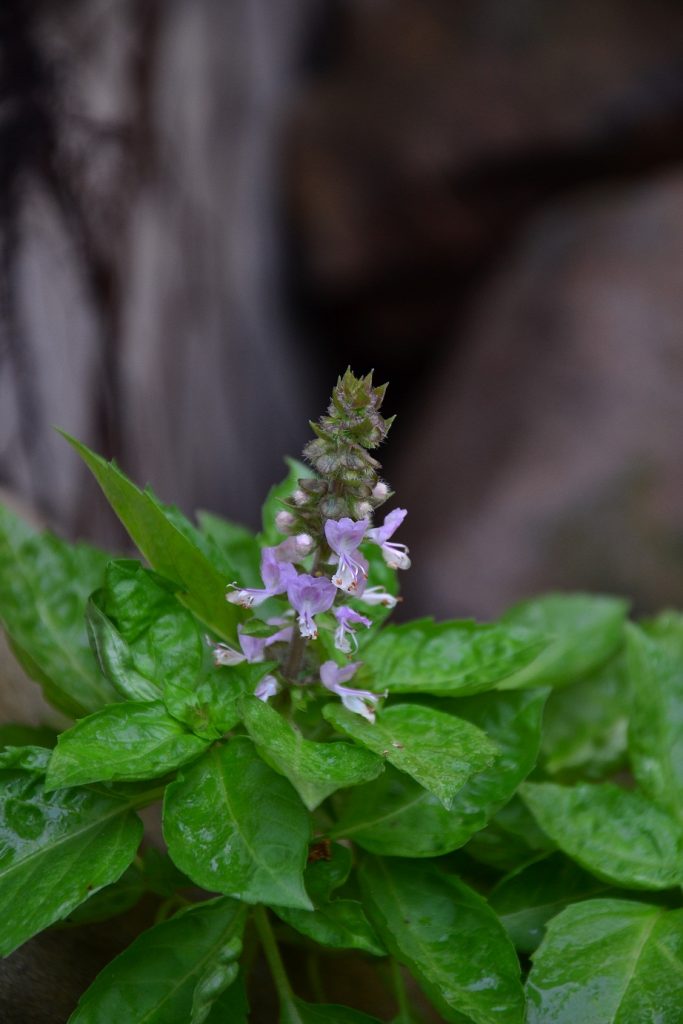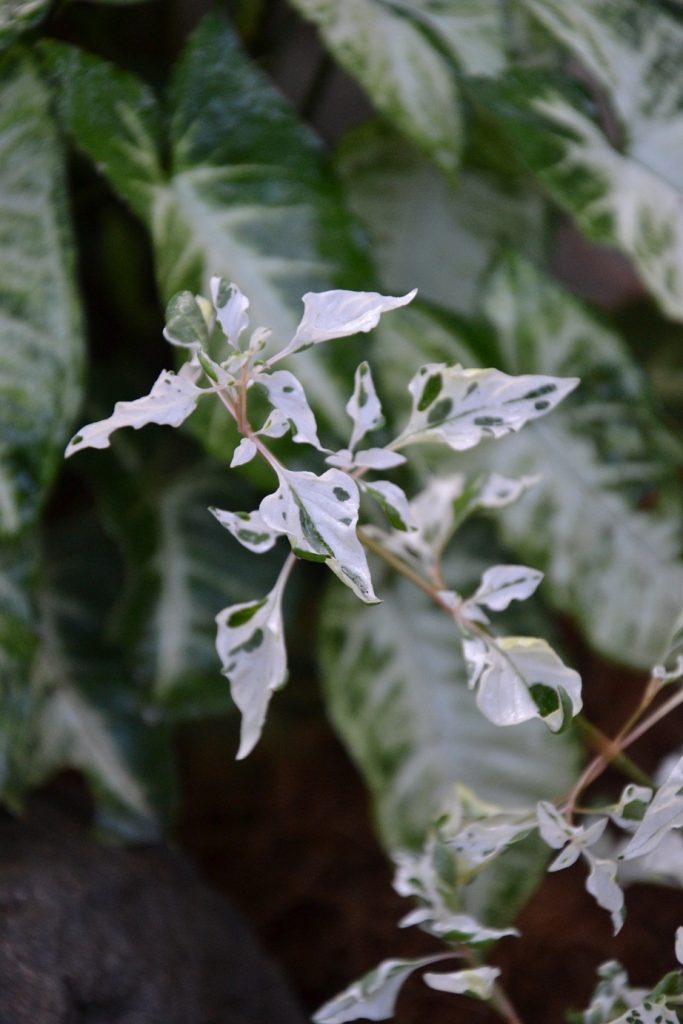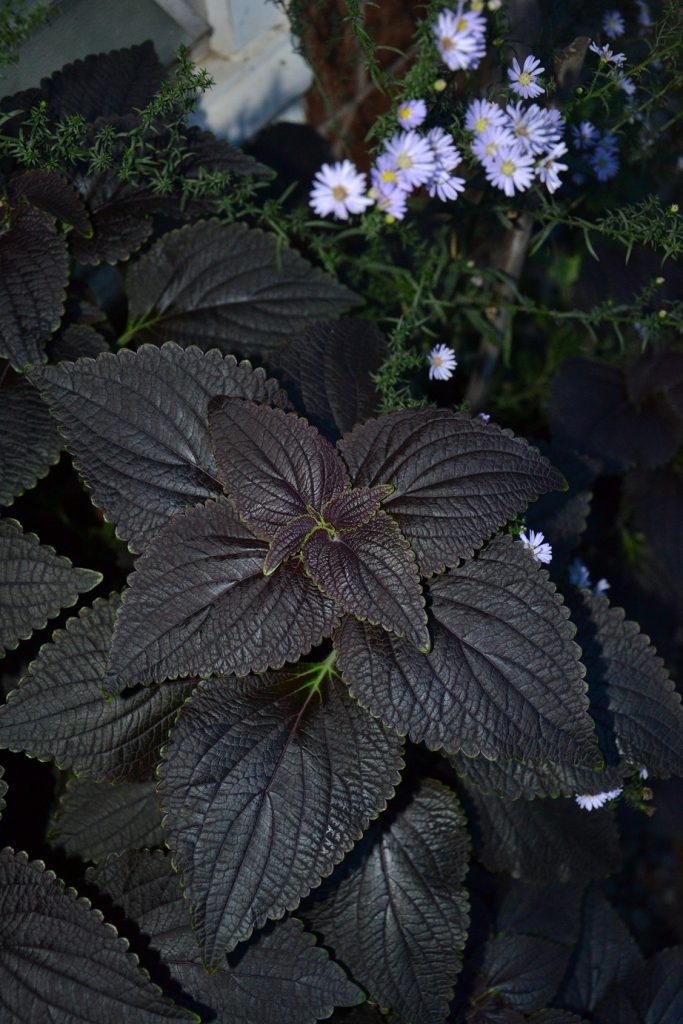 Coleus is probably one of the easiest plants to grow and propagate.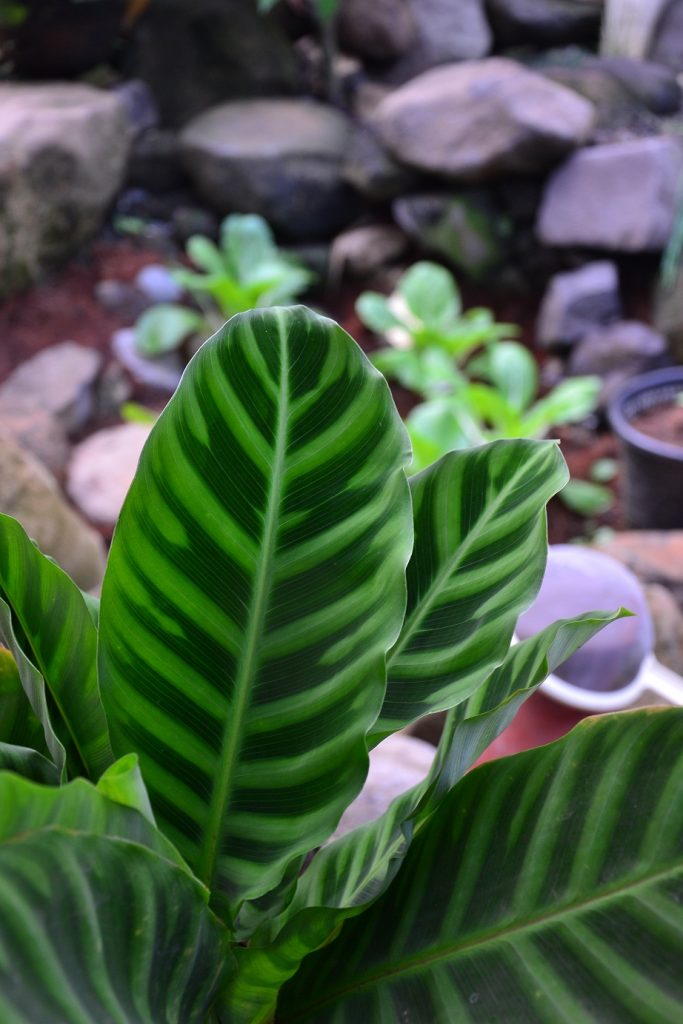 Calathea Zebrina, also known as the zebra plant. This plant is native to southeastern Brazil. And has gained the Royal Horticultural Society's Award of Garden Merit.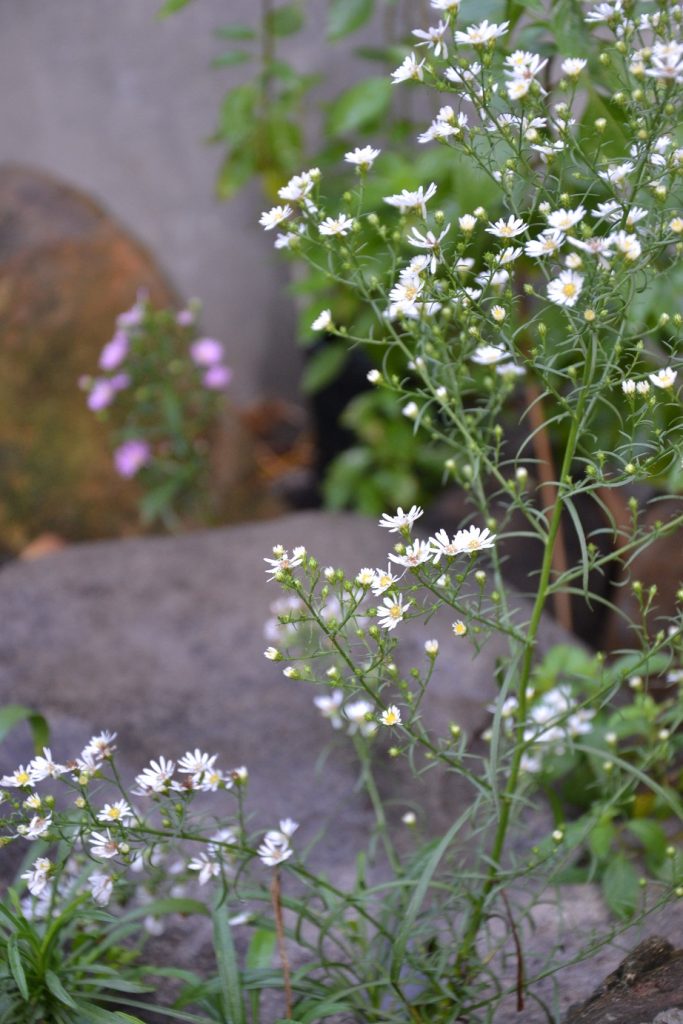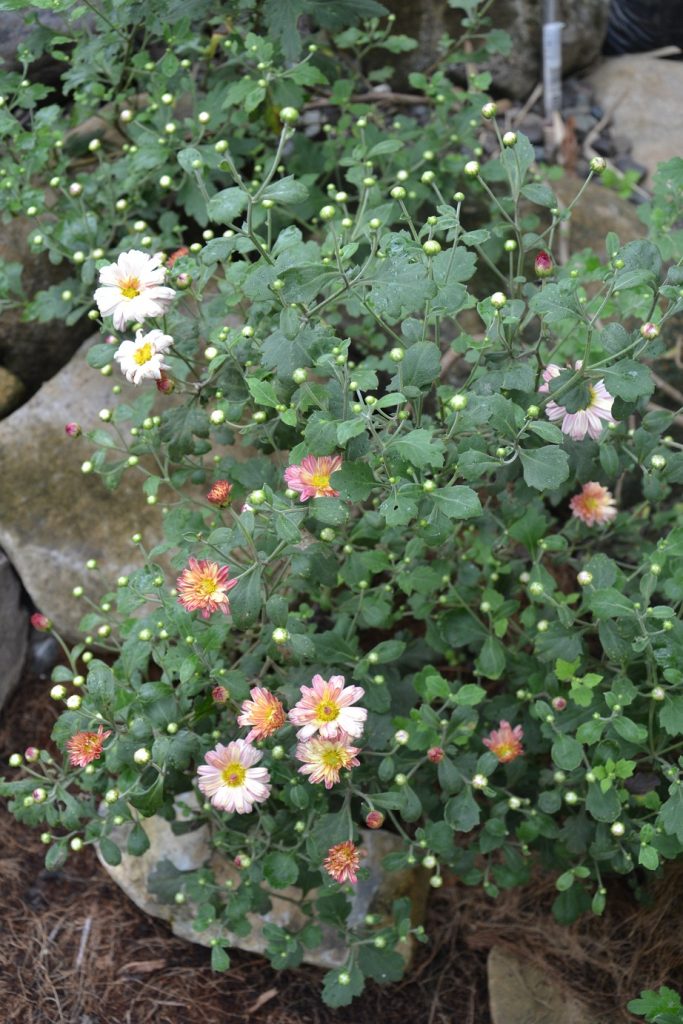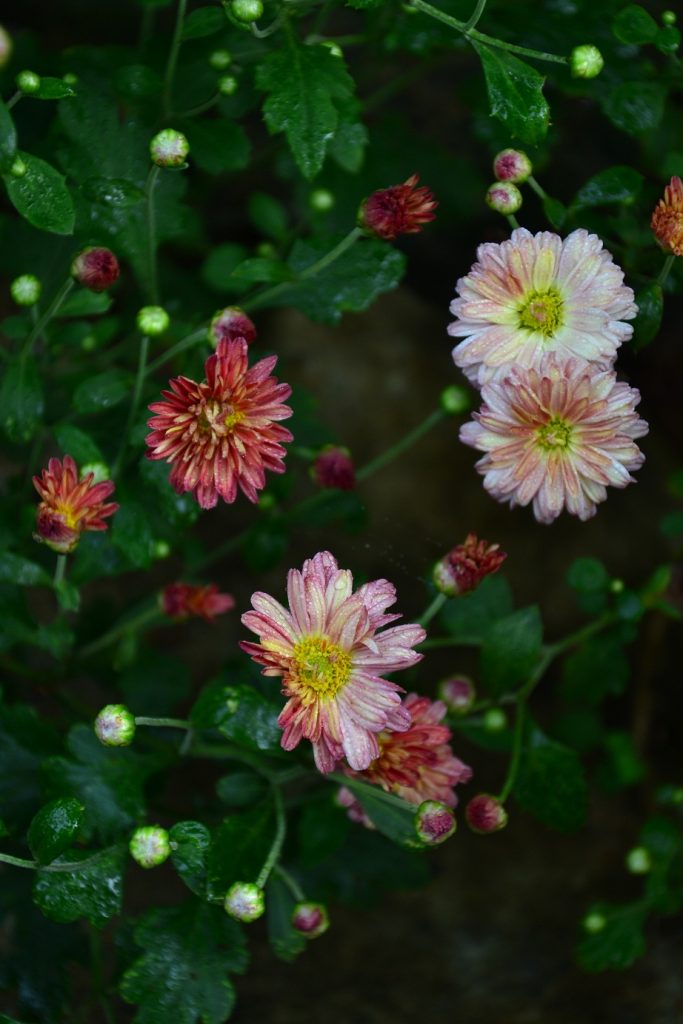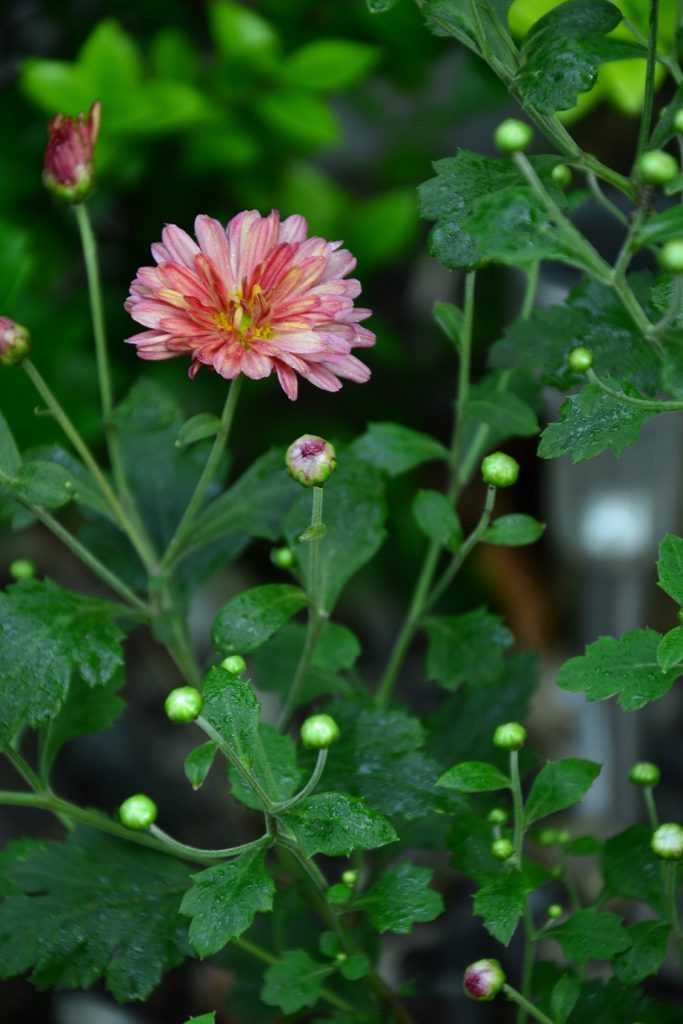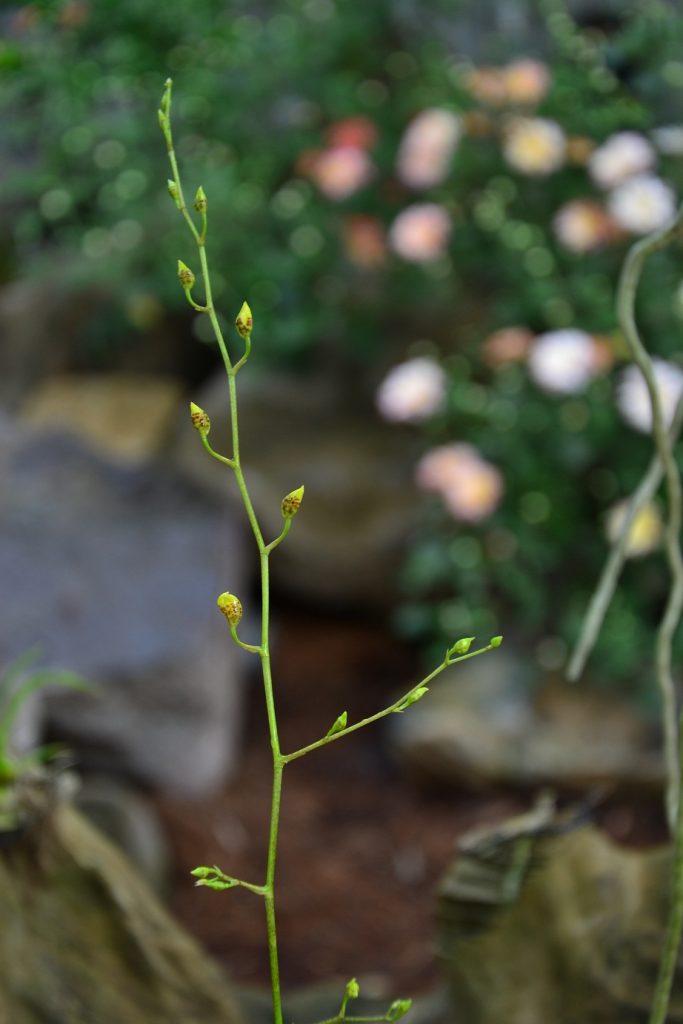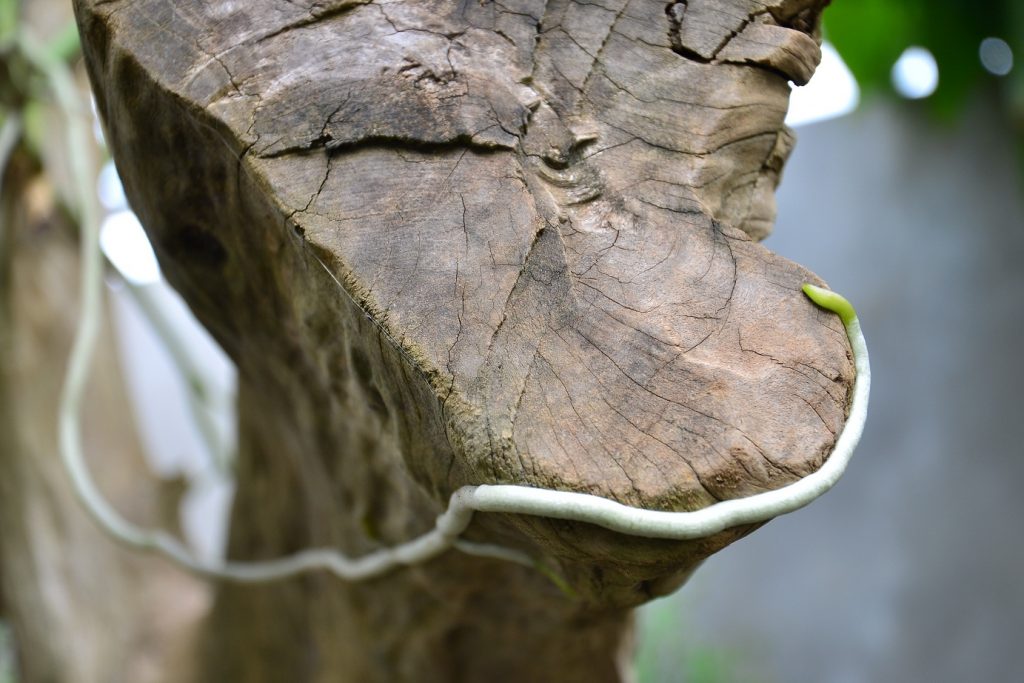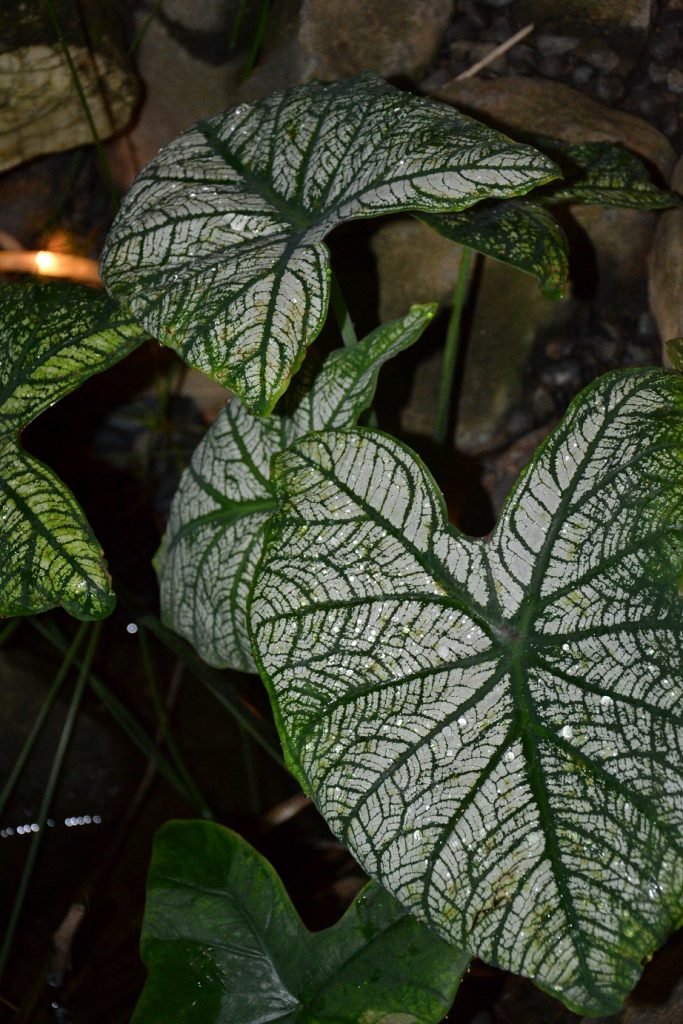 Calladium.
Also known as the elephant ear (which are closely related genera Alocasia, Colocasia, and Xanthosoma), heart of Jesus, and angel wings.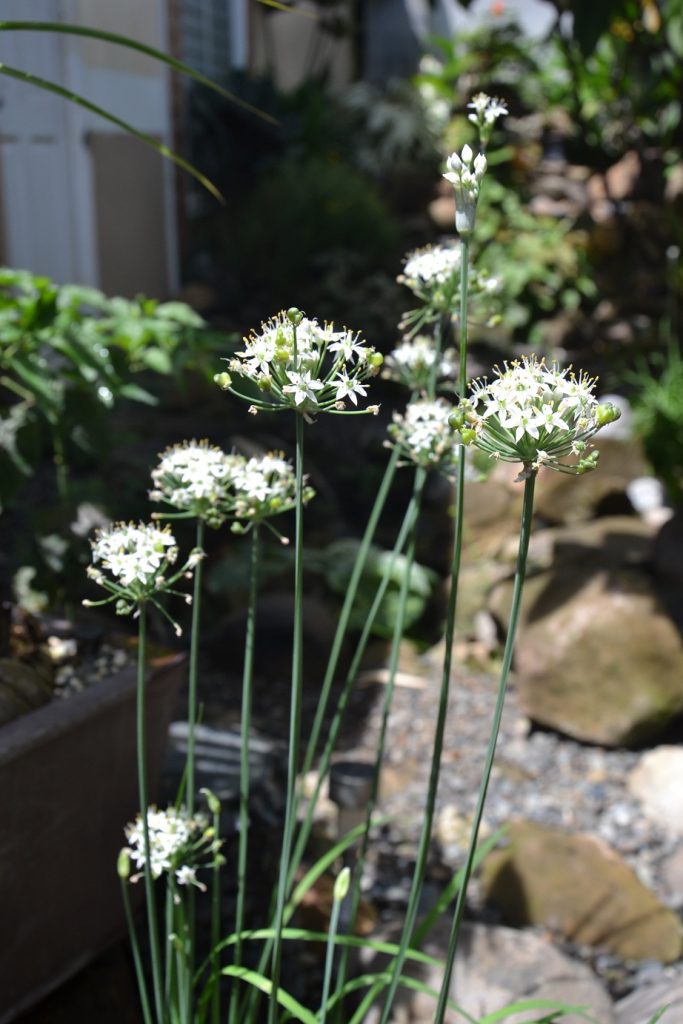 This were the flowers of a garlic chives.
Allium tuberosum.
Is a species of plant native to the Chinese province of Shanxi, and cultivated and naturalized elsewhere in Asia and around the world.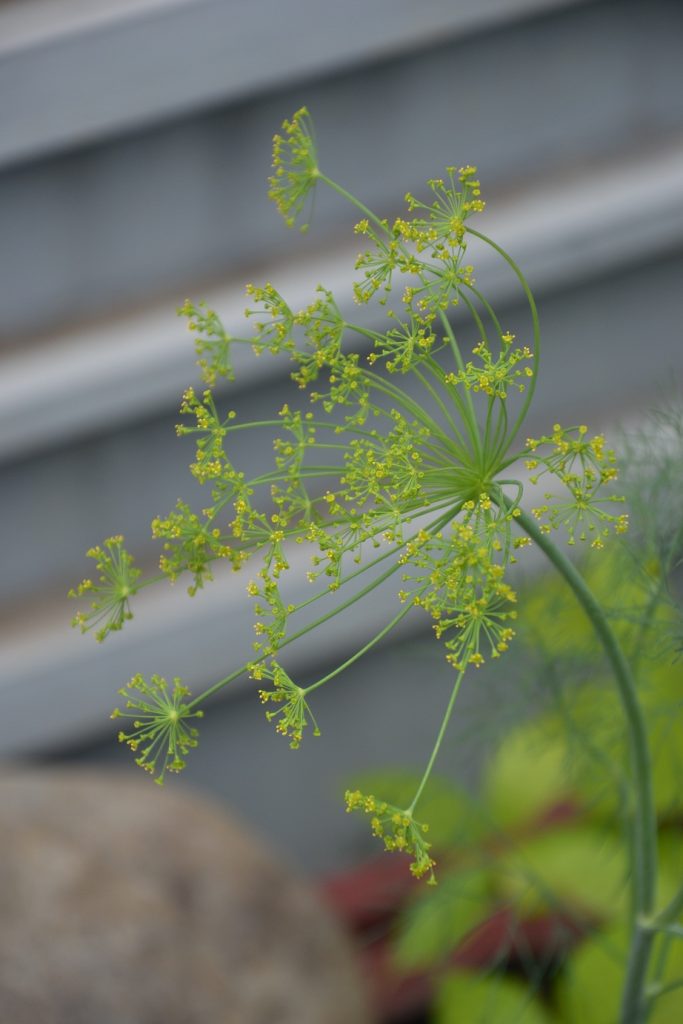 Dill is an annual herb in the celery family.  This herb is perfect for pickling.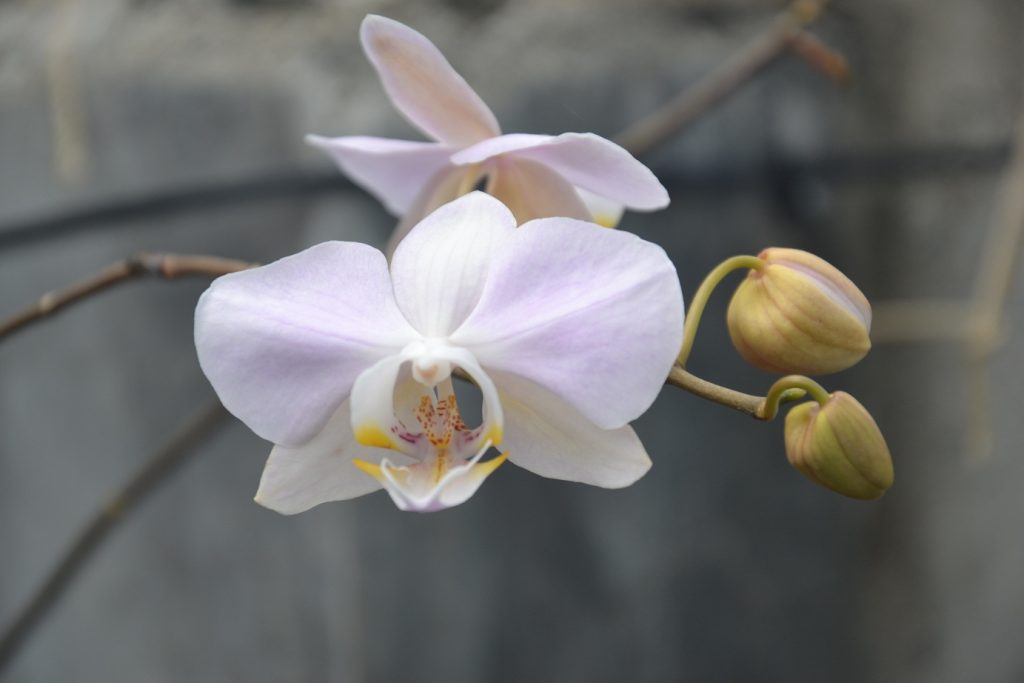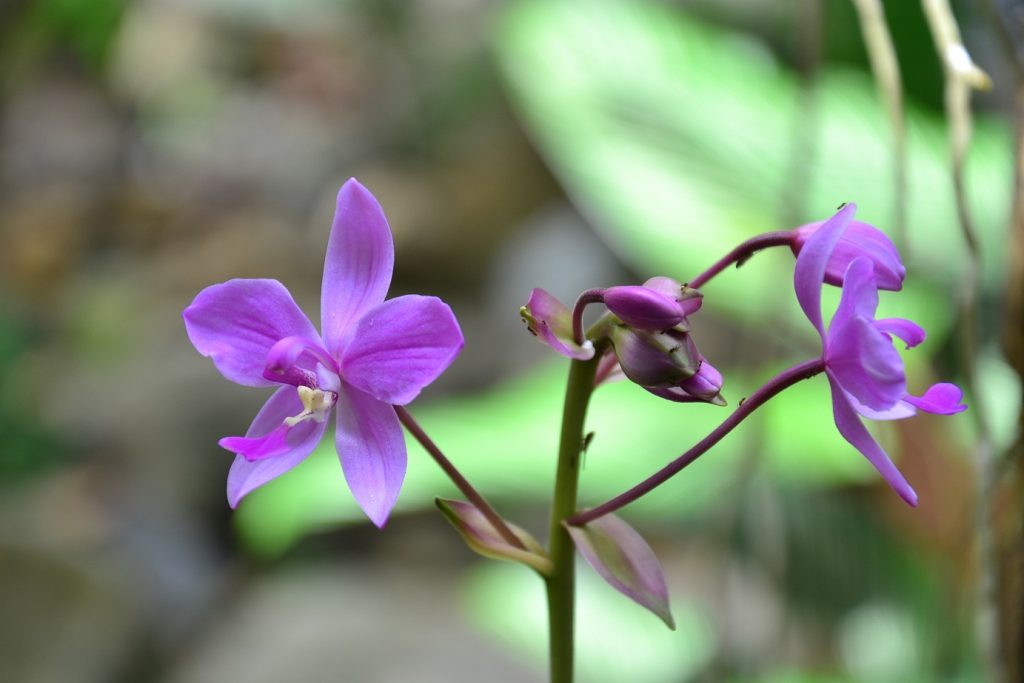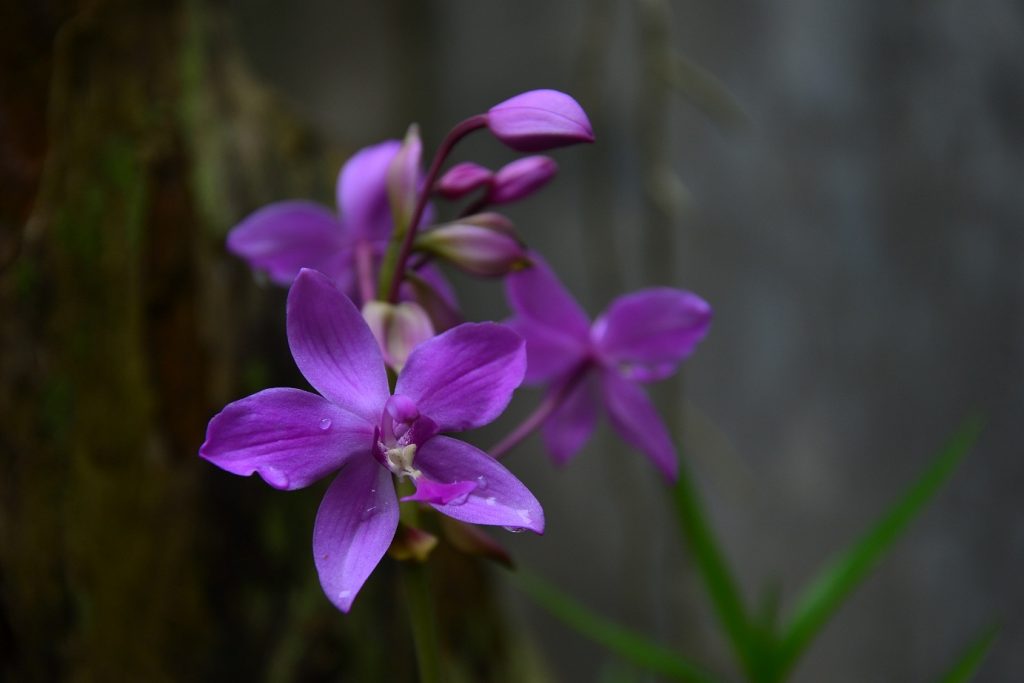 And that's it, some of the Flowers and Ornaments in our micro garden.