Organic cidefree solo papaya produces fruits more than I've had expected. Another perfect example how FullOn helps plants uptake nutrients more efficiently and effectively.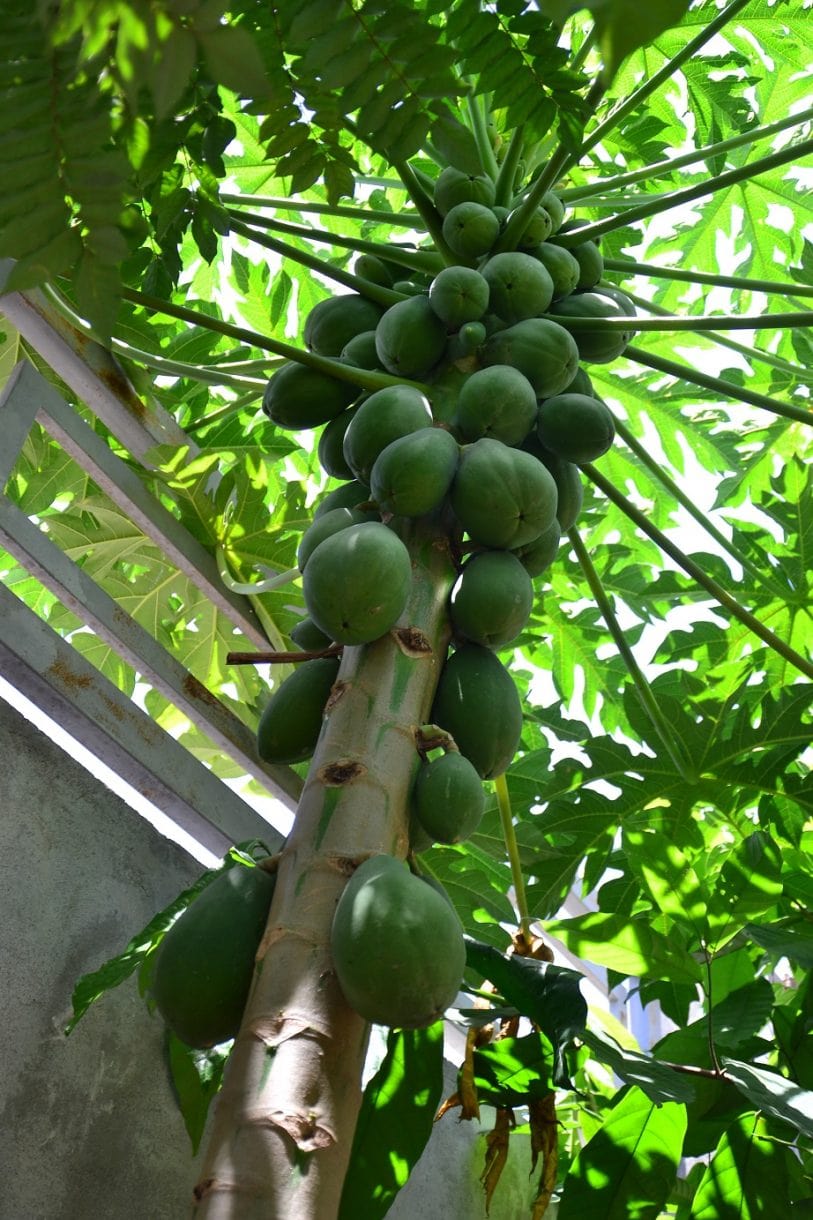 The solo papaya is a smaller variety compared to other papayas. The skin of the solo papaya is thin and yellow. The orange flesh of the solo papaya is deliciously sweet. There are small black seeds in the middle of the fruit.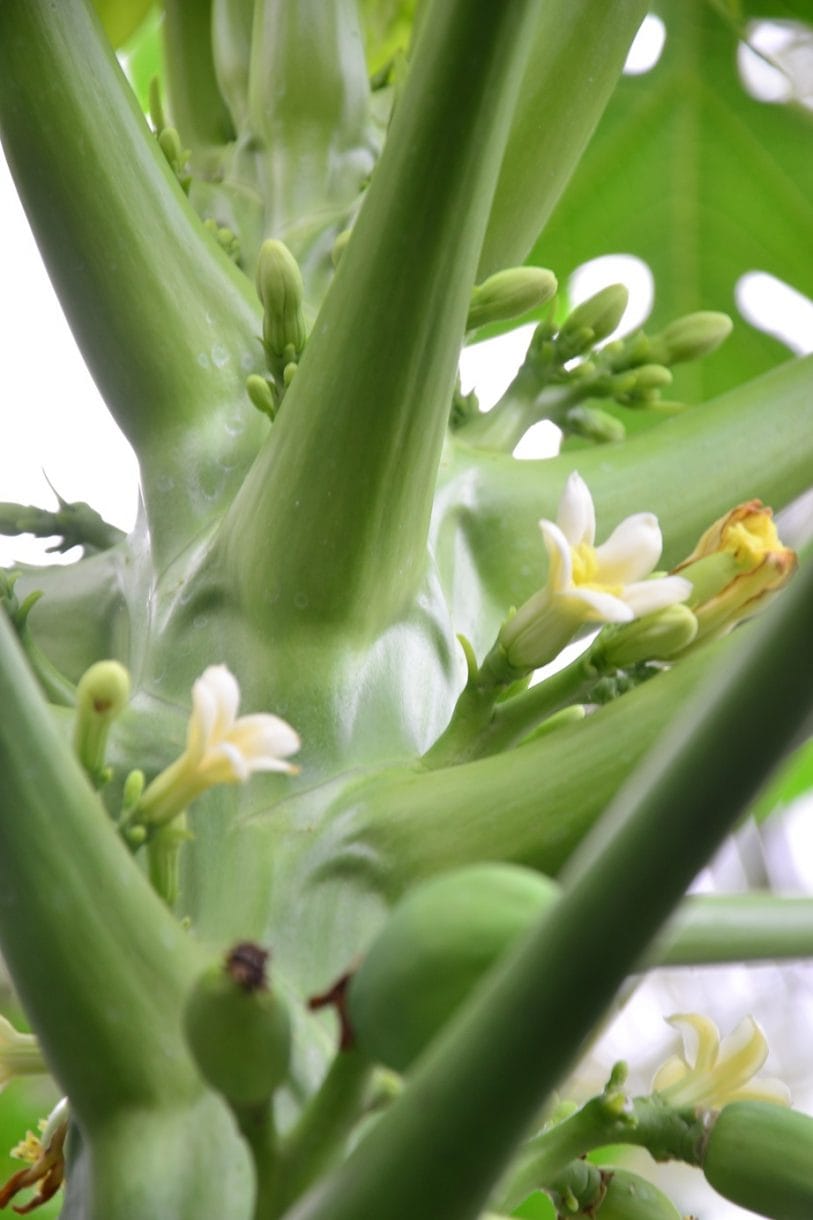 The fruits of this variety are best for your kitchen garden. It is another variety that is usually cultivated for table purposes. The fruits have thick pinkish-orange pulp and amazingly sweet flavor. If you want to grow a papaya tree in your yard, this is the variety to plant!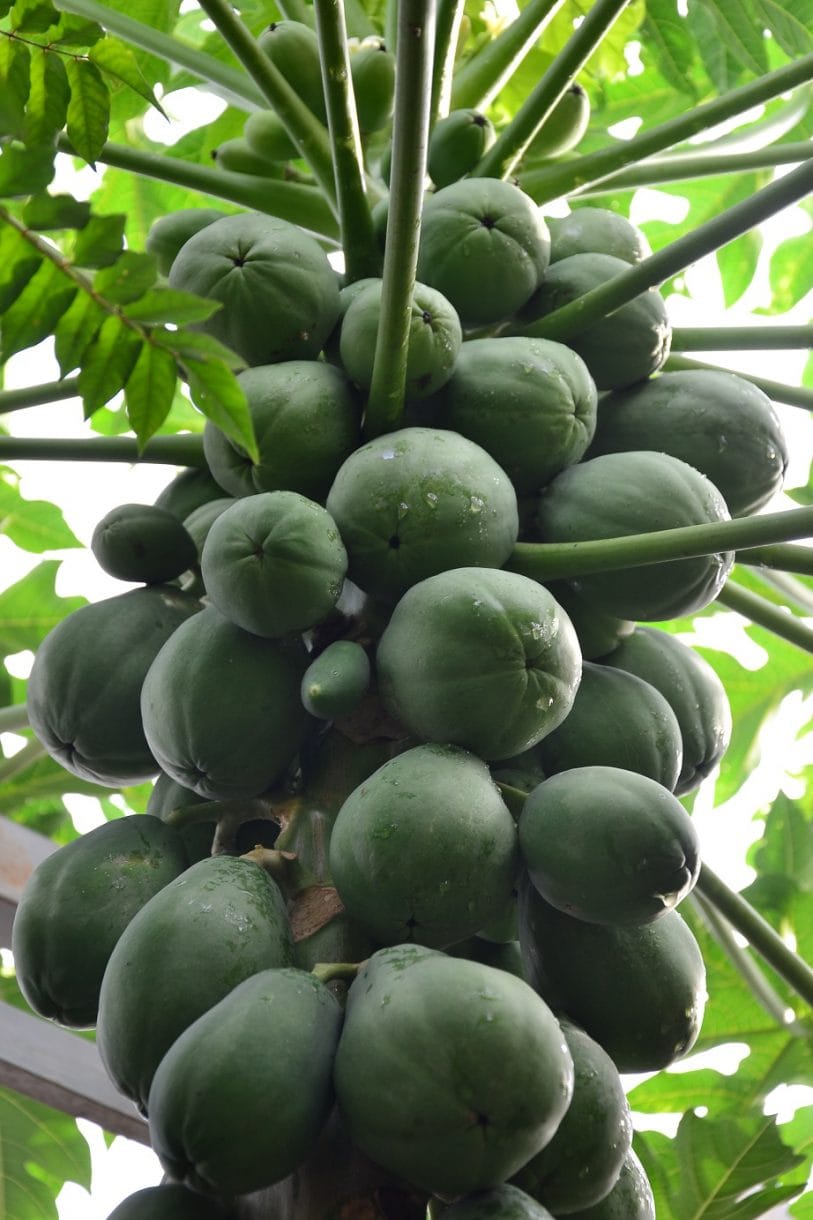 What is Papaya?
Papaya is a highly nutritious and popular fruit, native to the tropical regions of America. The fruit came to India around 300 years ago. It is a fast-growing, small tree that can go up to a height of 16-33 feet. The tree has a long trunk with sparsely arranged branches and has three types of sex; male, female, hermaphrodite. It can start bearing fruits in the first year of the plantation itself. The fruits are large-sized ad ovate shaped berries that have a yellow to orange pulp with a lot of seeds in the center. Let's have a look at the best Varieties of Papaya in India!
And solo papaya is one of them.
(https://indiagardening.com/featured/varieties-of-papaya-in-india-different-types-trees/)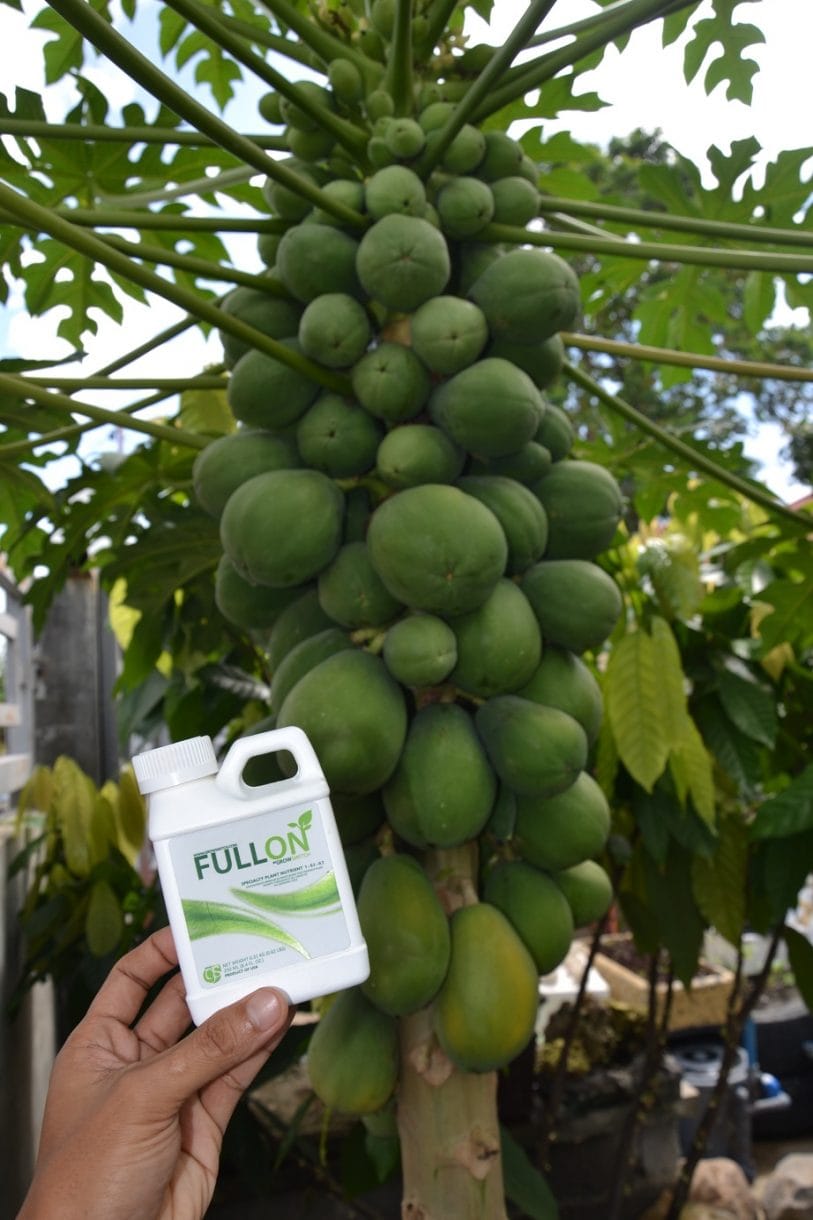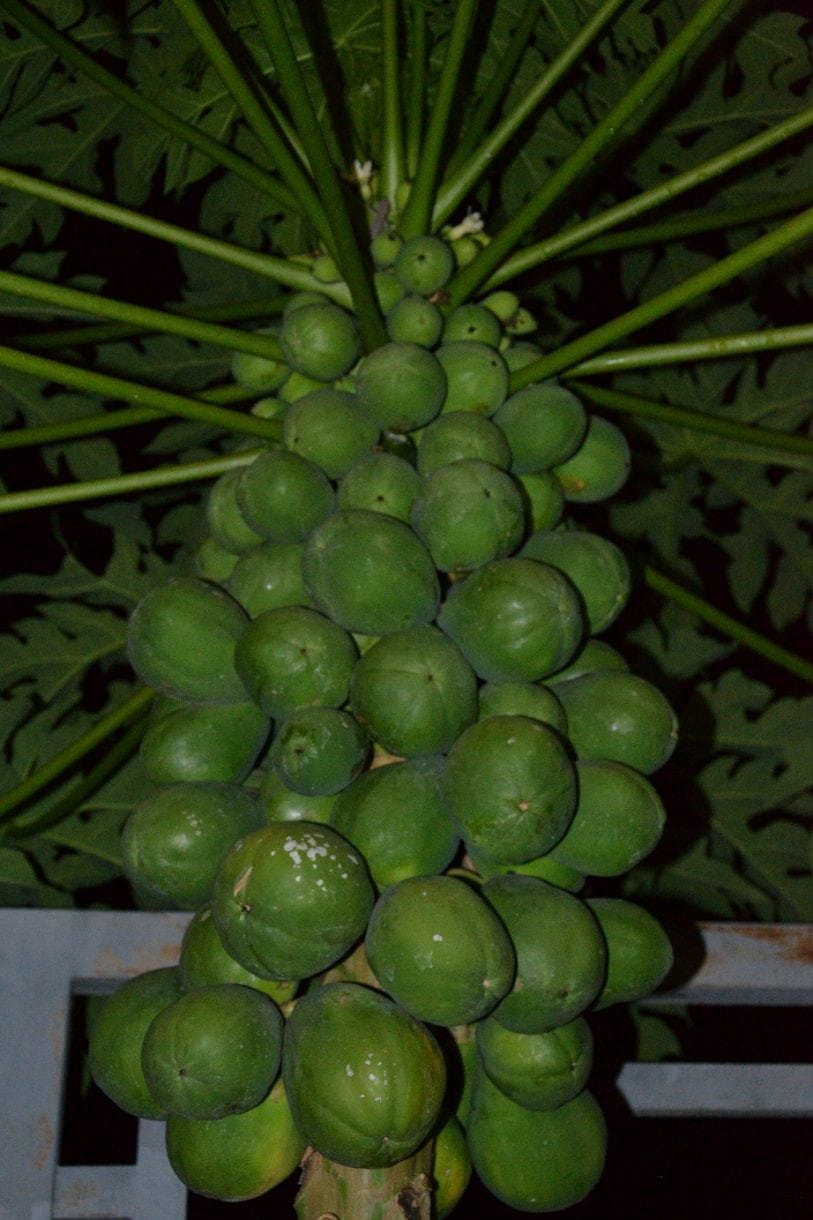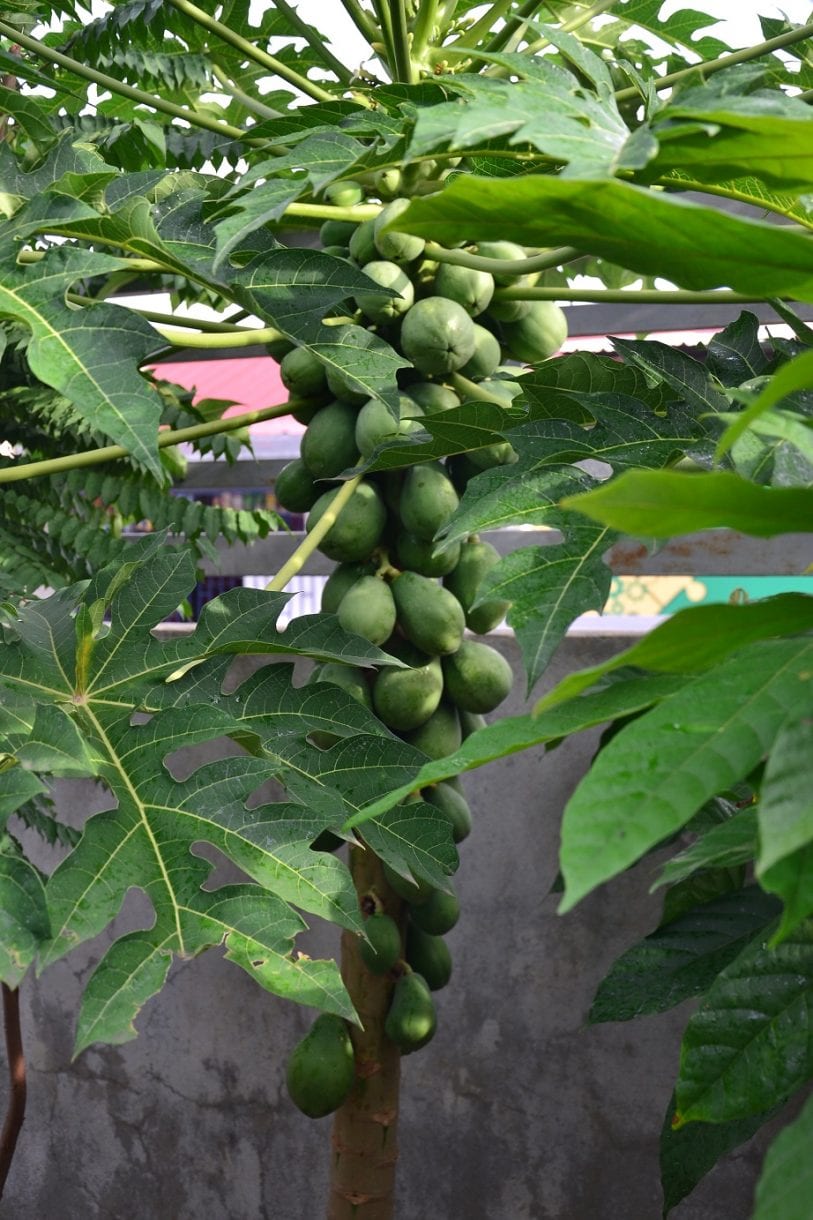 This fullon grown Organic cidefree solo papaya, is so tasty, and very sweet. In fact, I did made enough EM(s) or effective microorganism out of it, and I also made some wine, a good "Fine Okay" wine made by a newbie like me. Thanks to GrowSwitch, for introducing their product to us!
For  more info about FullOn, please visit:
www.Growswitch.com