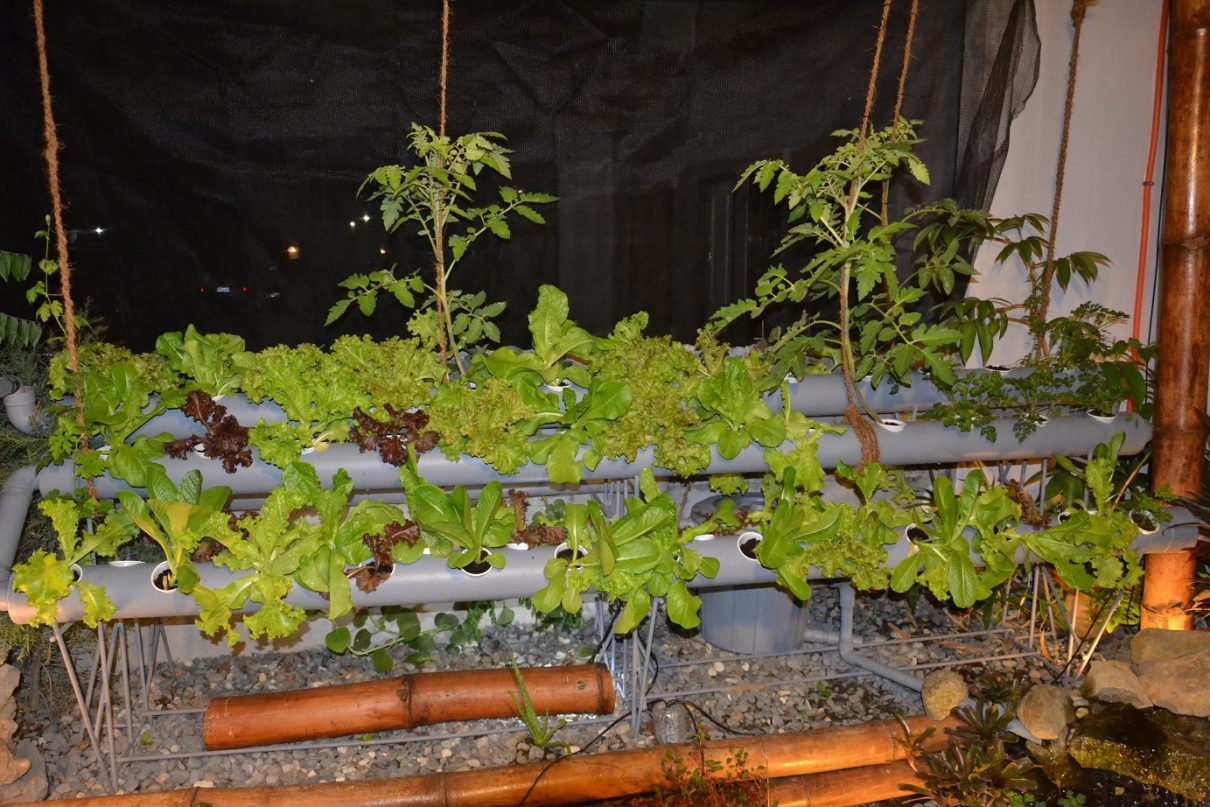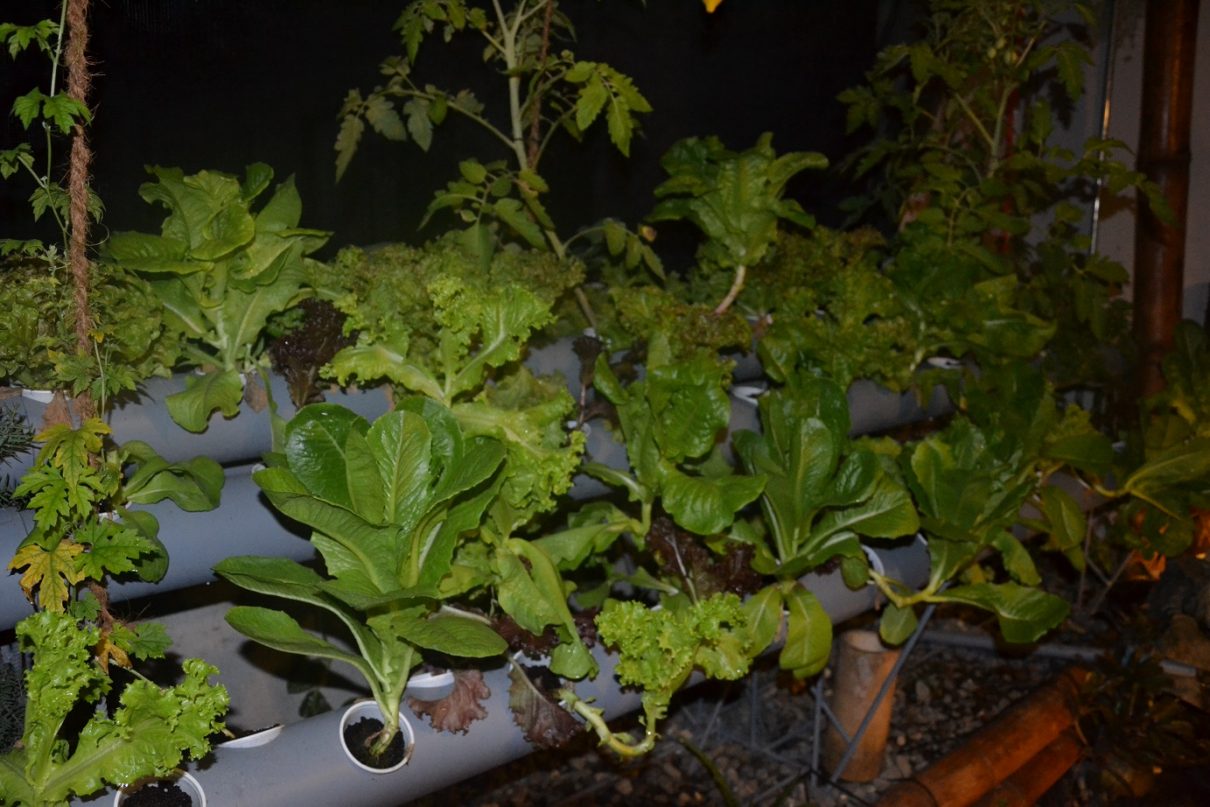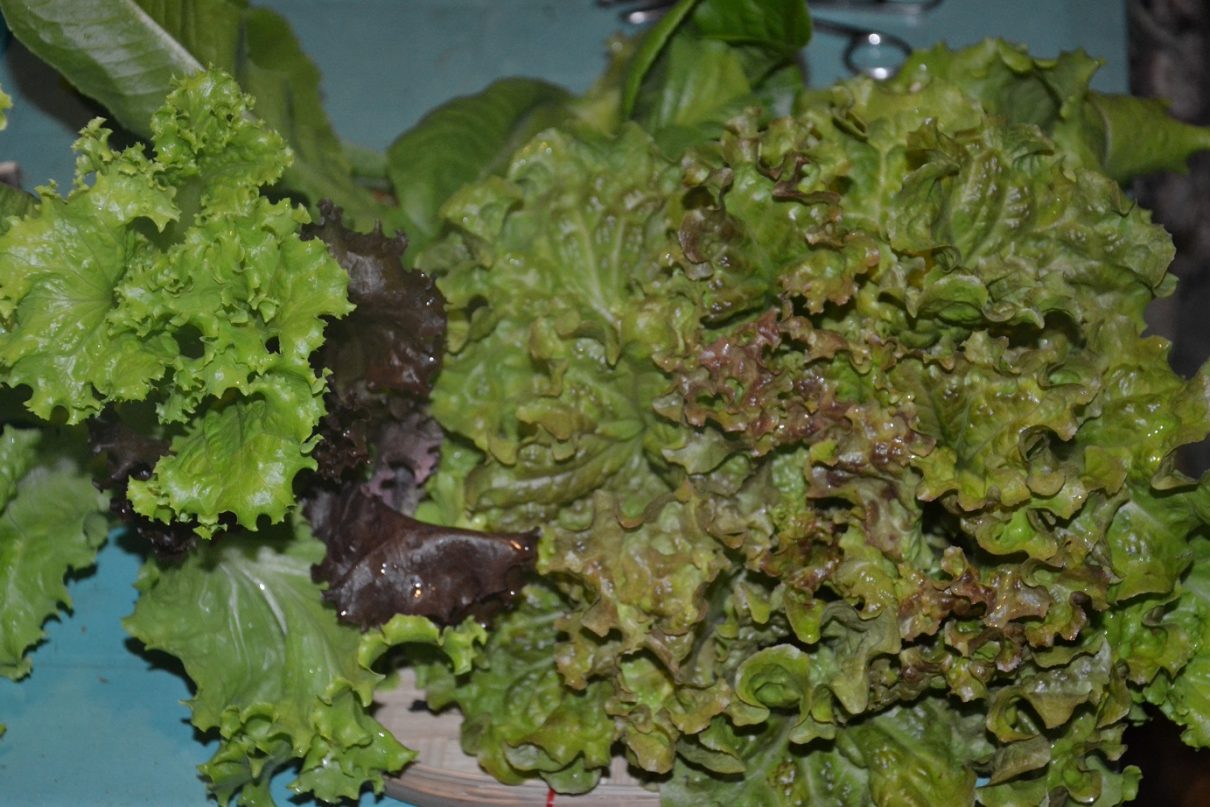 28 days old aquaponics system, using FullOn by GrowSwitch + FishWater.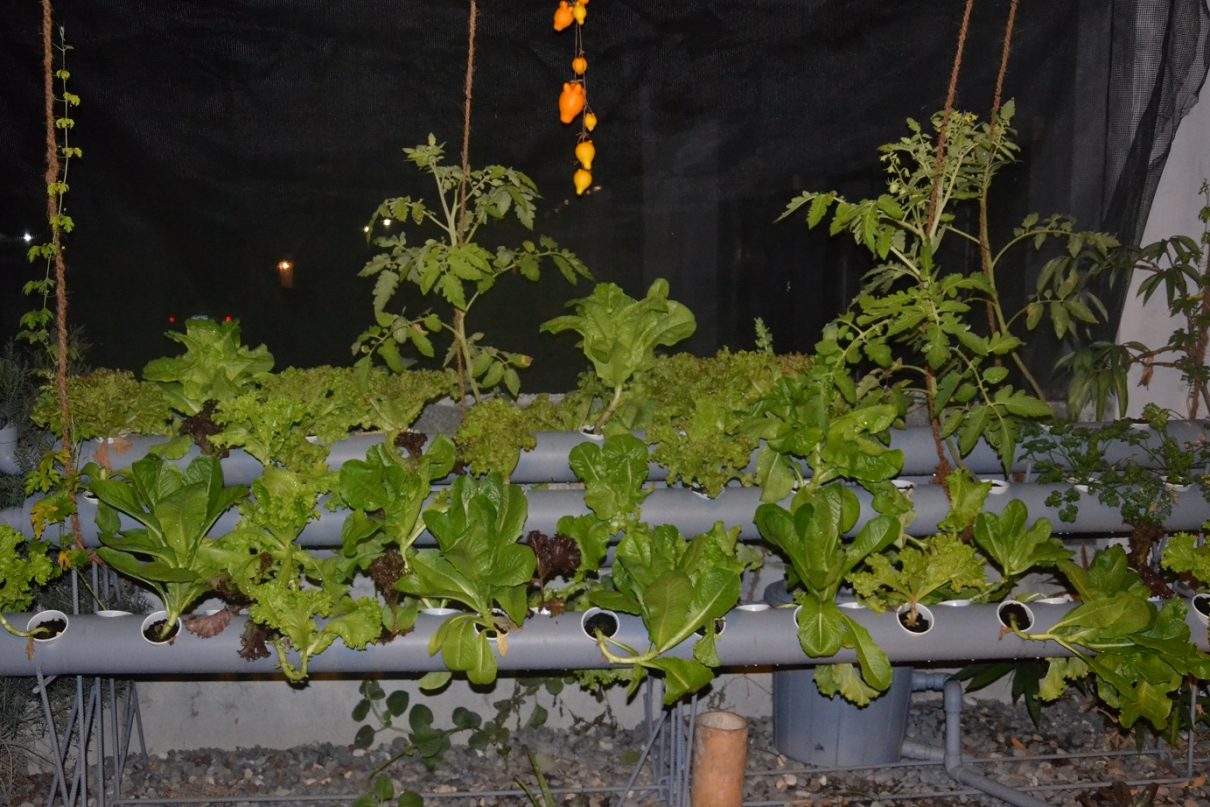 All the Herbs and Veggies are growing happily in the system..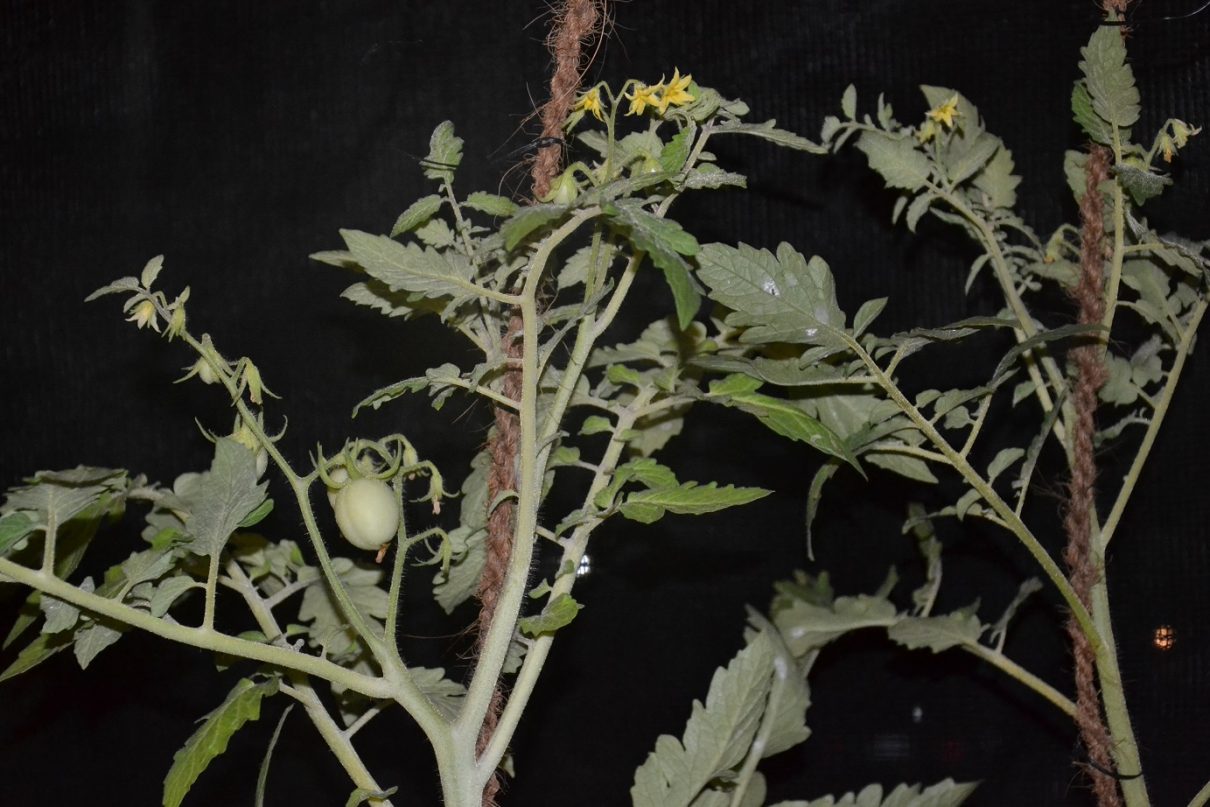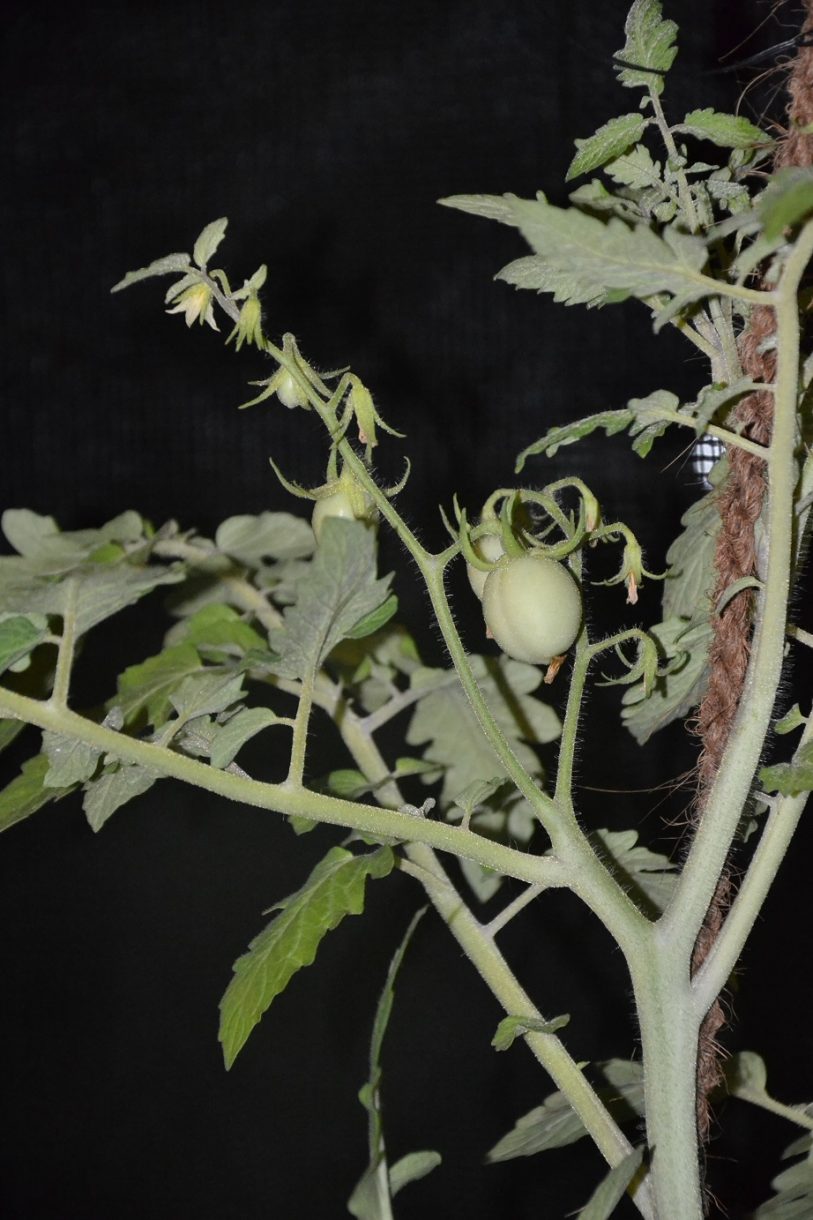 Tomatoes are already bearing fruits and more flowers.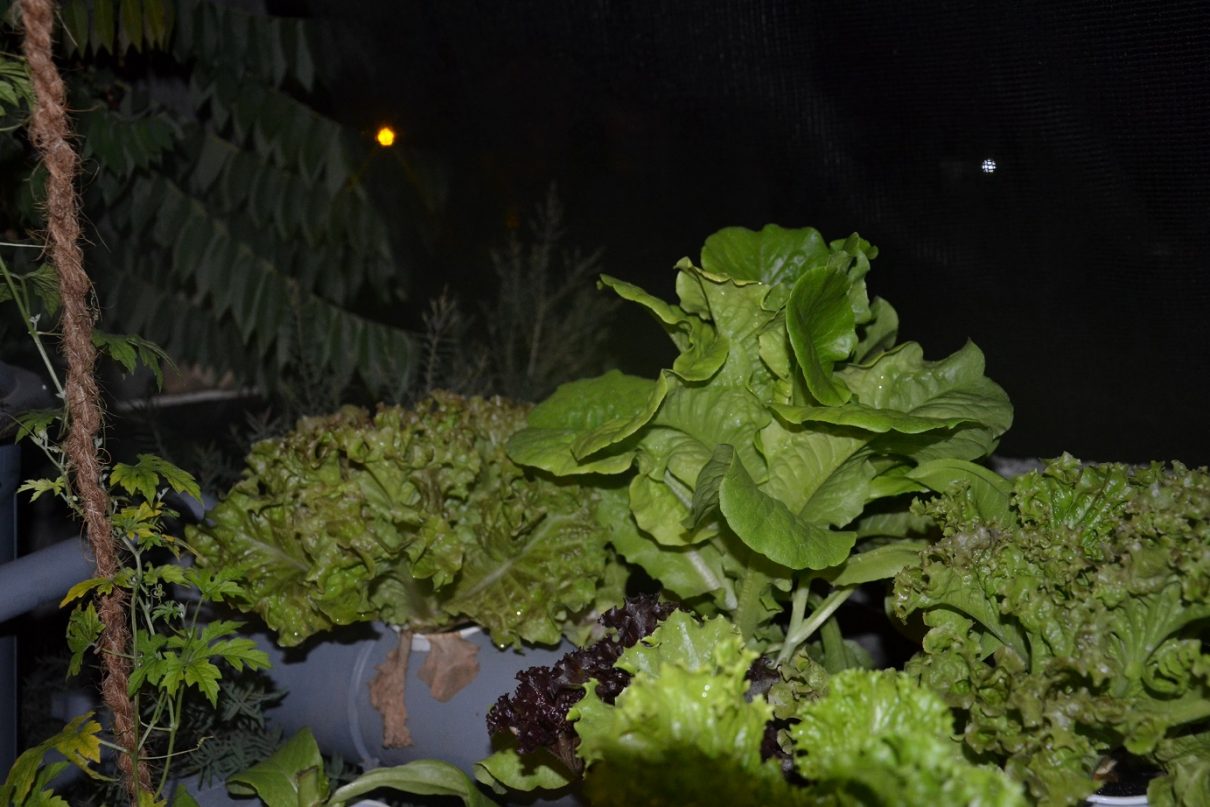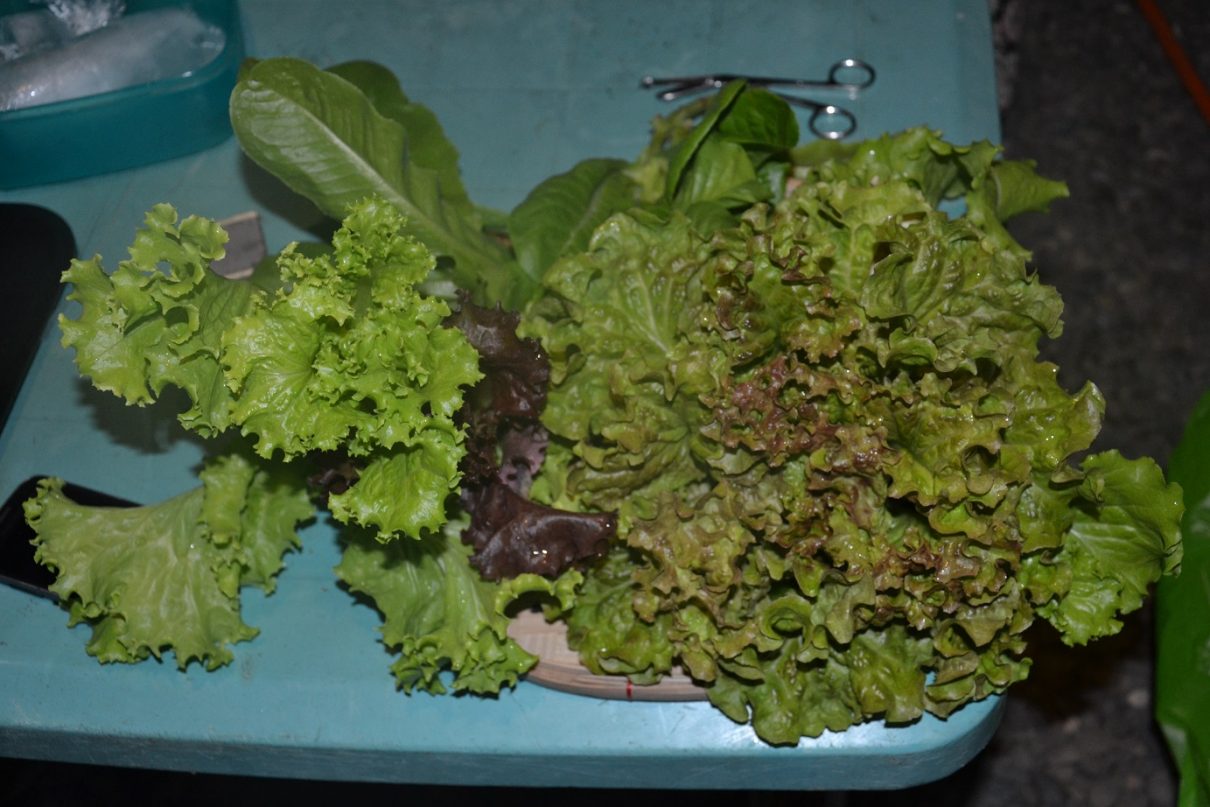 Thanks to the "The Juice" for making growing a lot easy, healthy, densely and tasty. Organic and 100% cide free produce.