Turmeric experiment, grown geoponically using mix method.
From November 30, 2017- June 23.2018. In just less than 7 months, from transplant. This plant produces at least almost 3 kilos (2.850kilos) of clean, fresh, organic, cide  free produce.
A few days from transplant.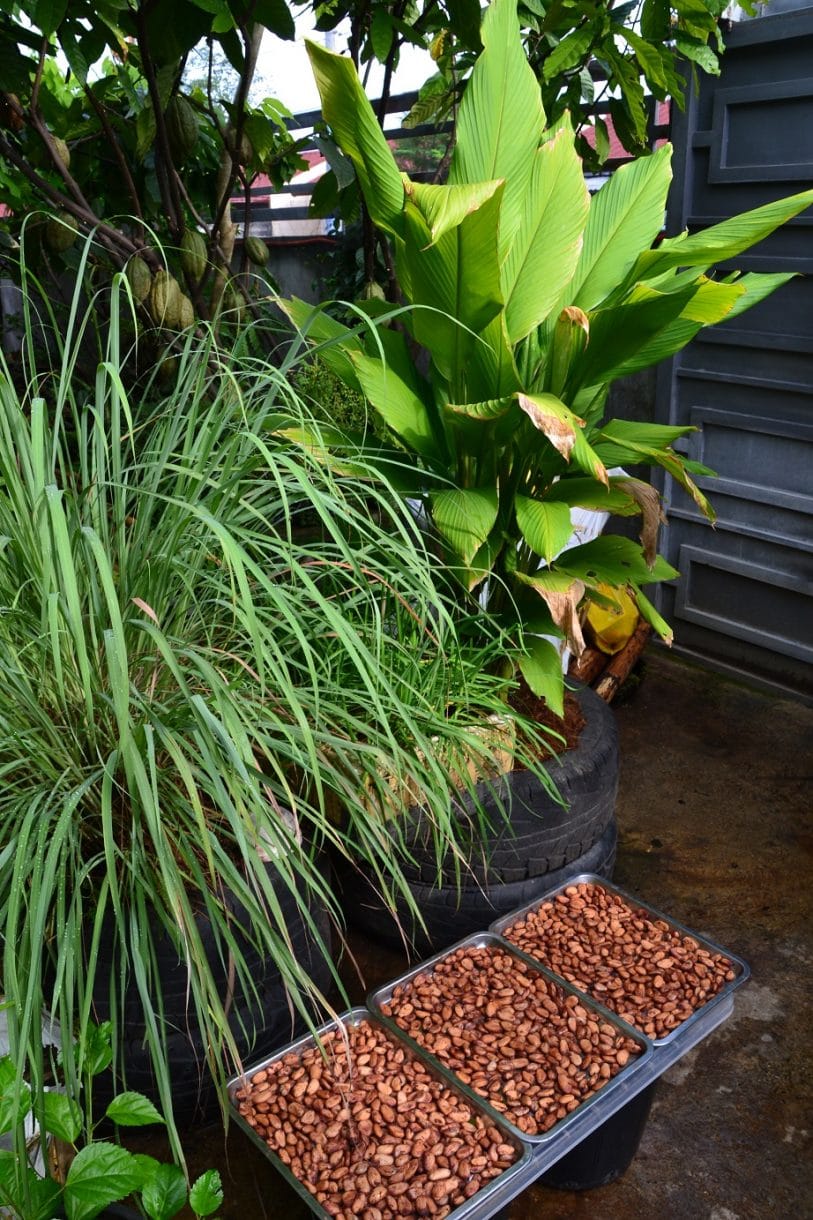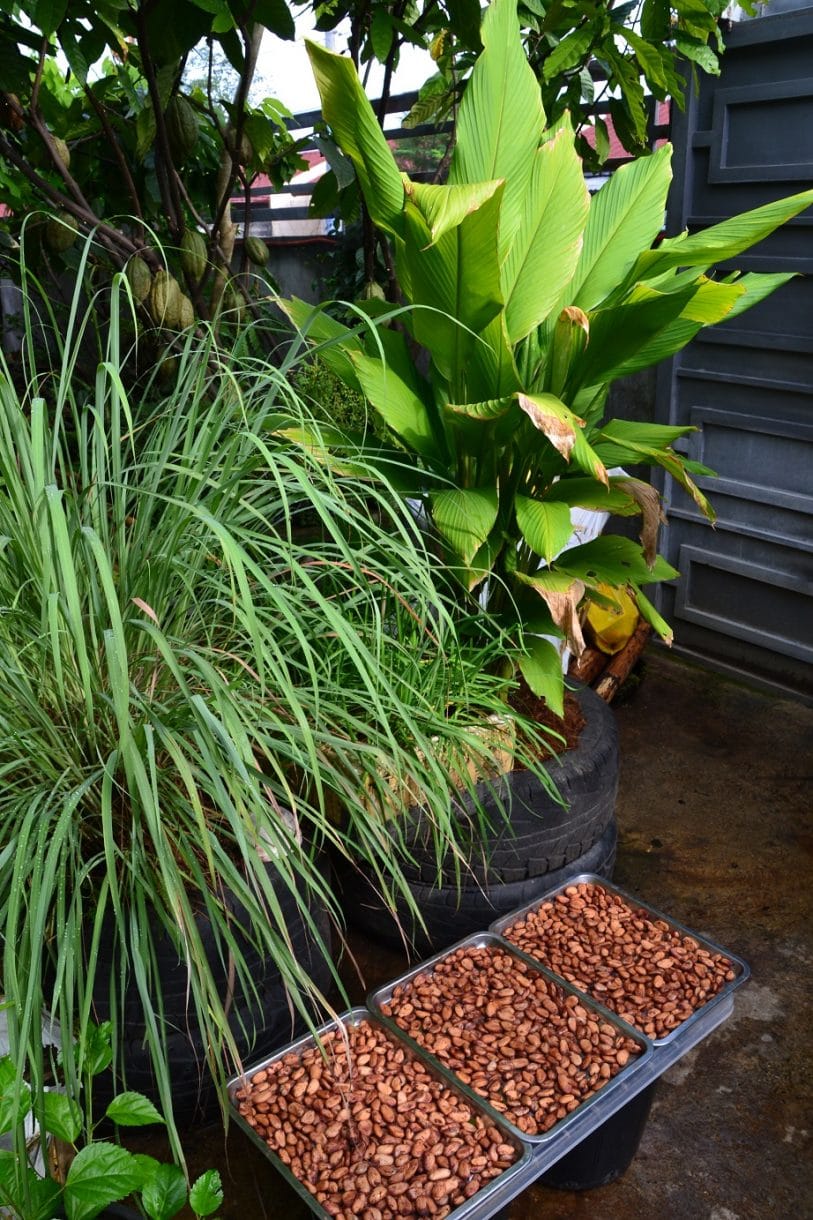 At this point the plant shows some signs of maturity. And decided to give her at least a few more weeks to finished.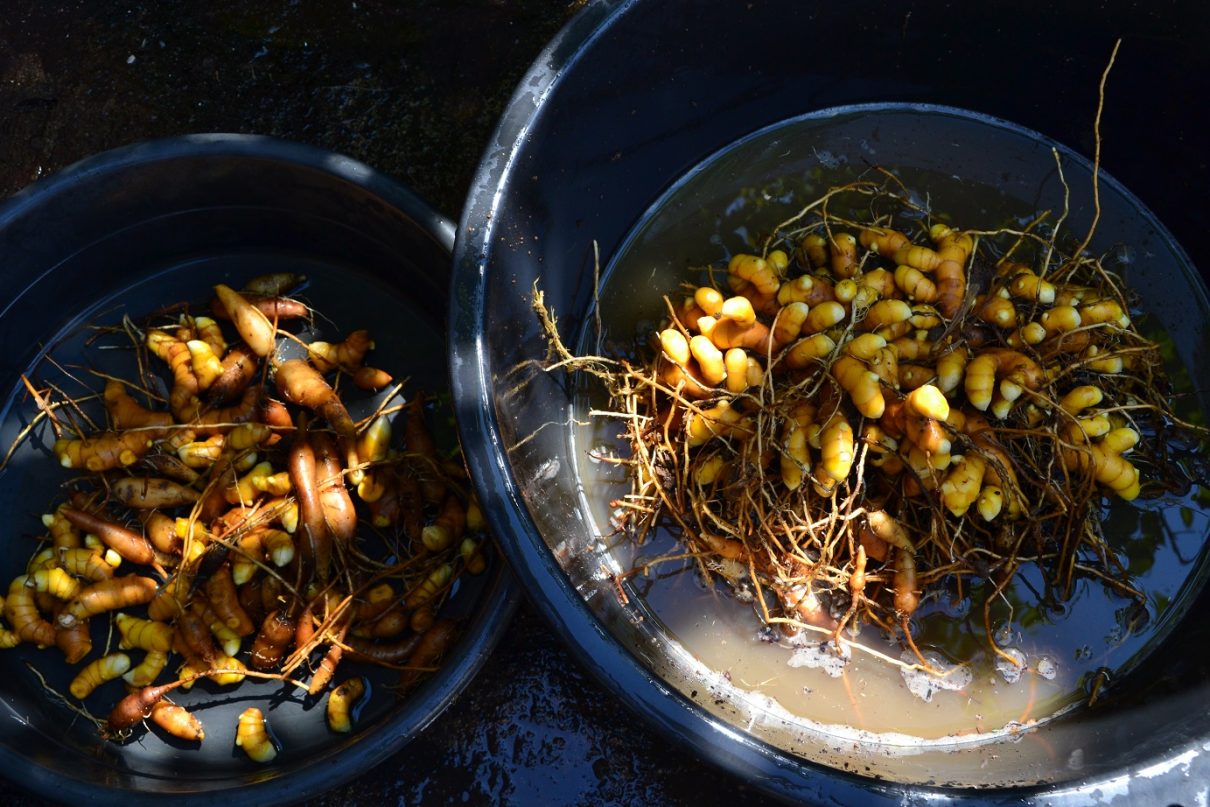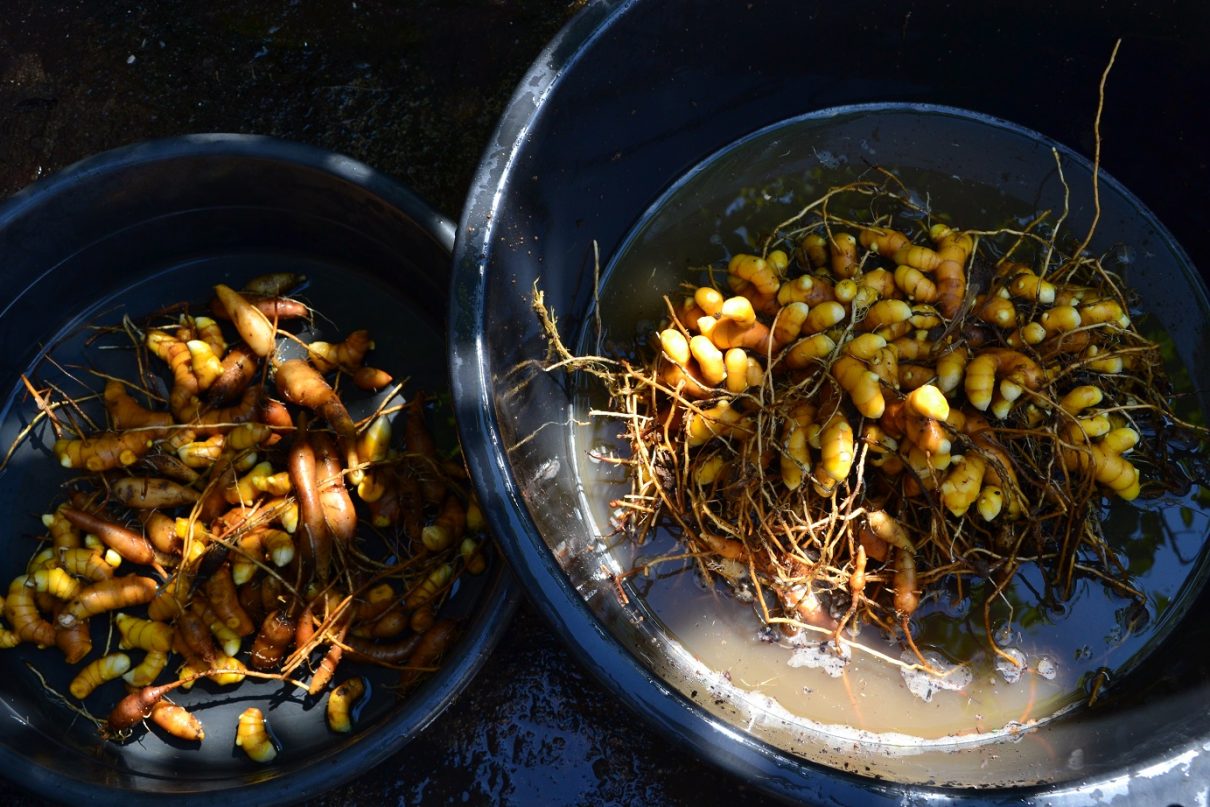 FullOn keeps on giving amazing results.
Never expecting this
Cleaned, and it all weighed almost 3 kilos (2.850kilos)
"What I reap, is better than what I sow."