Fresh Organic Cide Free, and tasty salad mix. It came directly from the garden. And it was geoponically grown, using fish water, my regimen and FullOn.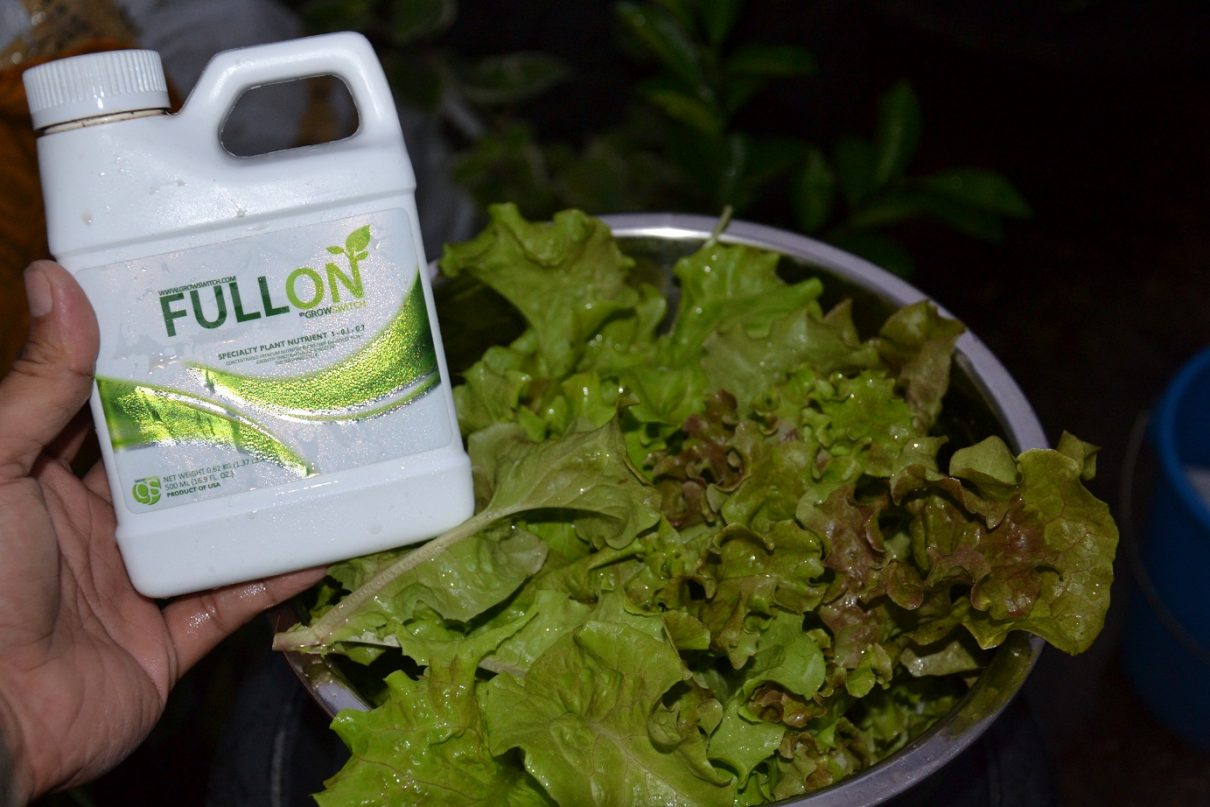 A salad lover knows the look of a good, fresh and tasty harvest. And this one is one of those.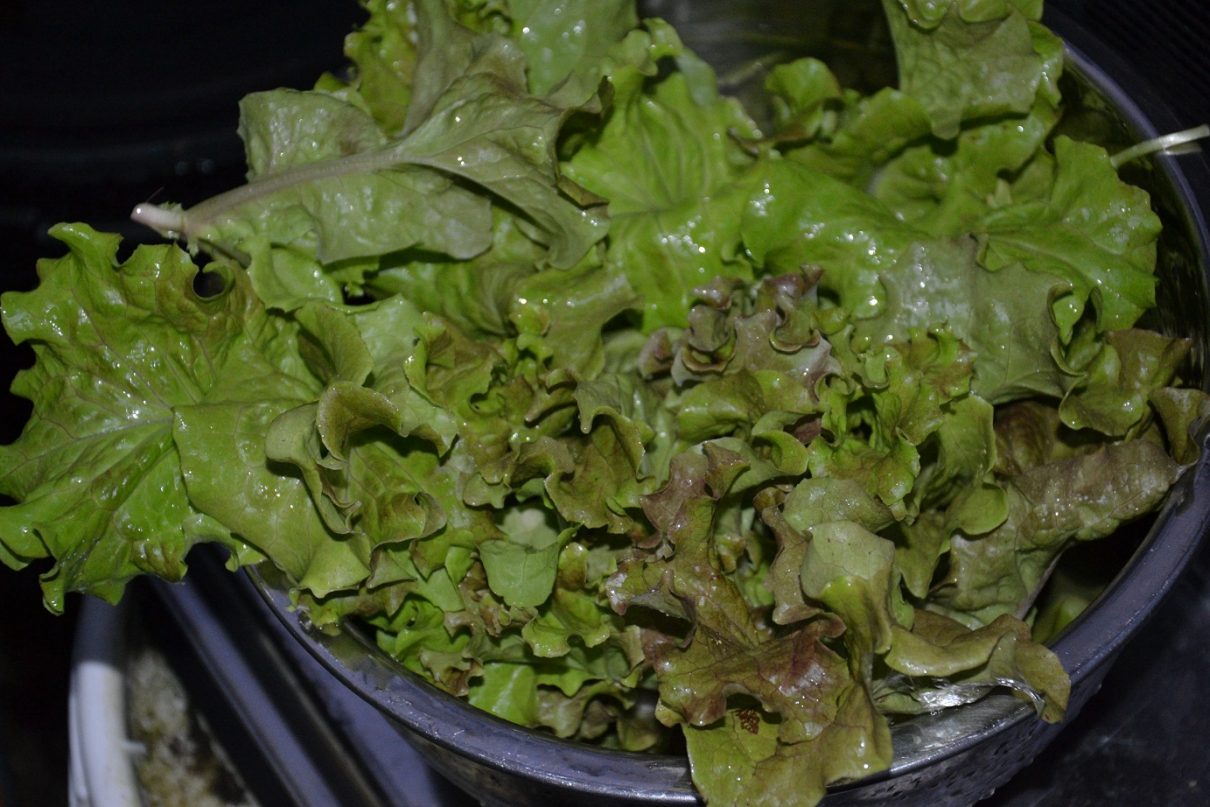 I am a newbie grower/gardener, yet I can manage to harvest veggies like this. How? Well, one of the key is FullOn.
What it is?
FULL ON™ is a new Proprietary Nano Ionic Nutrient Additive that sets new levels of nutrient uptake and conversion to new cell divisions and overall plant growth. Works with all NPK's.
For more info about this "New and Unique" plant additive, please check on the "FullOn" menu.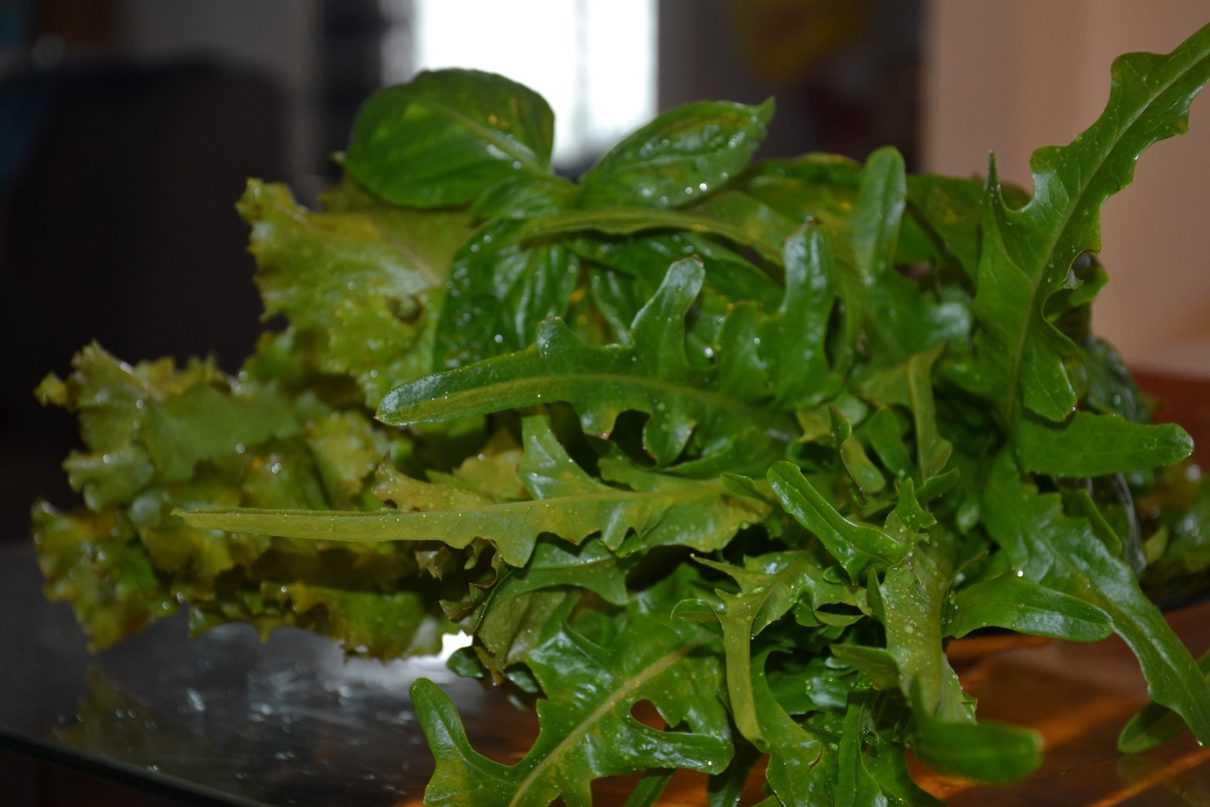 And this Fresh Organic Cide Free produce, is a perfect example of the efficacy of this product.
It did made my growing experience/experienced awesome. It also made everything in the garden seem so easy. You'll have less pest and disease problems. And if you're an Organic enthusiast, well, this tool is perfect for you.
We're very hopeful that this product will be finally available in the market, soon.
As for now, we're still working on some legalities regarding the importation and distribution of this product. We want to bring this product in our market, legally.
So, please sit back and bare with us, as we are trying all the best that we can to make this product legally available in the country.