Fresh organic and a cide free veggies. Aeroponically grown using experimental organic nutrient.
From 4.2.2017-4.18.2017, 16 days transformation.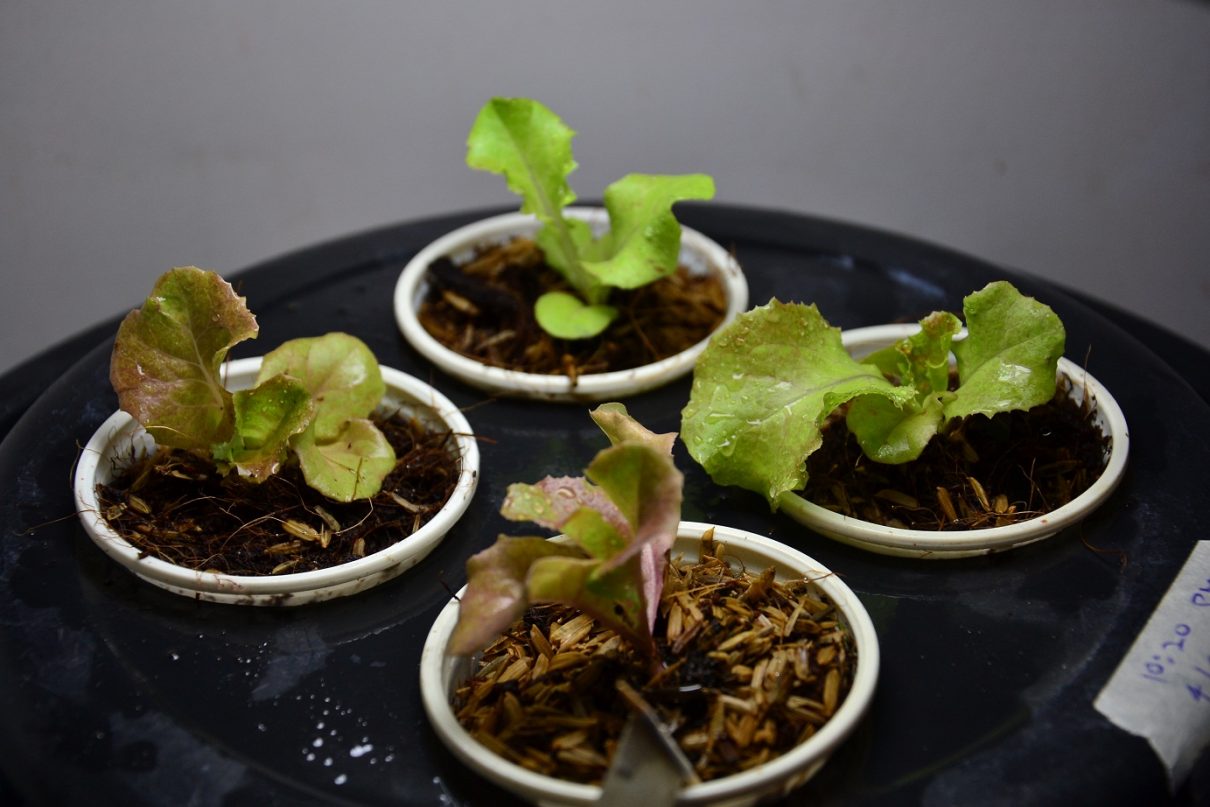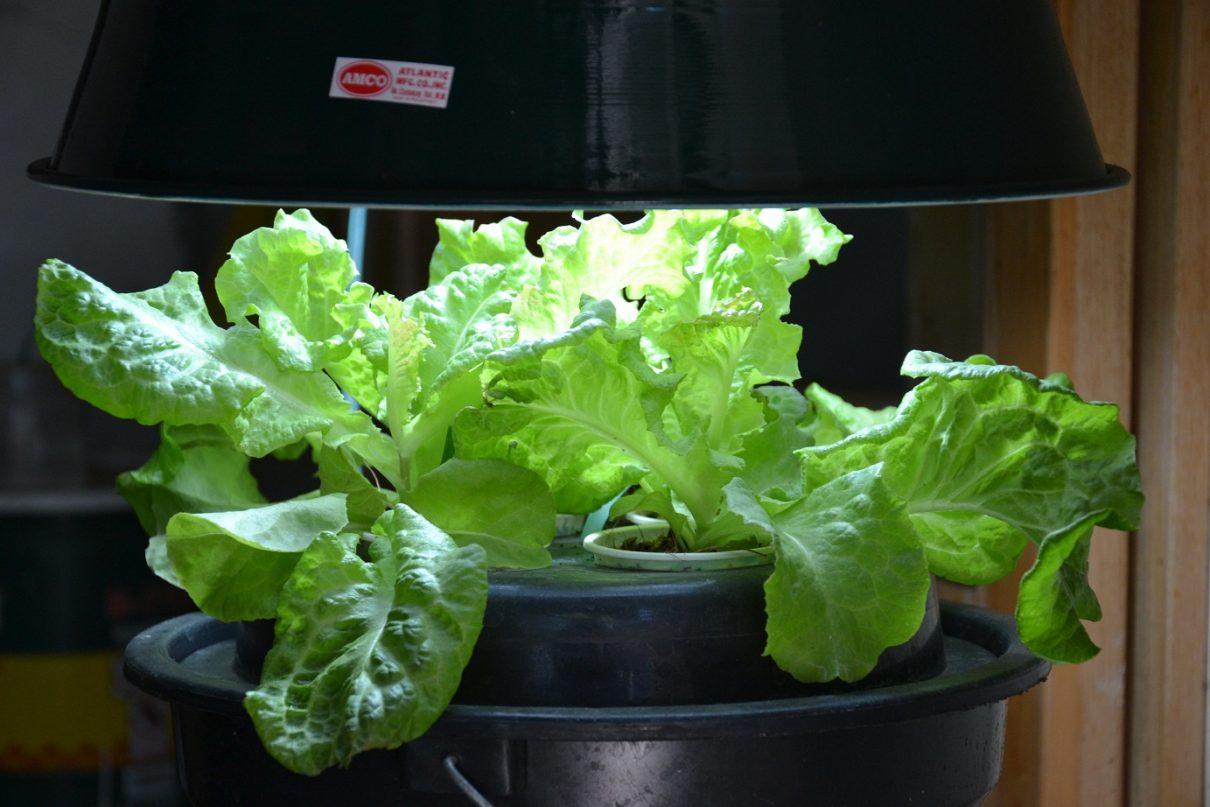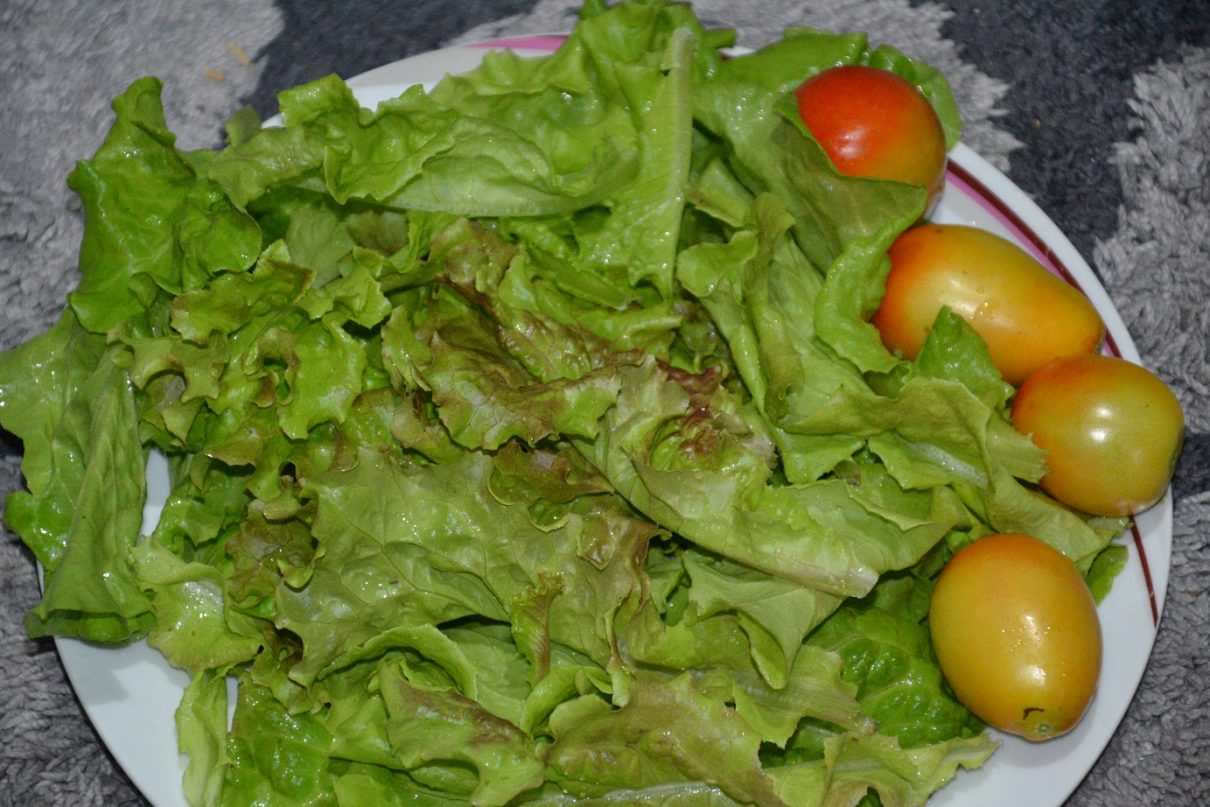 A touch of fresh organic tomatoes from the garden, and this experiment is already a success to me. It's really tasty!
Though it did got less light, but in just 16 days, plus the possibility that organic nut will work (most especially in a controlled environment).
So why not going salt based nut/npk if organic is in fact possible in hydroponics(aeroponics).