Ginger transformation in less than 6 months.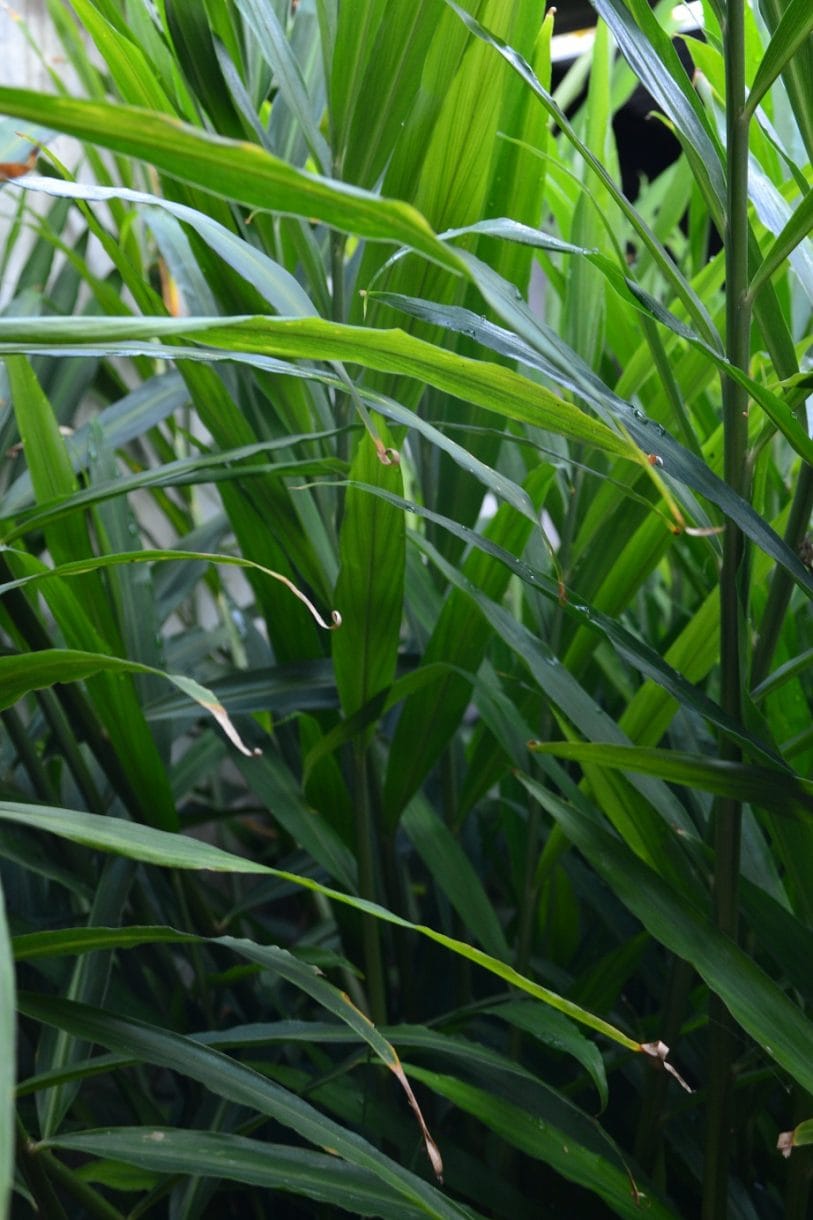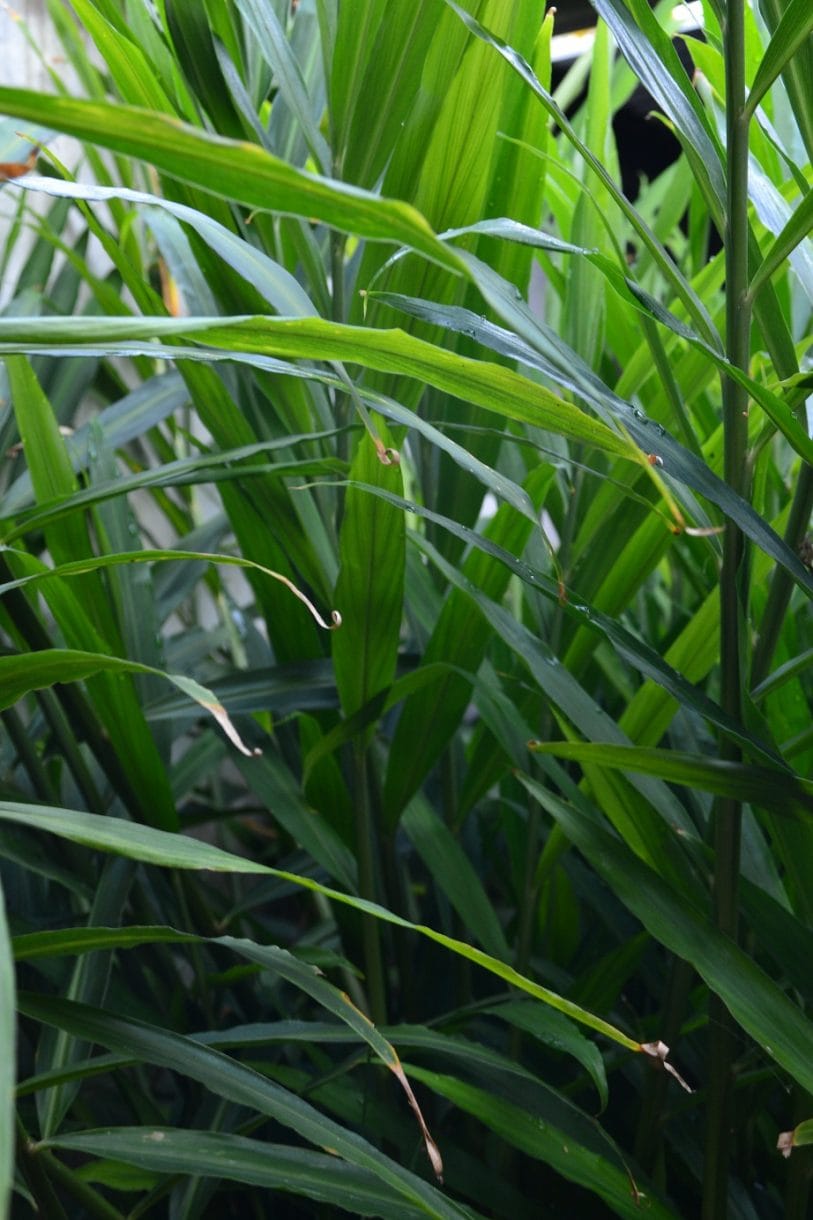 From April 9, 2018 – September 9, 2018. Plants are already showing signs that it's almost done. Usually it will take at least 8-12 months to complete its cycle. But when you take good care of them better, could probably cut it down to almost half. Enjoy!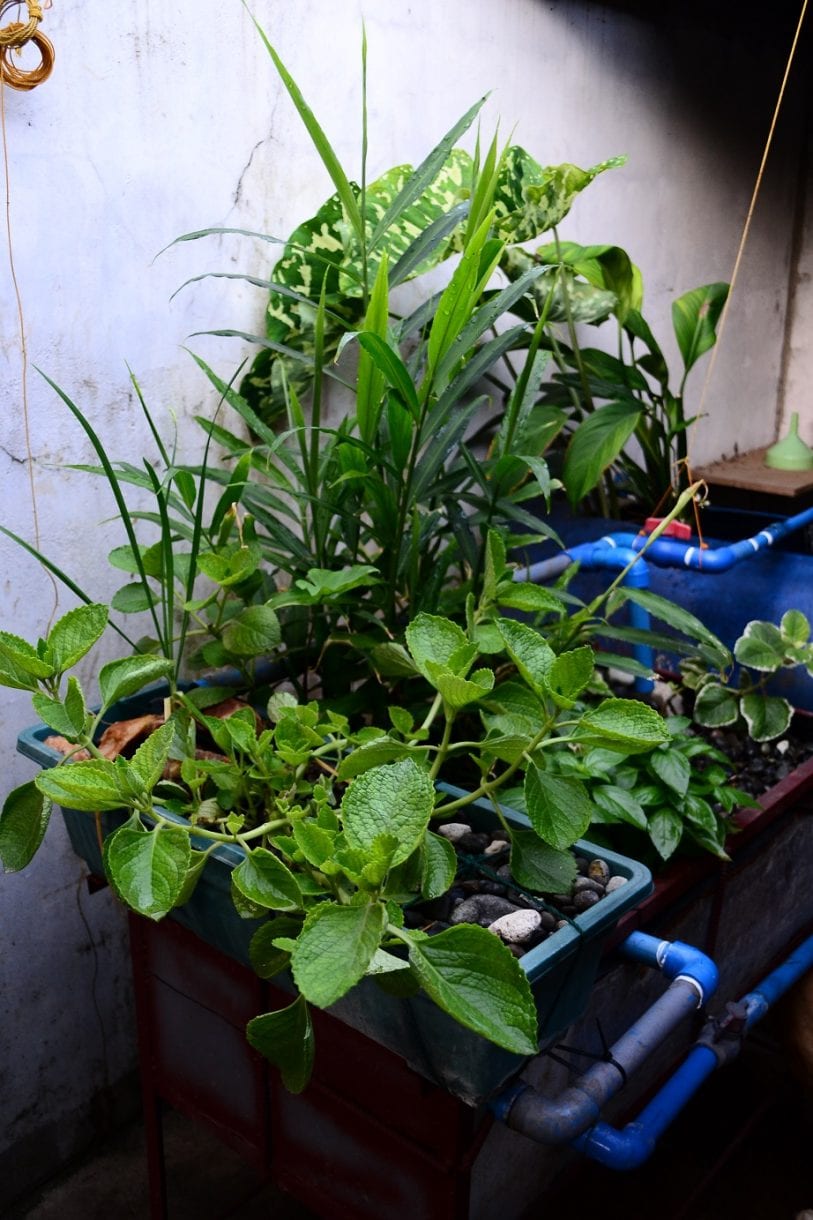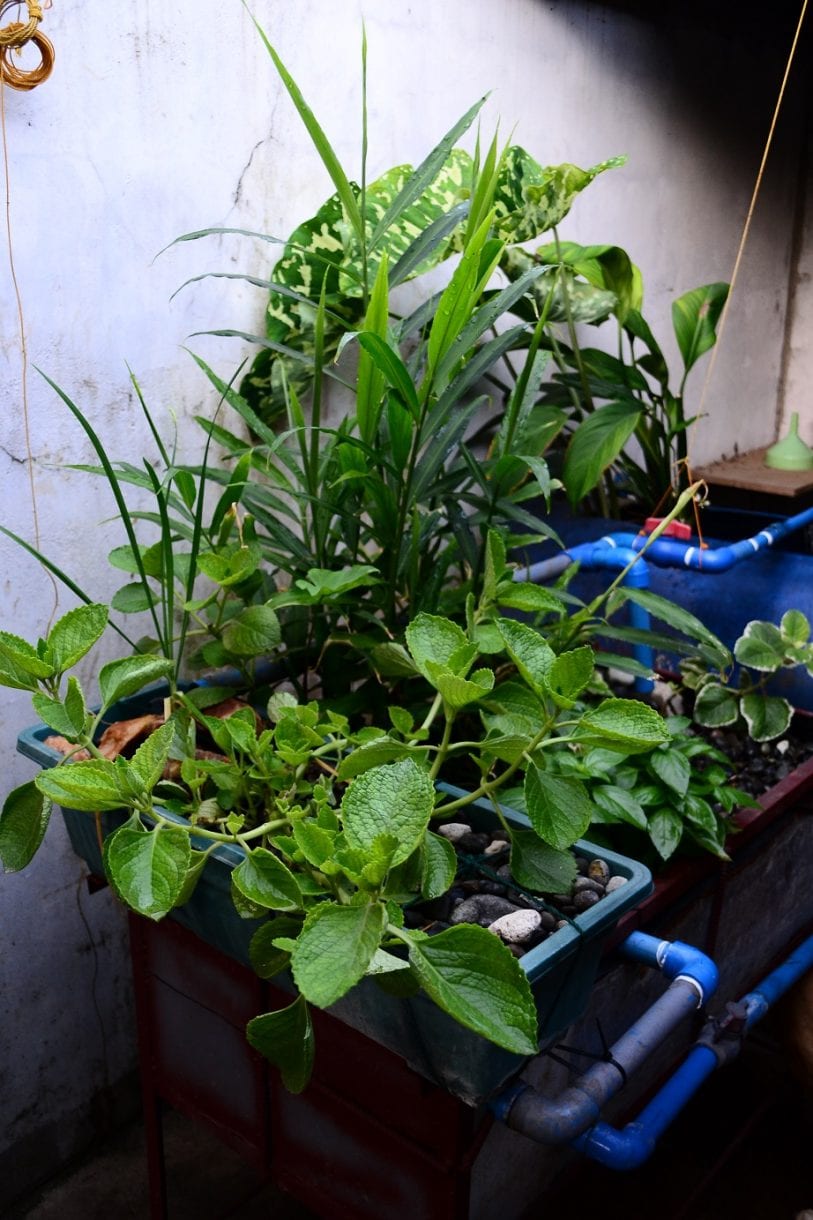 A few days from/since transplanted.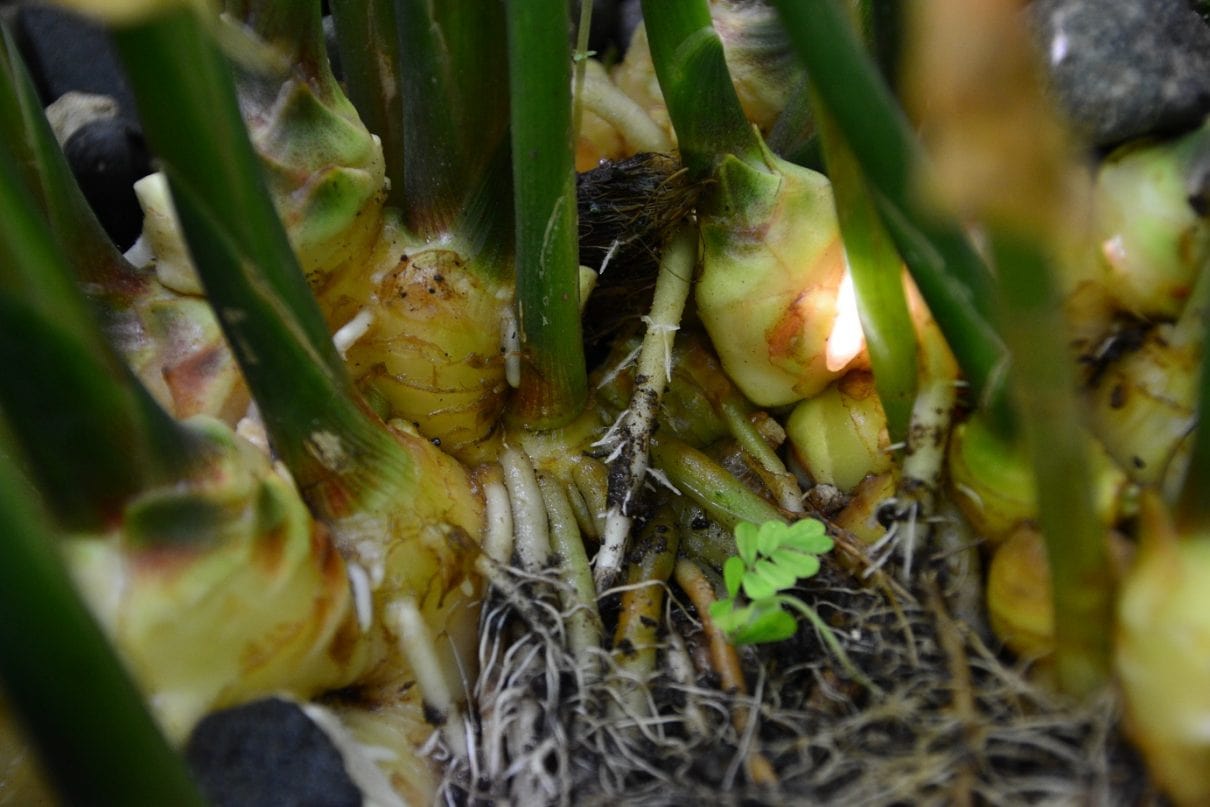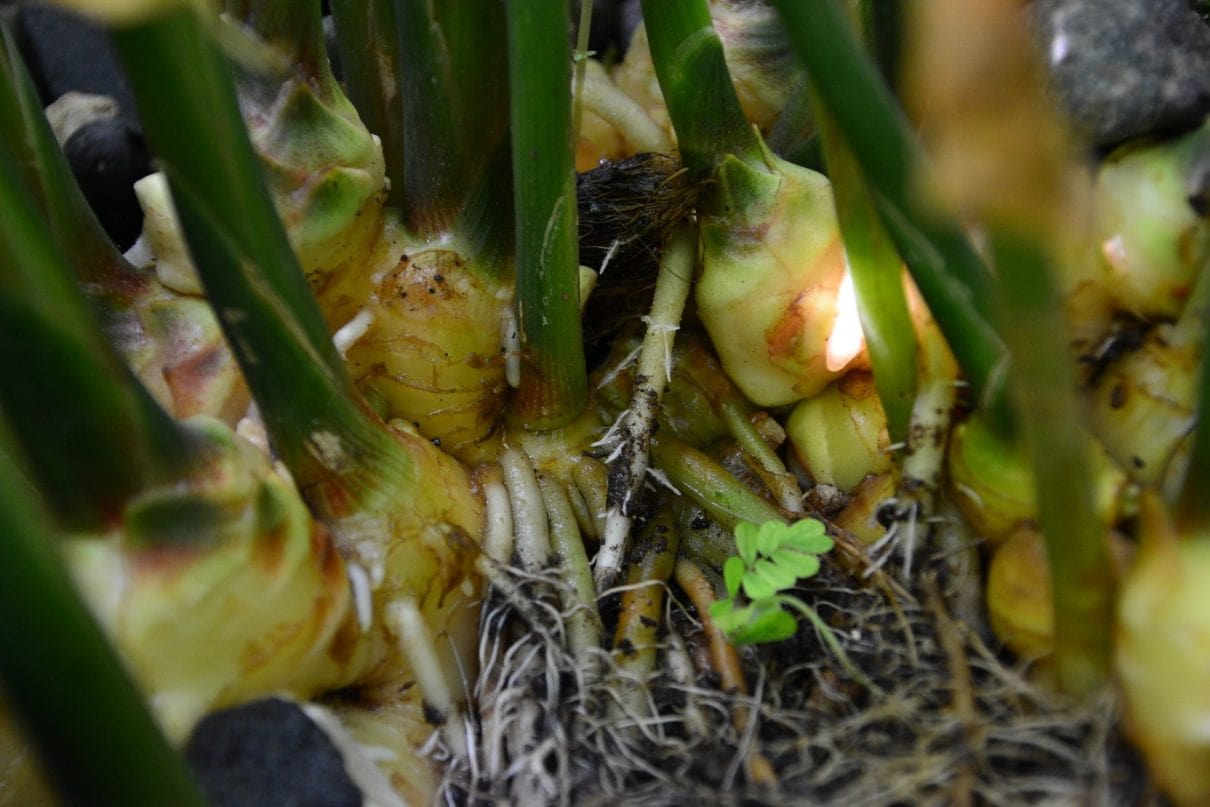 6 weeks later, fruits are already emerging up.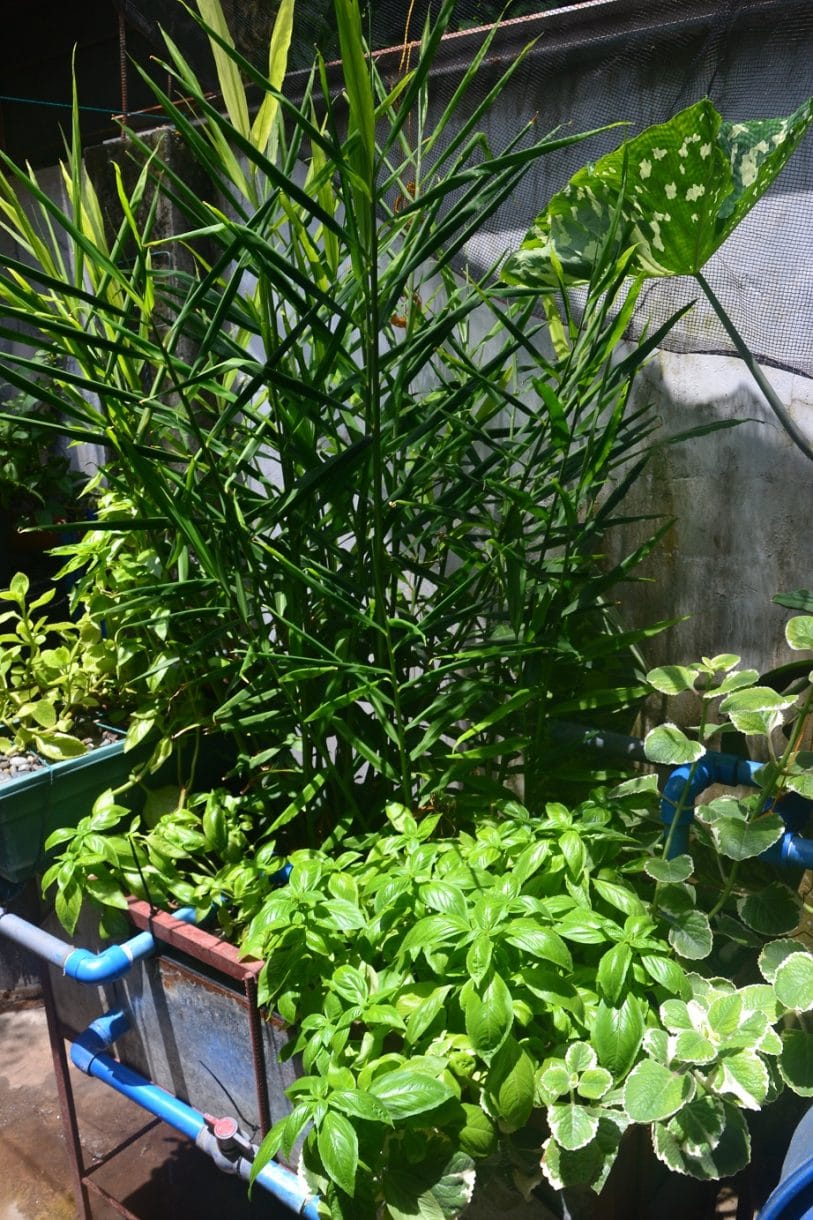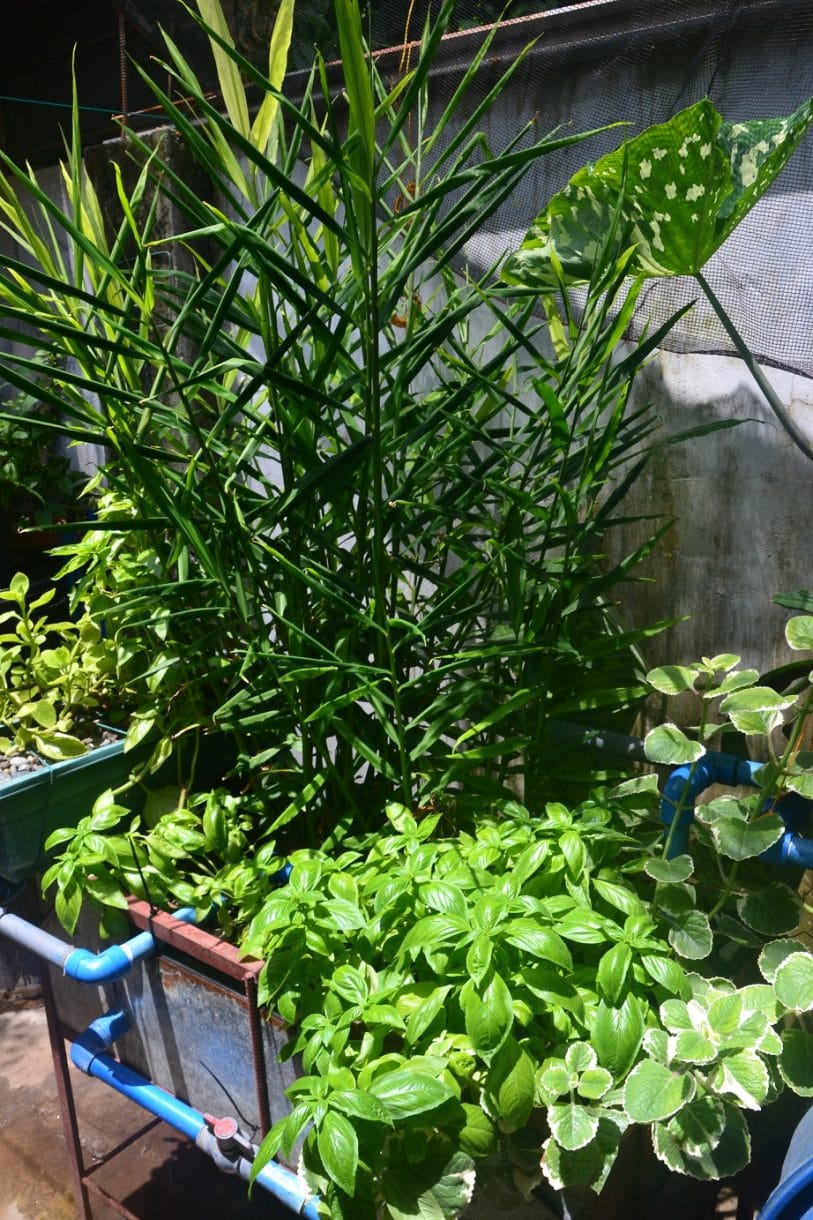 Everything seems growing just fine.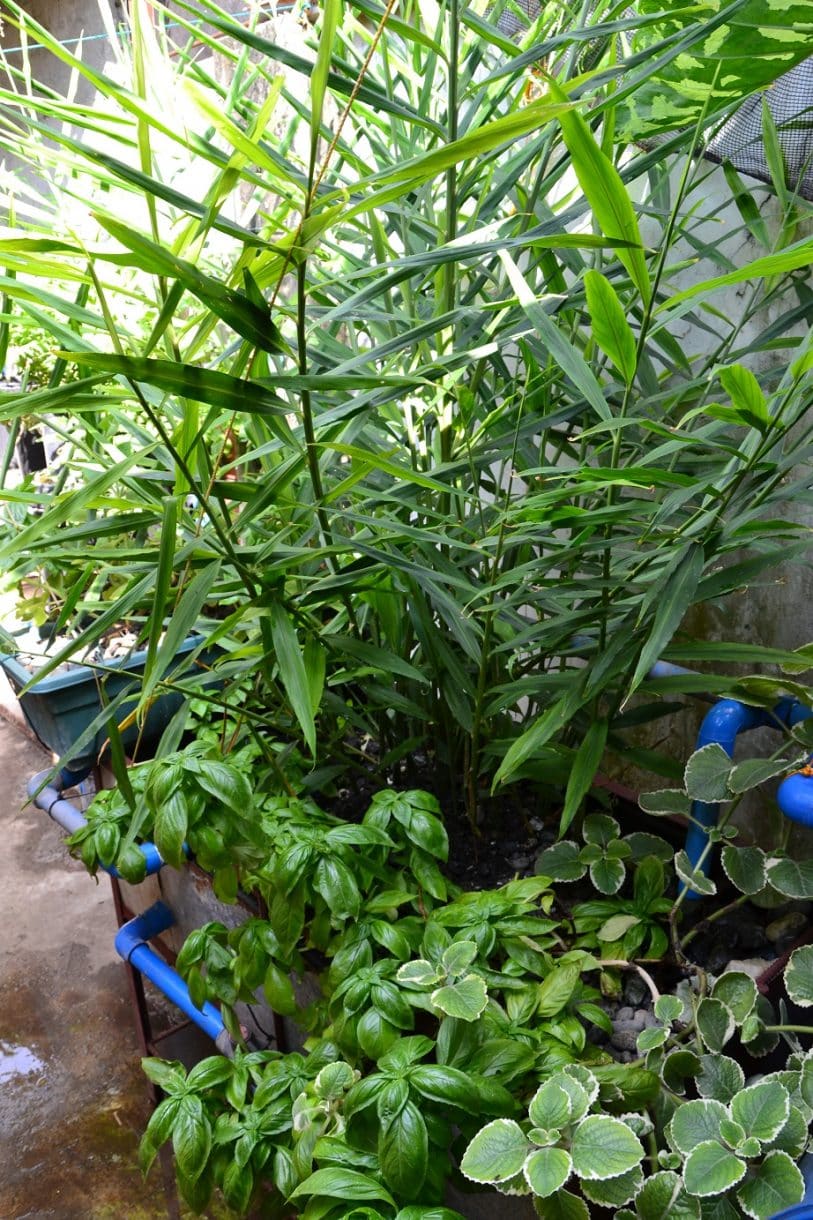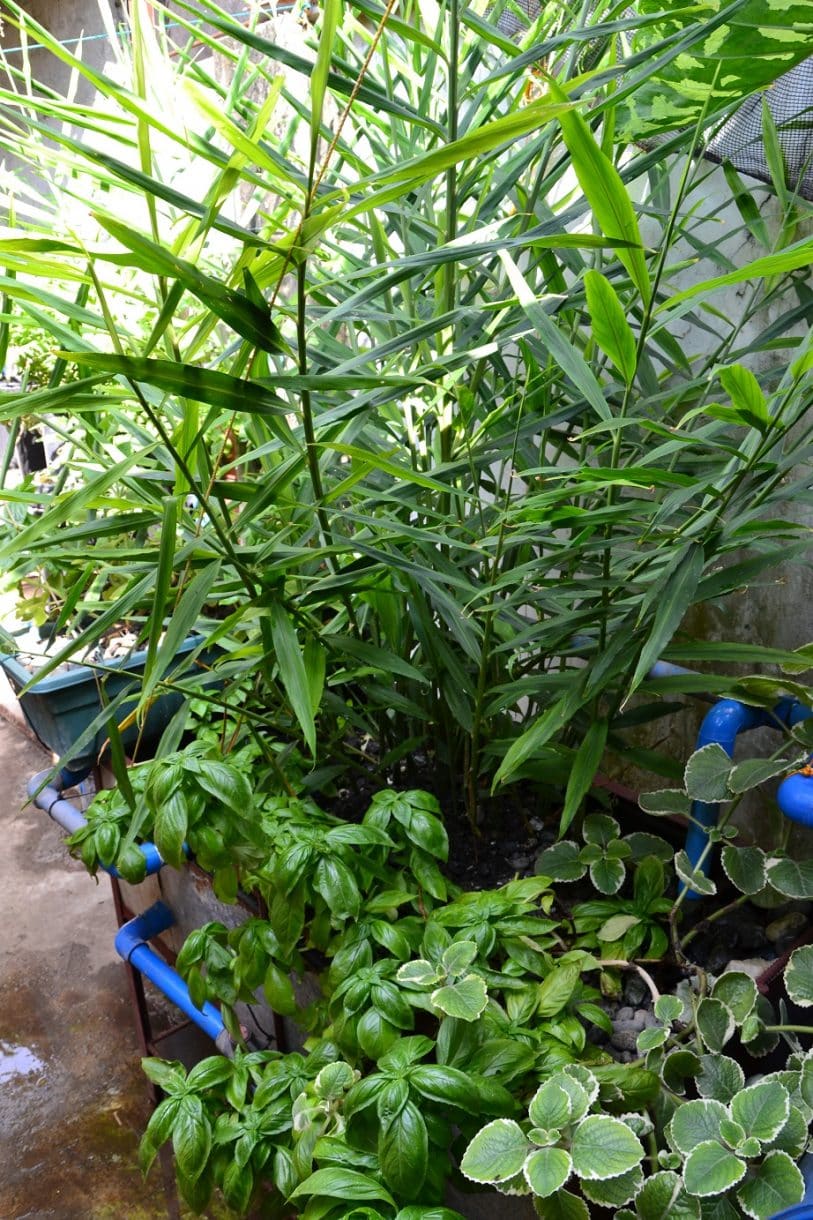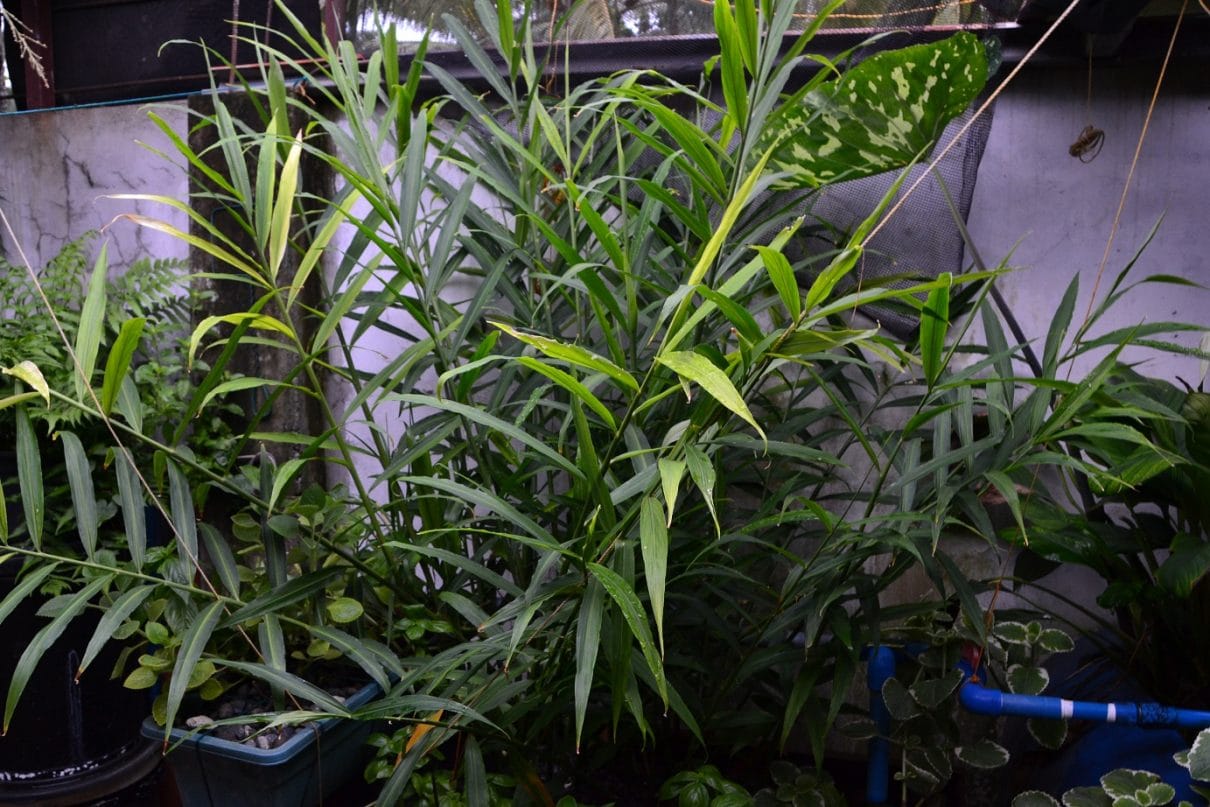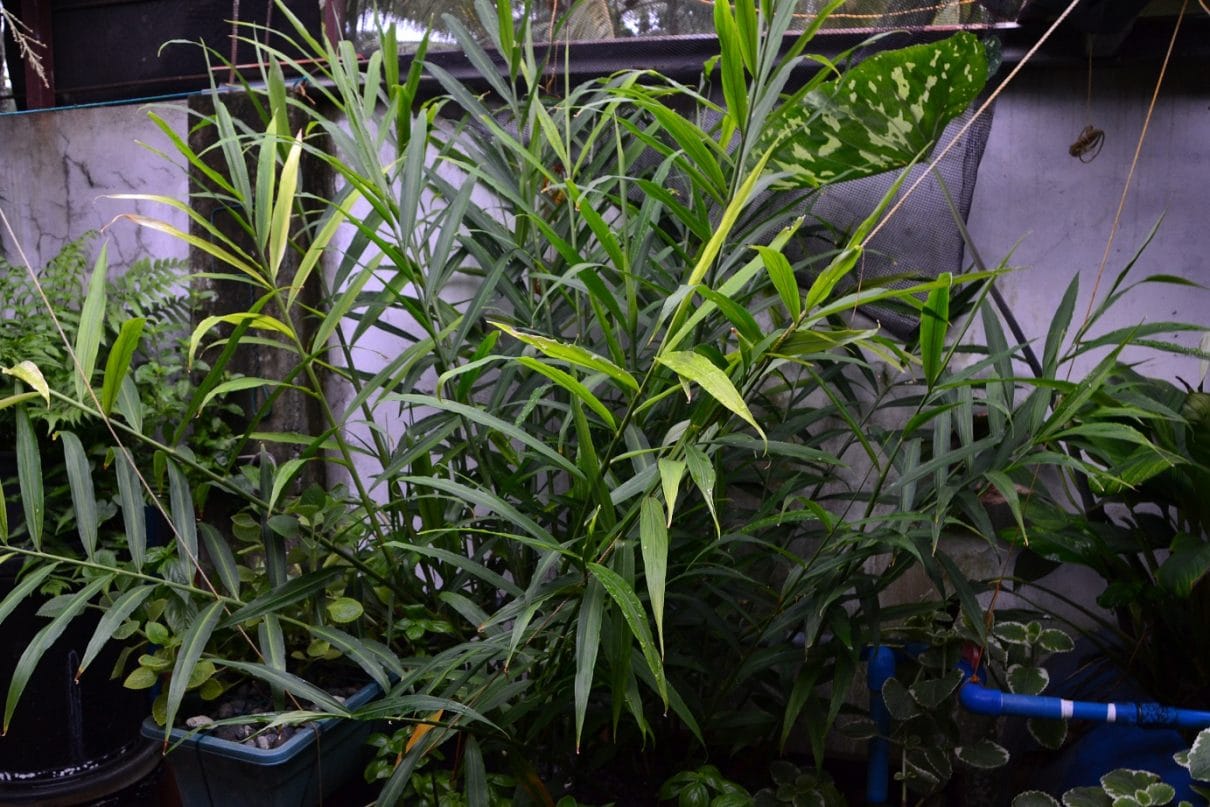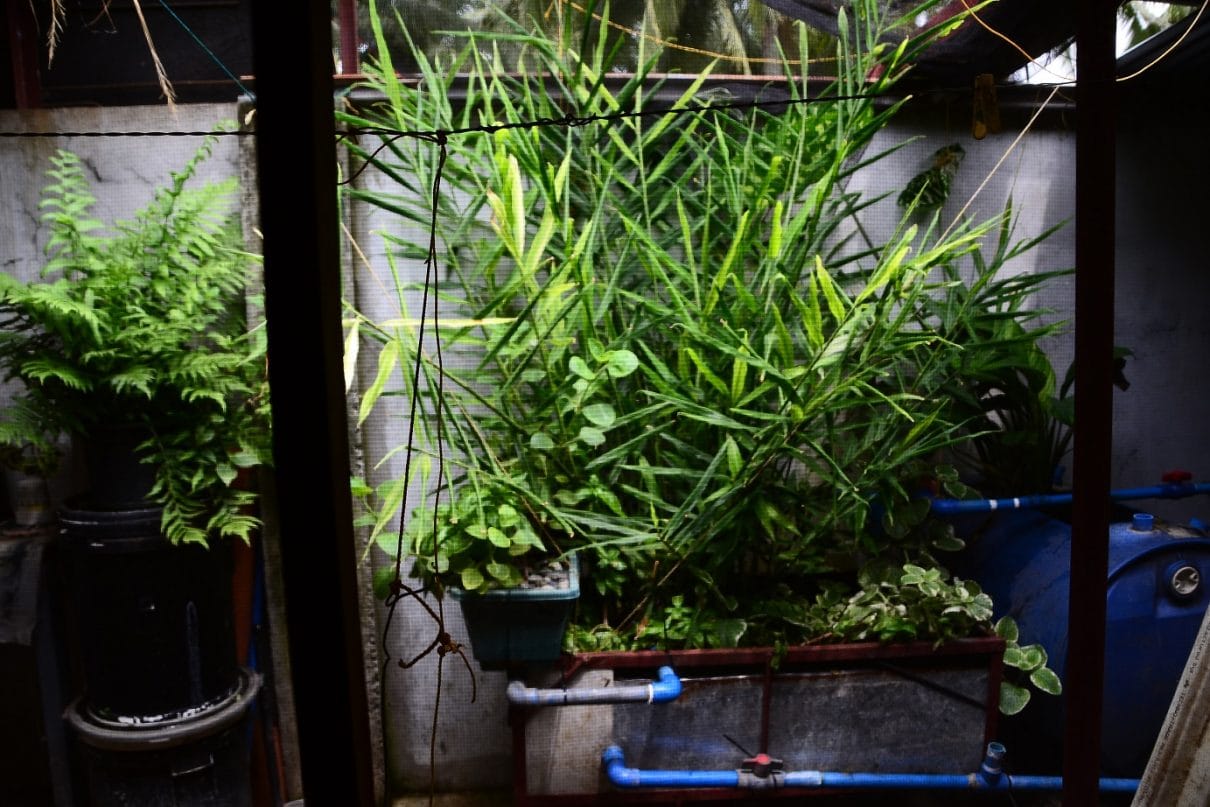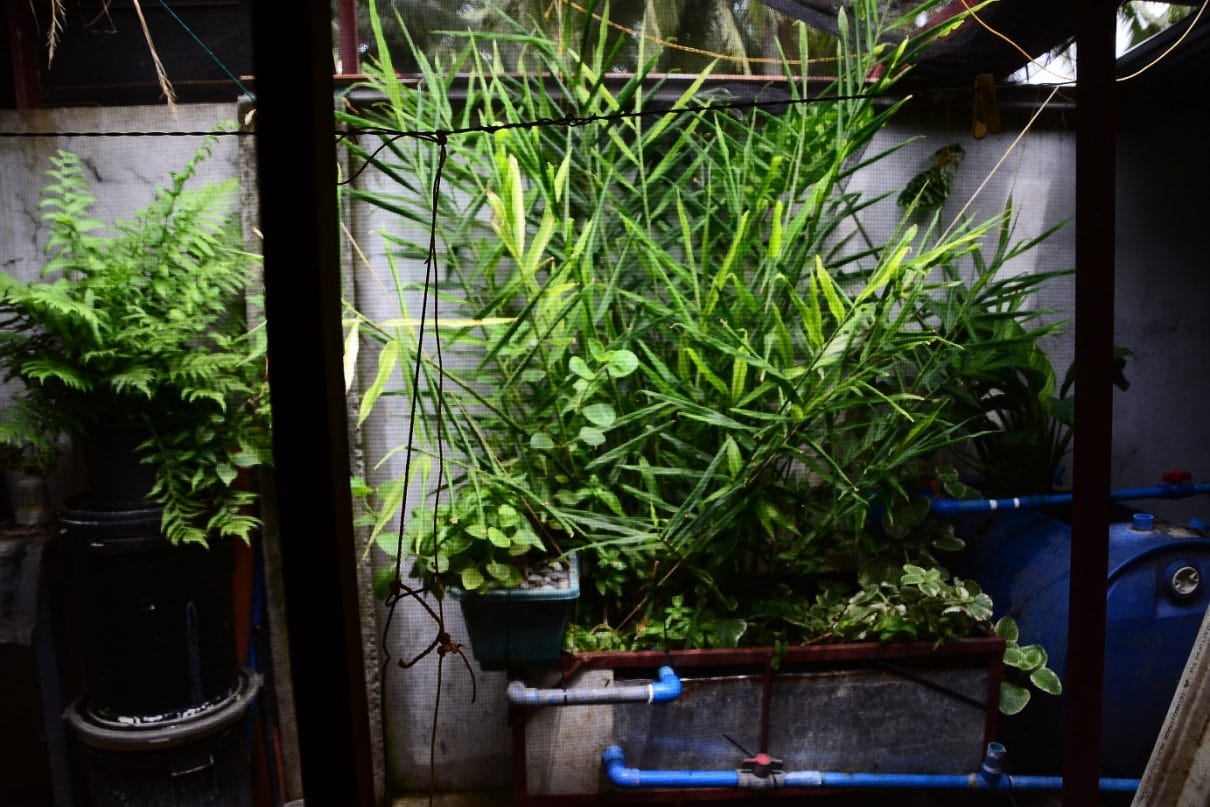 10 weeks later, the ginger has already taking over almost all of the grow bed's area.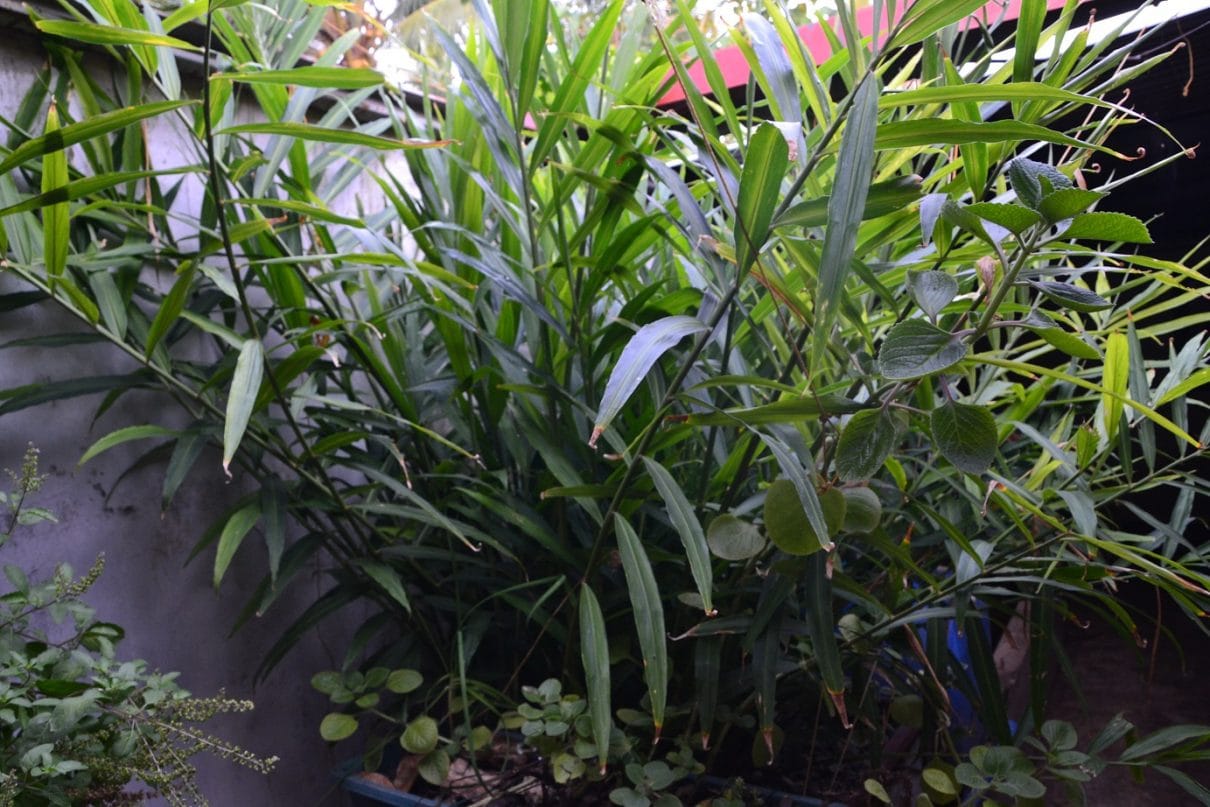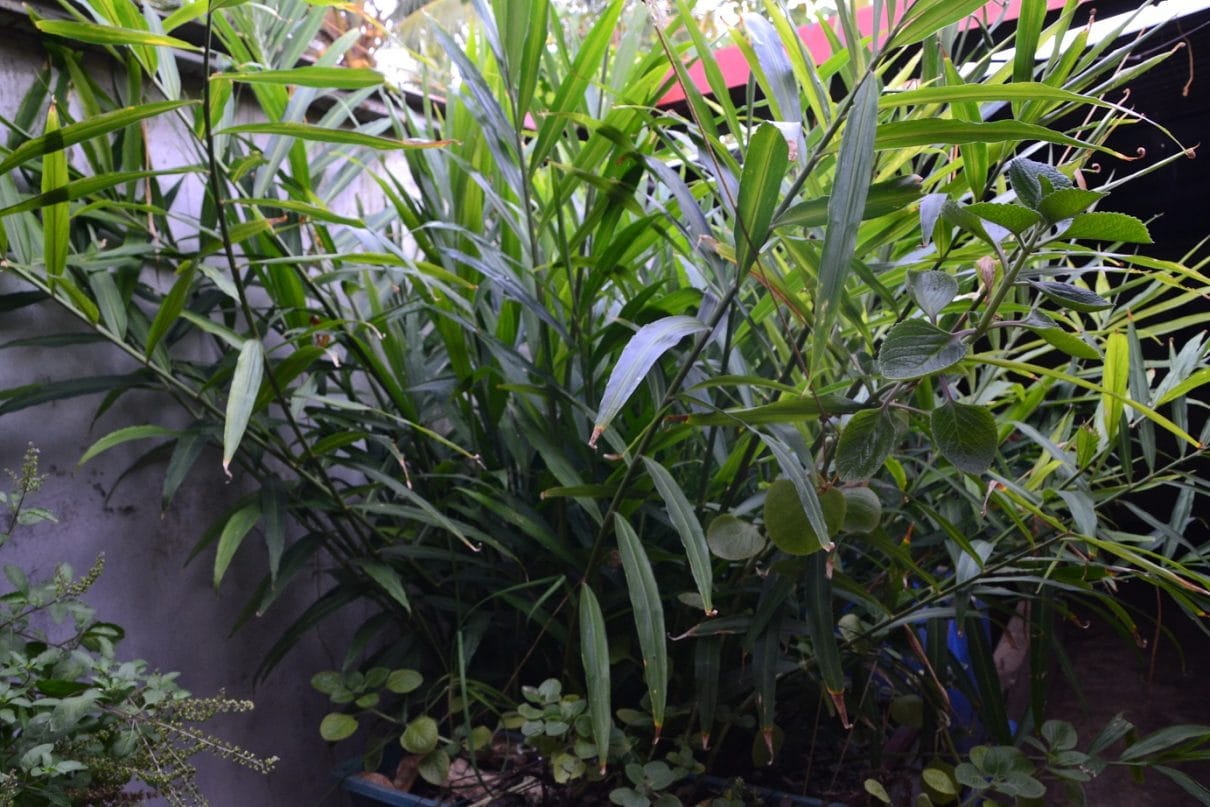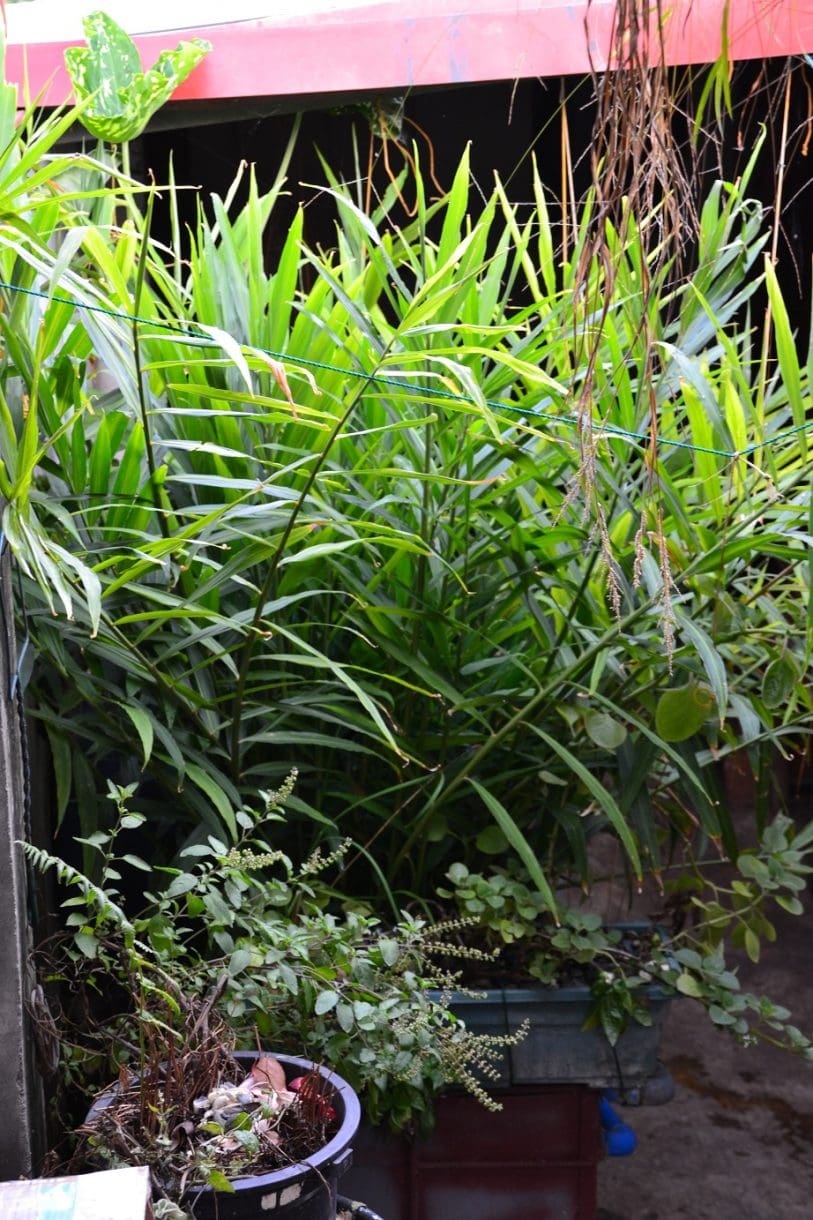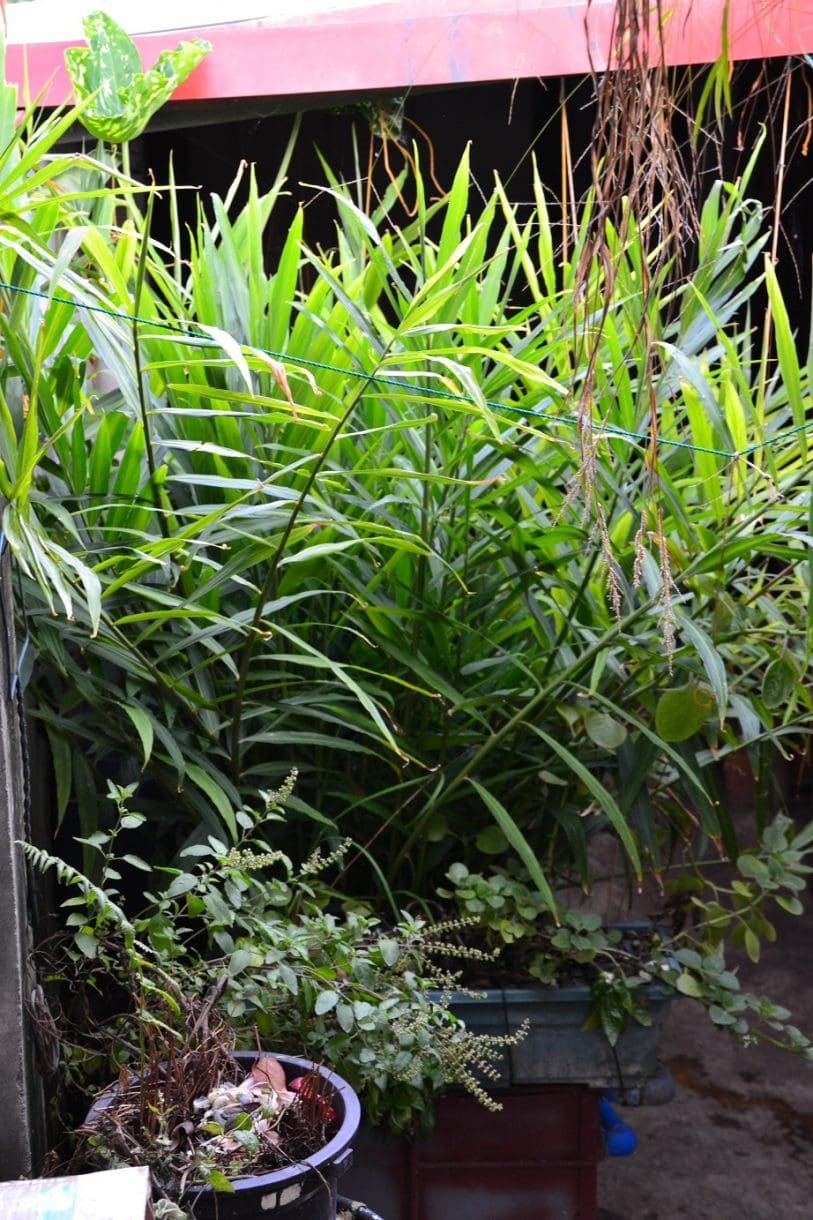 16 weeks later (4 months), the plant has already exploding.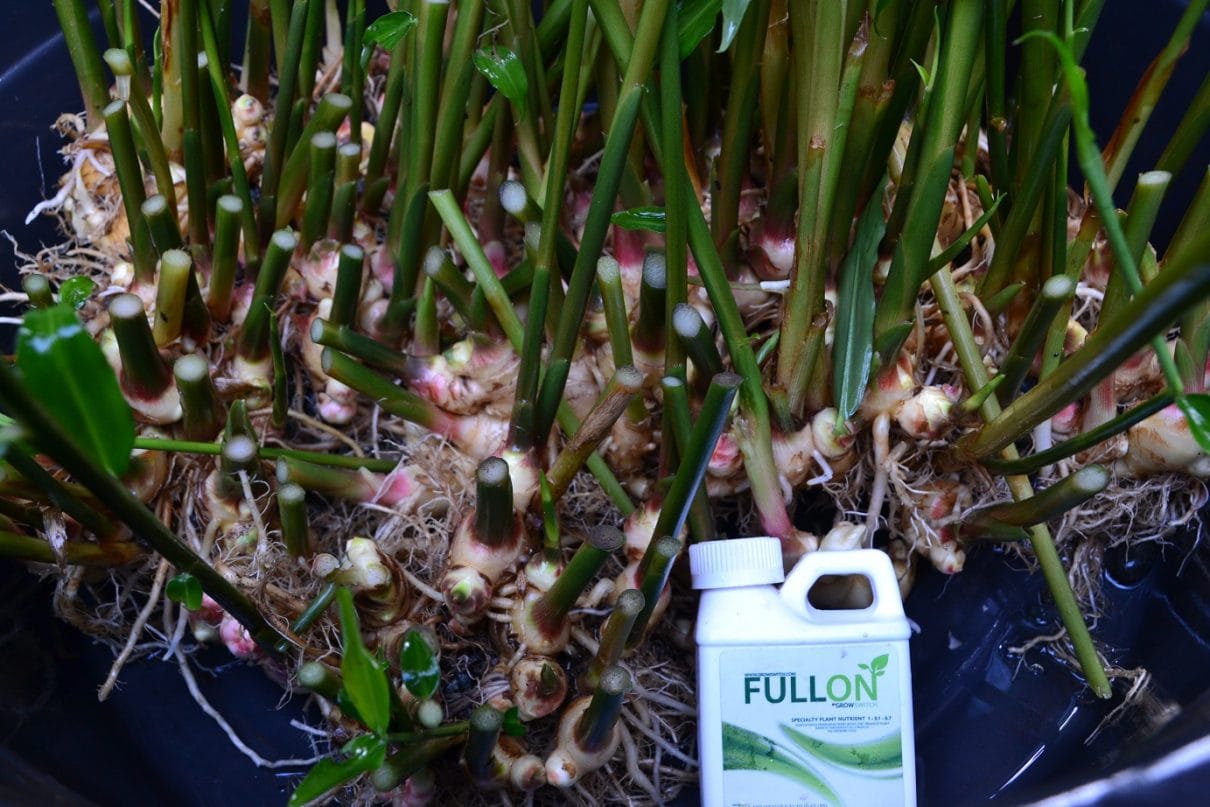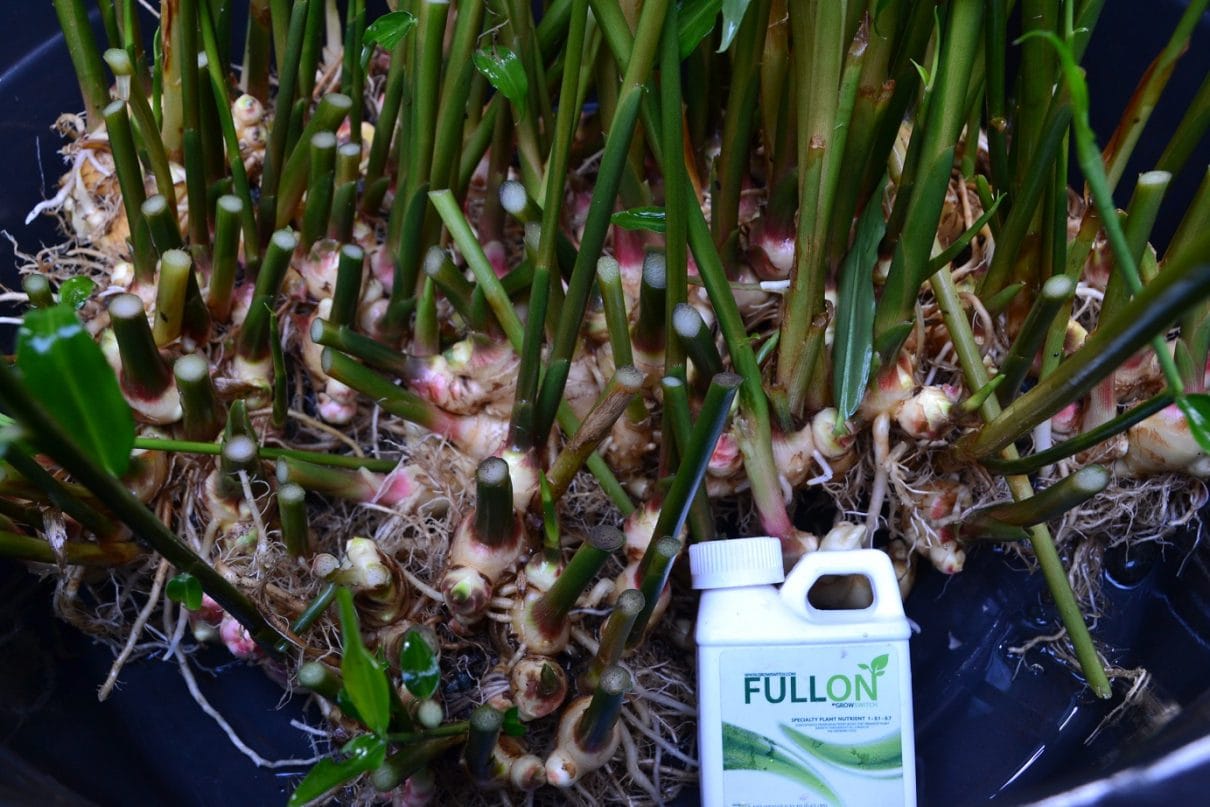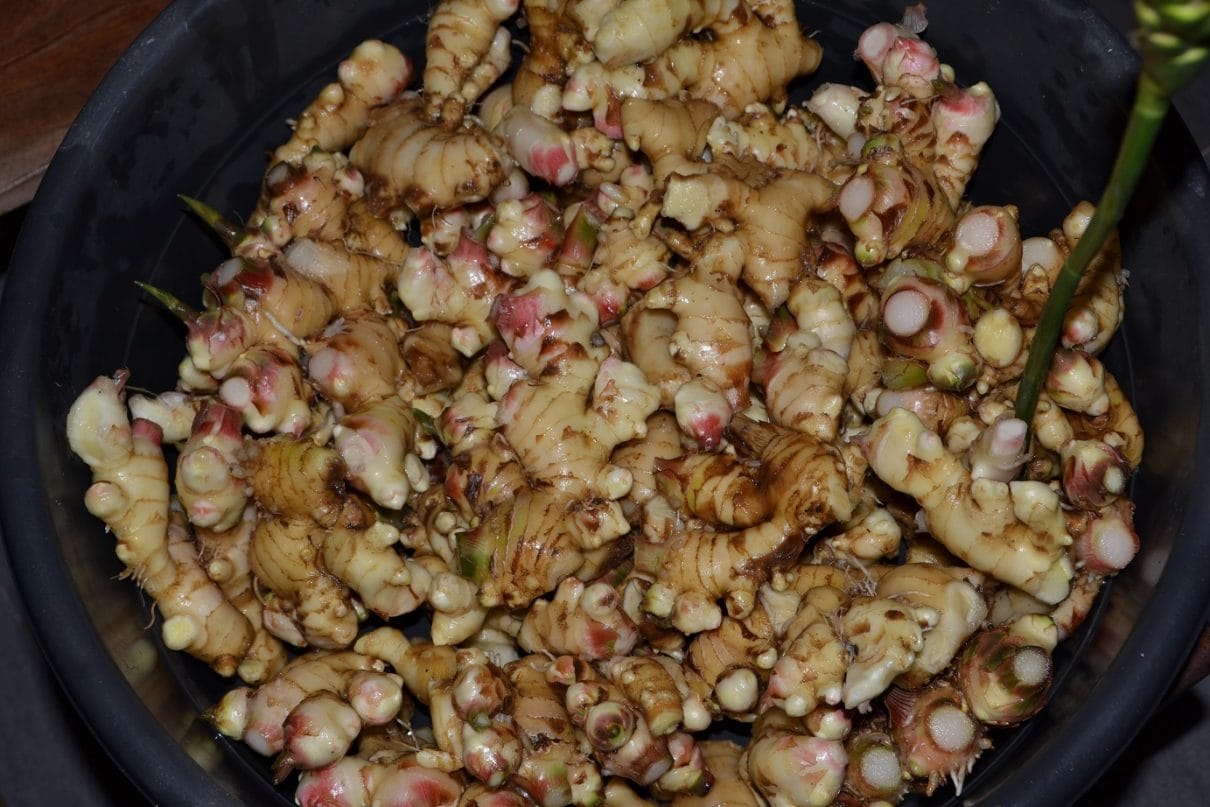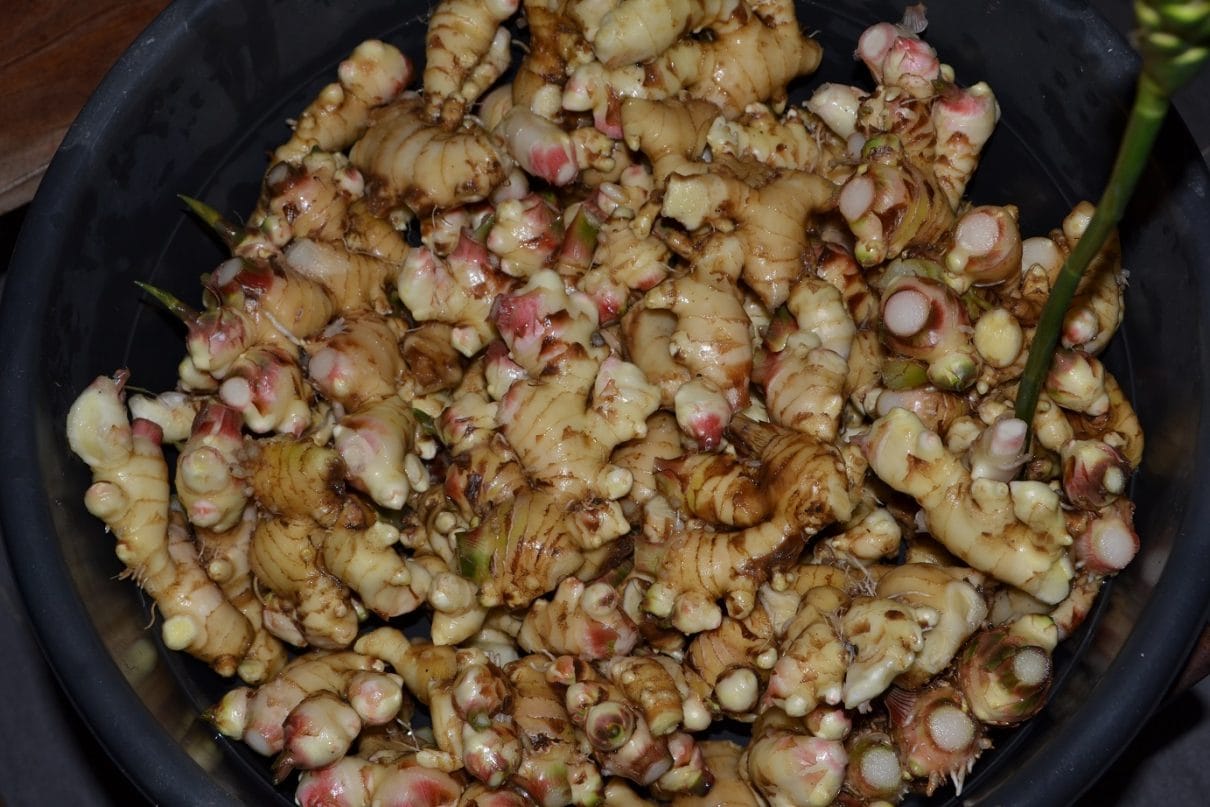 20 weeks later (5 months), harvest time.
In just almost 6 months from transplant, we decided to end its cycle, and got 4.25 kg of #fresh #organic #cidefree produce. Another display of how the juice works its magic to plants for optimum performance. Fullon helps the plants to efficiently and effectively utilizes nutrients available in the growing media/medium. So, imagine if we took it down at its primal stage (at least 10 months) we could probably get twice as much.
Anyway, I hope this will help you guys, and hope you did enjoy!