Red Rapid 17 days Transformation
RED RAPID LETTUCE (Lactuca Sativa) Red Rapid belongs to curled lettuce. Beautiful leaves are red to dark red and suitable for home gardening and also for pot culture as foliage plant. It is slow-bolting and has long harvesting period.
They usually reach maturity between 45-55 days after germination, though larger leaves can be collected throughout the growth cycle. Like other lettuces, looseleaf types can be sensitive to excessive heat and light, which may result in bolting, or wilting leaves.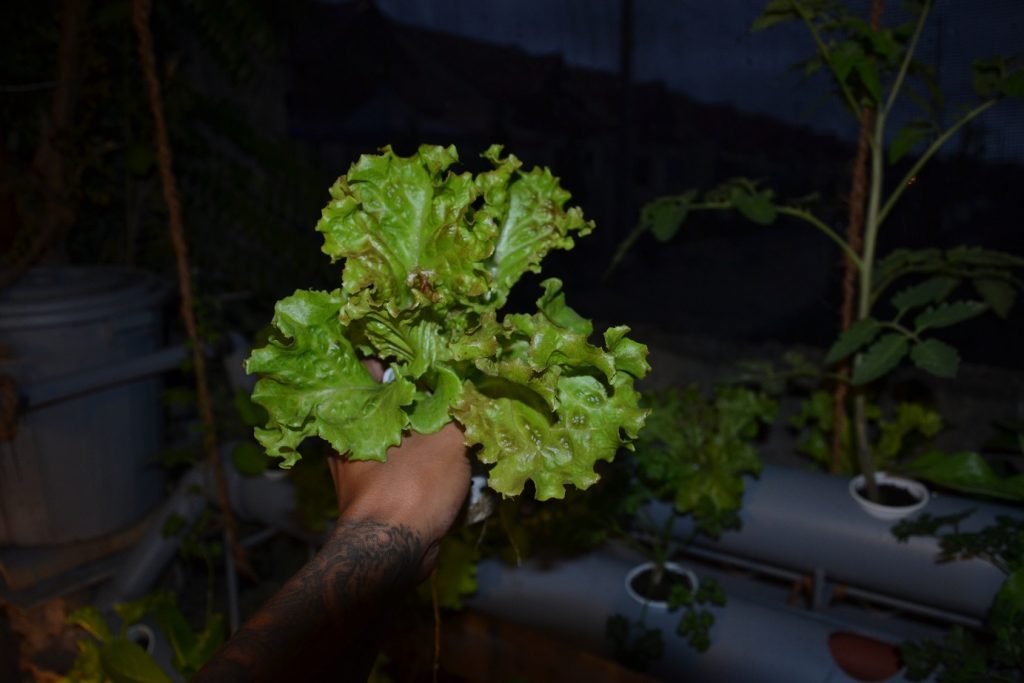 What is rapid lettuce?
Grand Rapids is the best known loose leaf lettuce variety. This variety produces medium to large upright, light green leaves. This cool season plant is slow to bolt.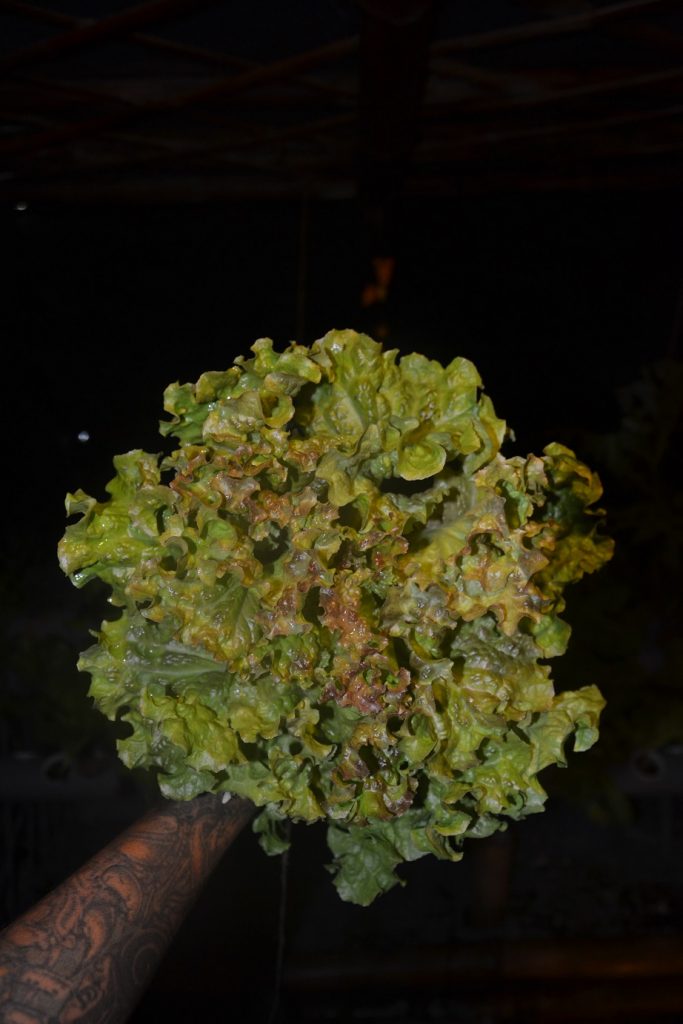 Red Rapid 17 days Transformation
From March 11, 2016 – March 28, 2016 Growth rate within 17 days. Organic, cide free produce.
for more info about FullOn, please visit: www.GrowSwitch.com
Lettuce
Lettuce grows fairly quickly. Leaf varieties reach maturity in 30 days but can be harvested as soon as they reach the desired size.
In this case, in just less than half the time that needed to reach maturity. This Red Rapid transforms to maturity in just 17 days. Why and How is that so?
By using "The Juice".